★ ★ ★ ★ ★  2,497+ TRUSTED REVIEWS
MY KNEES FEEL GREAT AGAIN!
We make medical grade knitted compression sleeves that help secure joints and muscles while improving blood flow and circulation.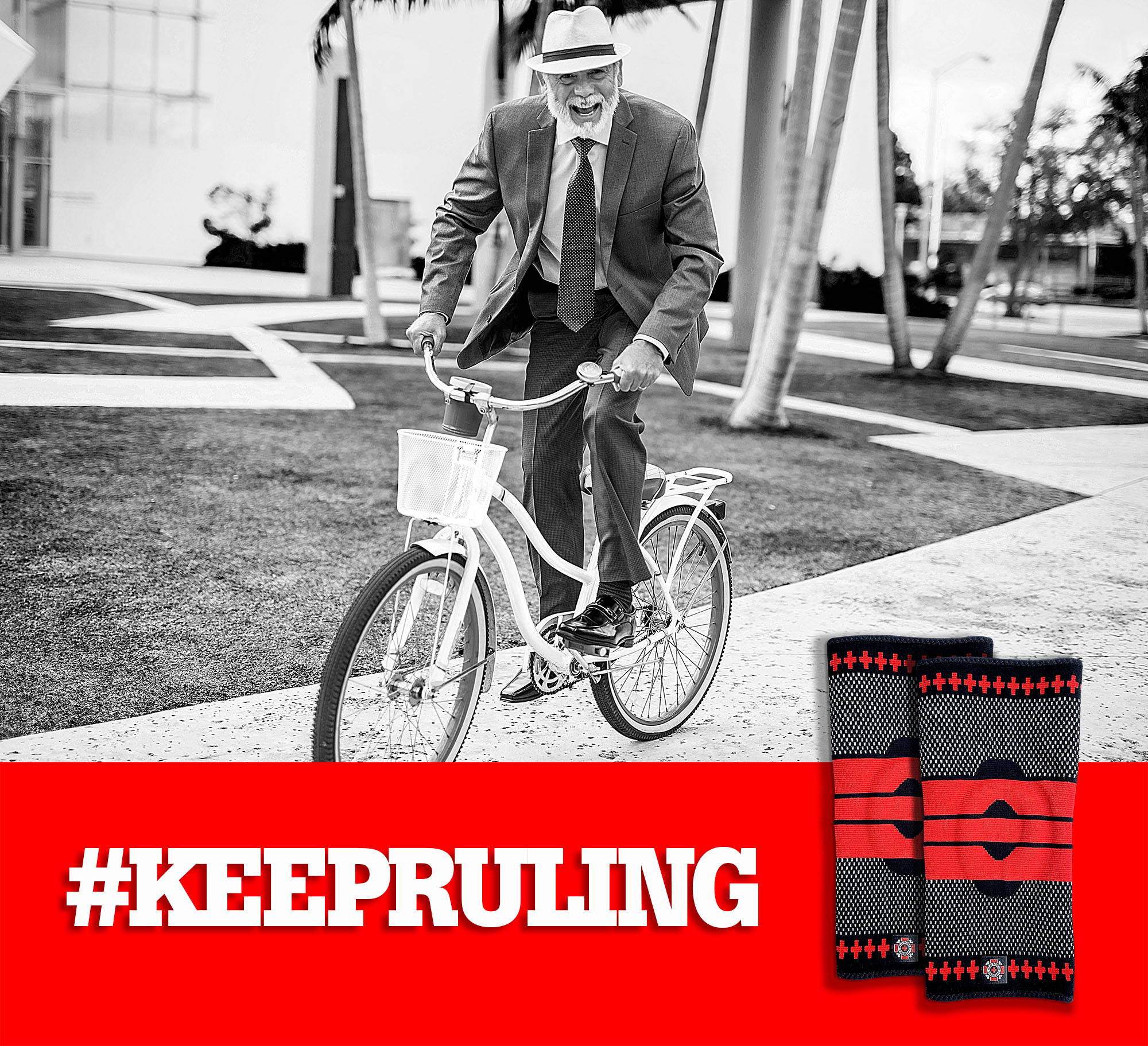 TOP 5 BENEFITS OF COMPRESSION KNEE SLEEVES
Reduce pain in the knee area by providing extra support and improving blood circulation. This can be particularly helpful for people who suffer from chronic knee pain or have conditions such as osteoarthritis or rheumatoid arthritis.
2. Enhanced Knee Stability
Provide extra support to the knee joint, which can help improve stability and reduce the risk of injuries. This is especially useful for people who engage in activities that put a lot of stress on the knee, such as skating, biking, jiu jitsu, MMA, running or jumping.
Improve blood circulation in the knee area, which can help reduce swelling and inflammation.
Reduce swelling and inflammation in the knee area, which can speed up recovery from injuries such as strains, sprains, and ligament tears.
The extra support provided by the sleeves can help the knee move more smoothly and efficiently, allowing for better performance in activities such as running, jumping, and lifting.

OUR BEST SELLING KNEE SLEEVES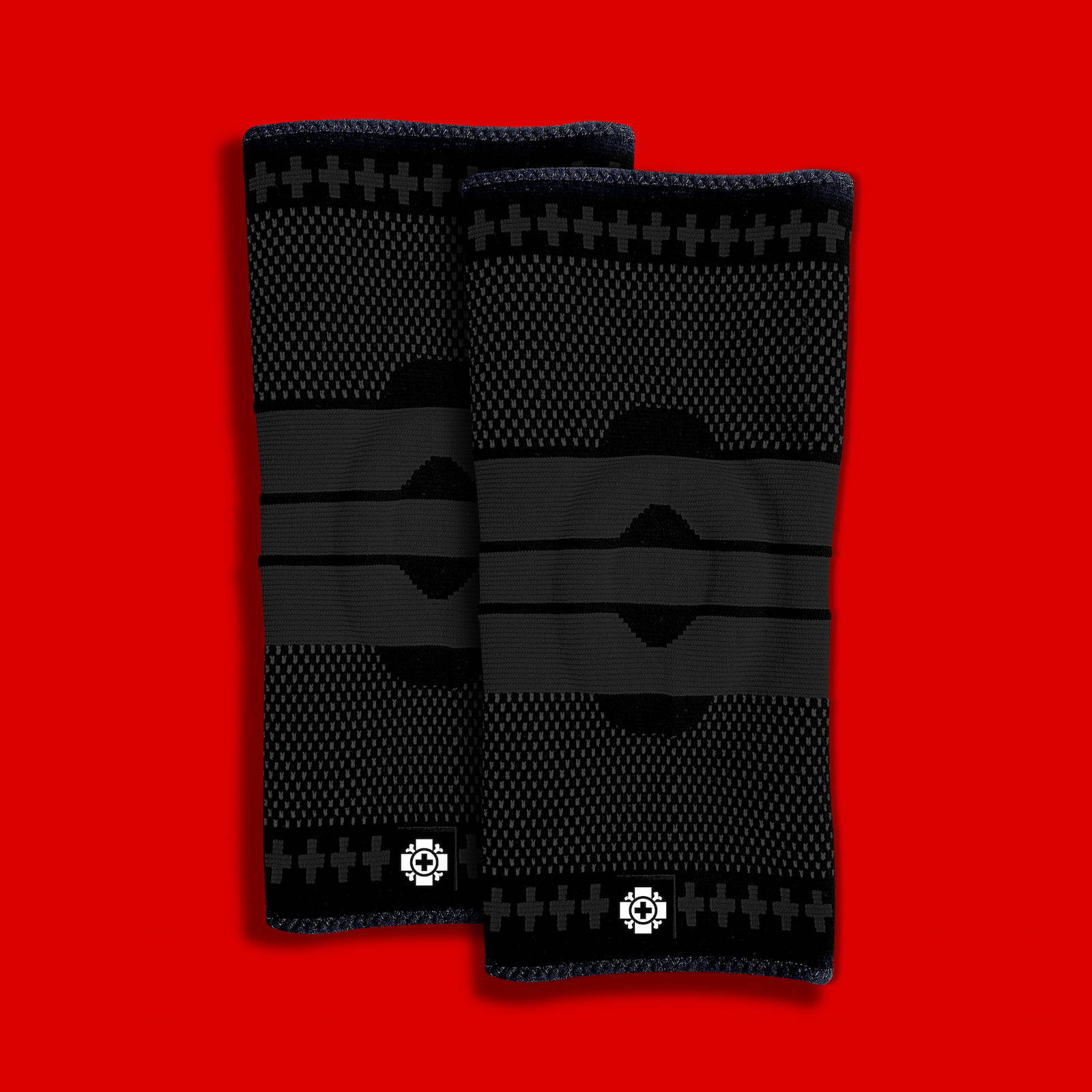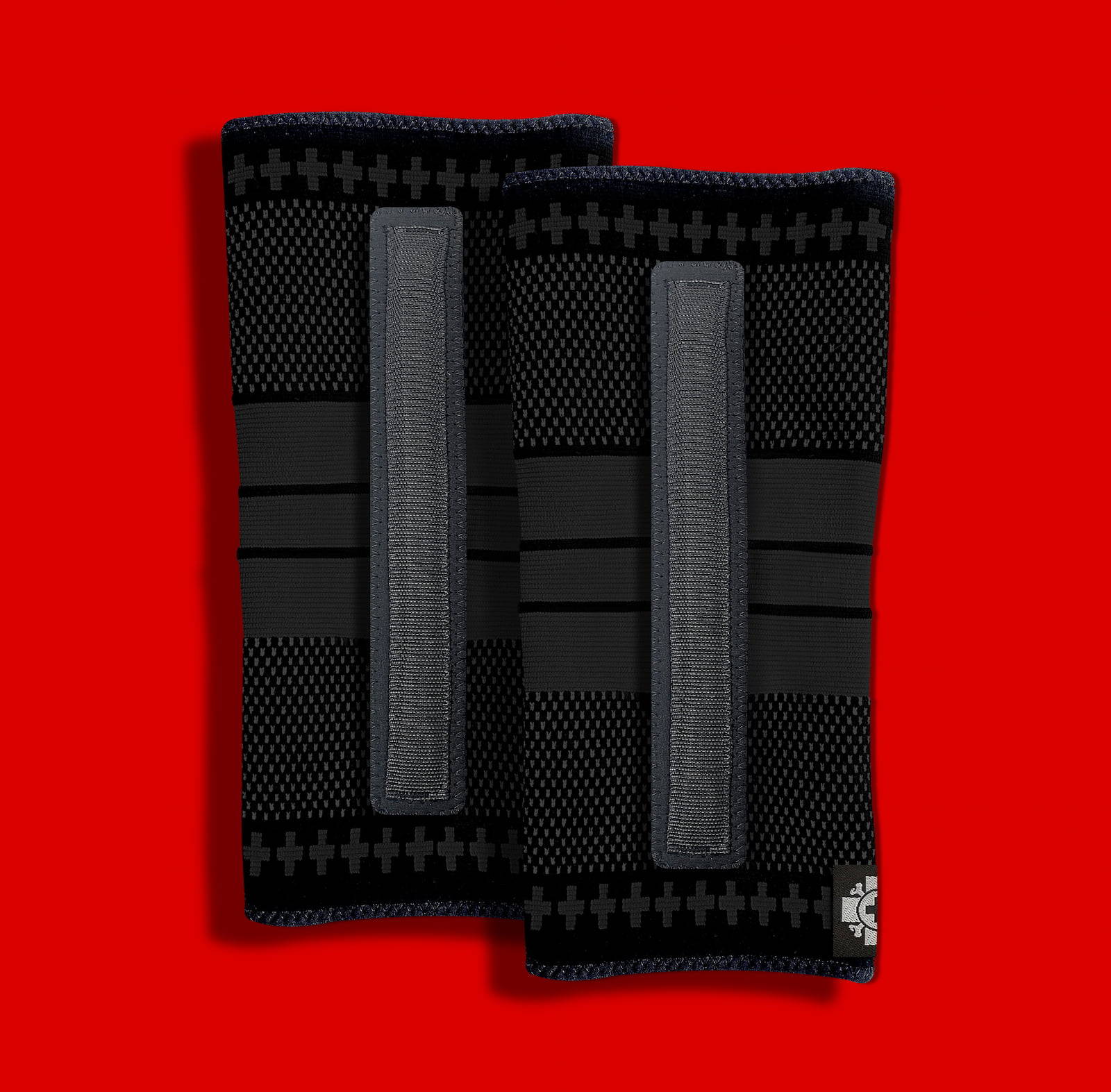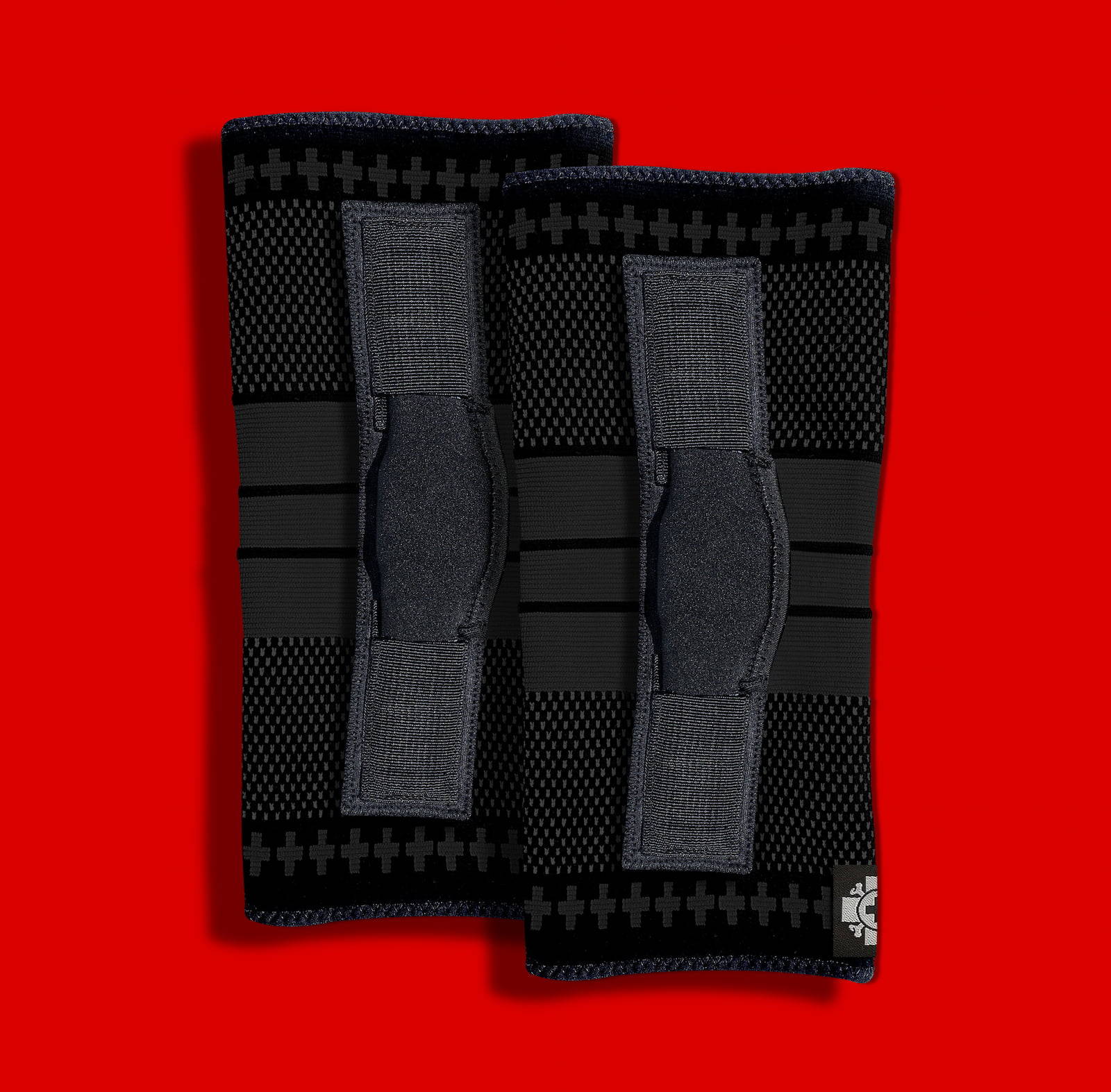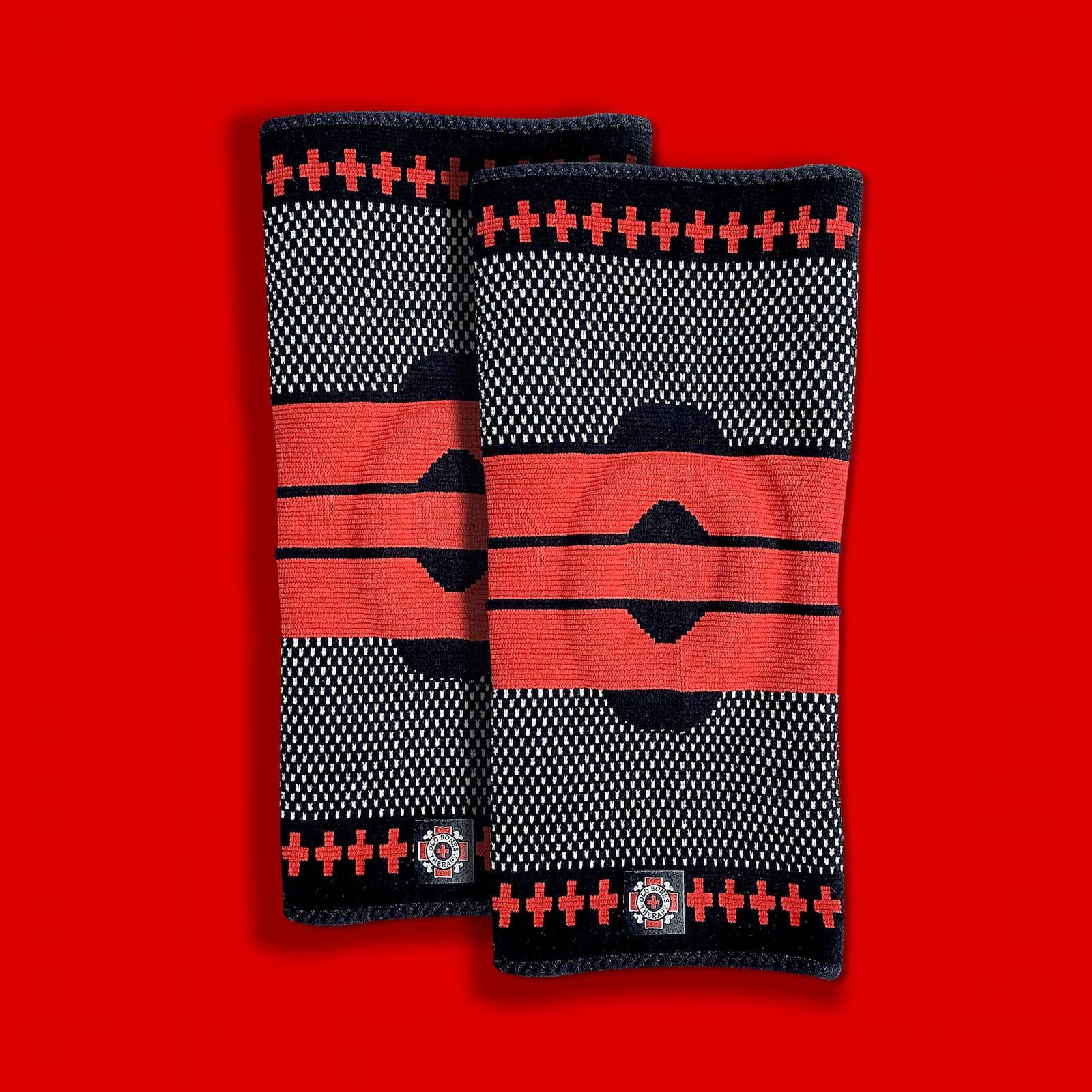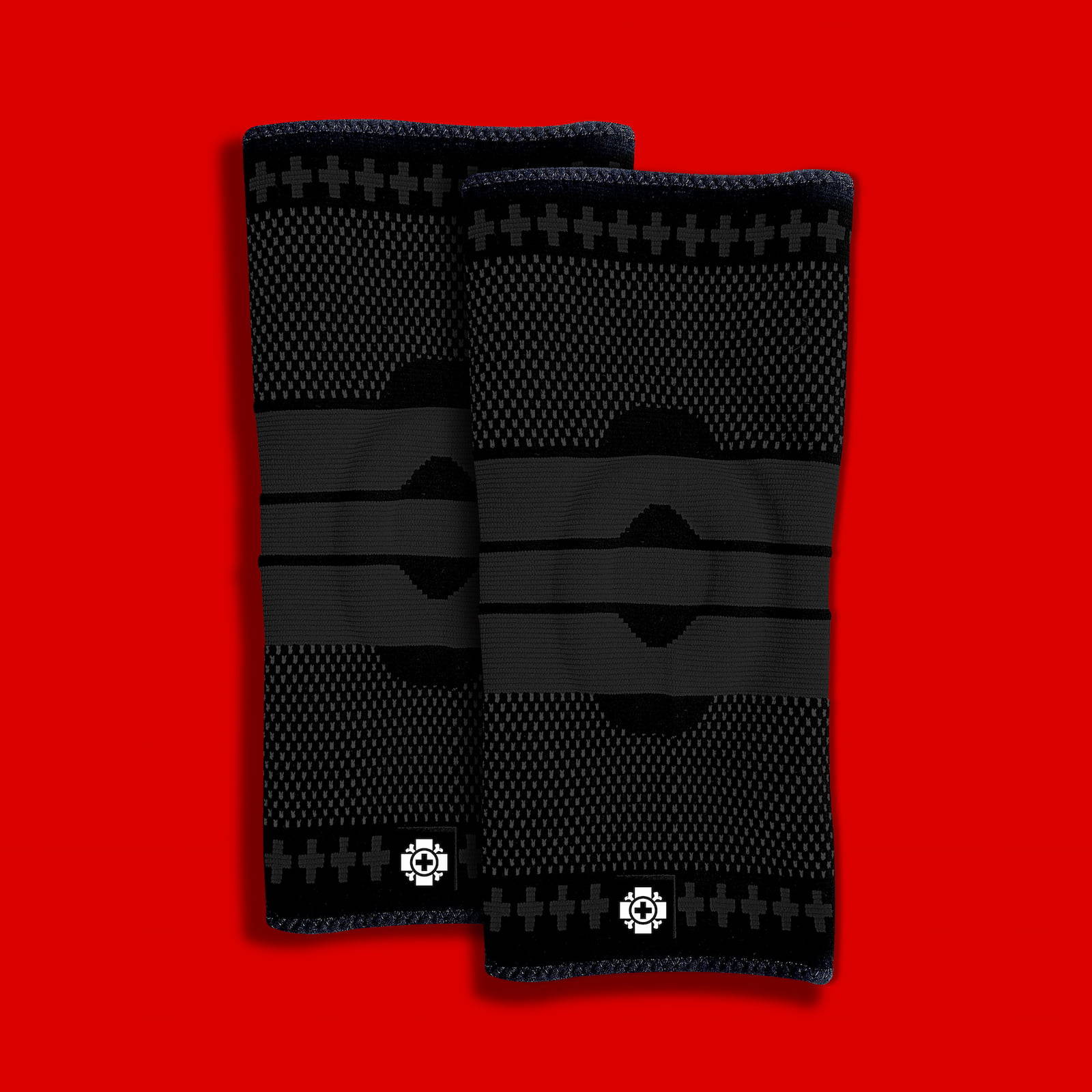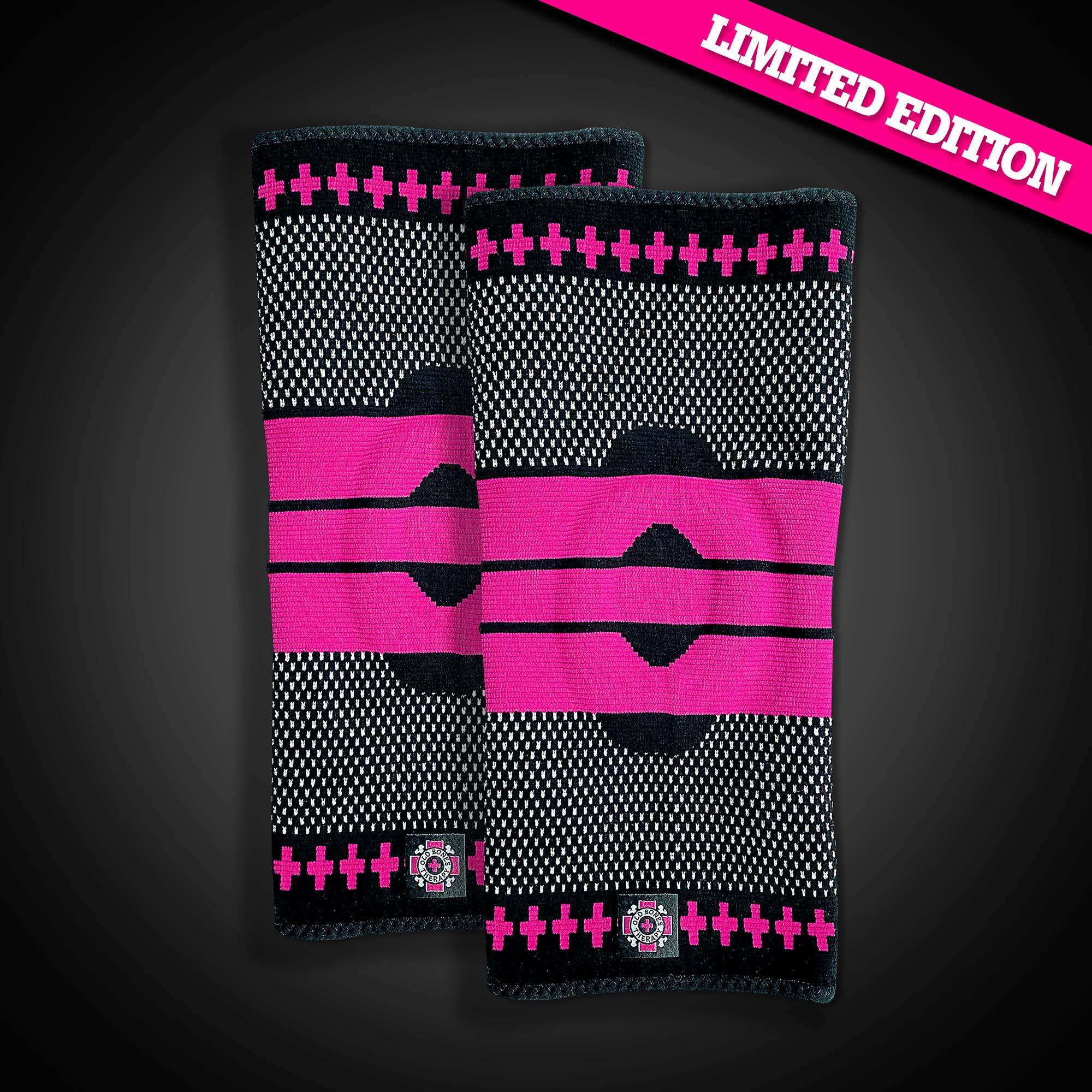 * PINK only available on the OG Knee.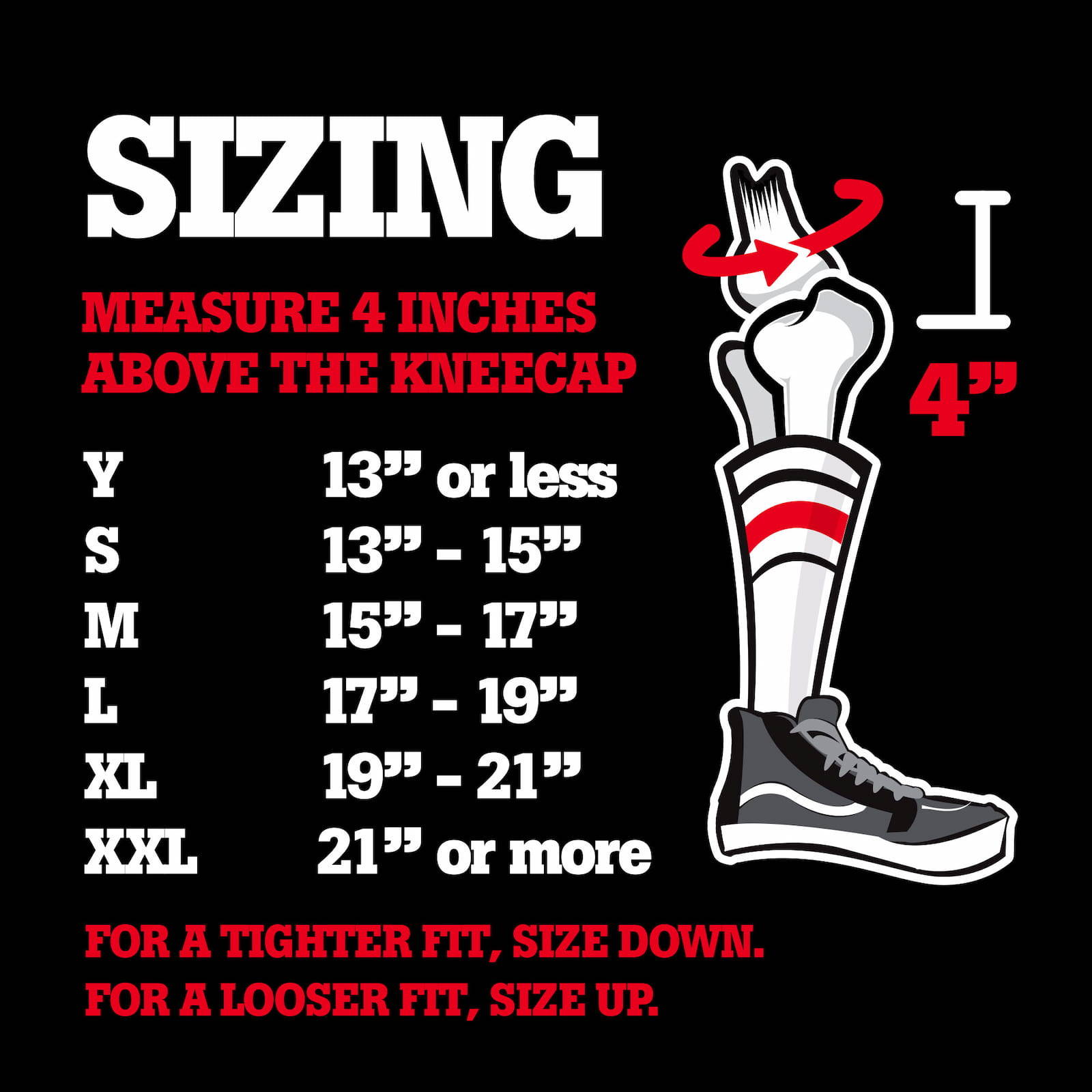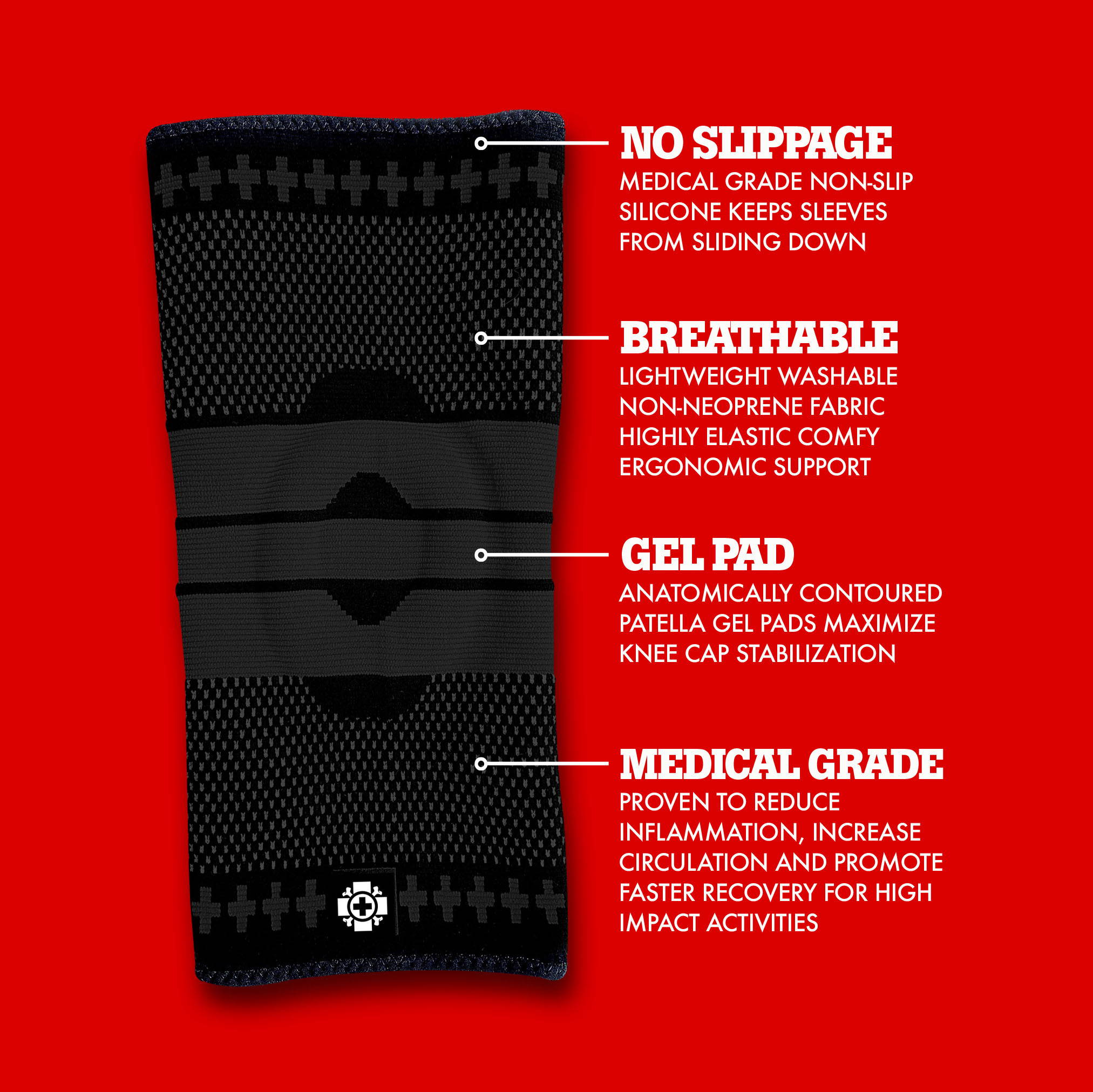 Returns & exchanges are FREE within 60 days of receiving your order.
We'll send you a new one up to 365 days from your purchase.
OUR CUSTOMERS ARE SEEING RESULTS
"I seriously couldn't ride anymore. This brace completely stabilizes my knee and allows me to get back at it. I wear it while I ride and at work. Game changer."
- Pete K.
"Absolutely love these braces they have truly given me relief I haven't had in a decade or more. Can not recommend these high enough. Thank you!"
- Erik B.
"This is the lightest best fitting knee brace I have ever had. I hate the ones the doctors recommend. It's great to have one that feels good on."
- Jeff F.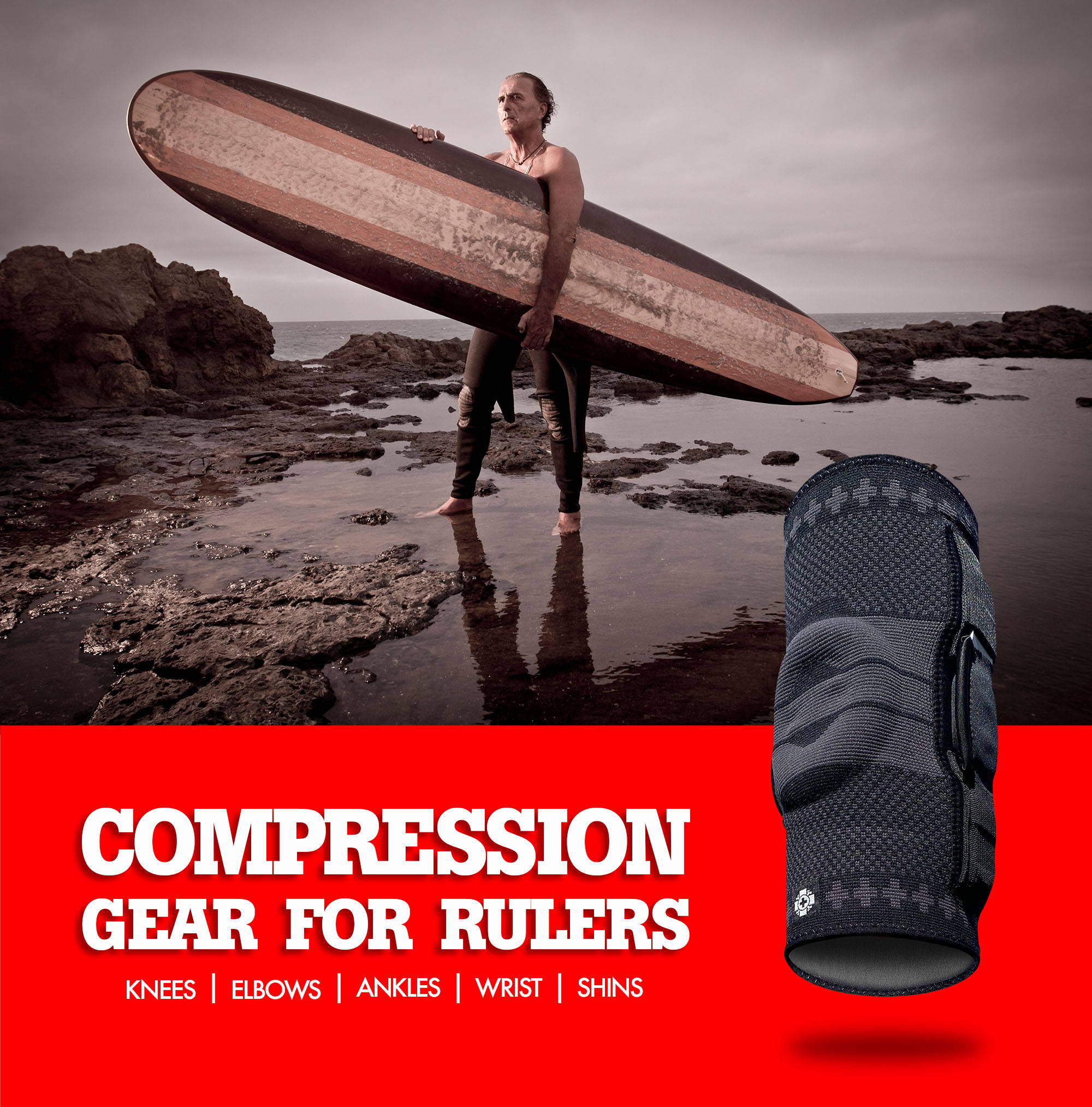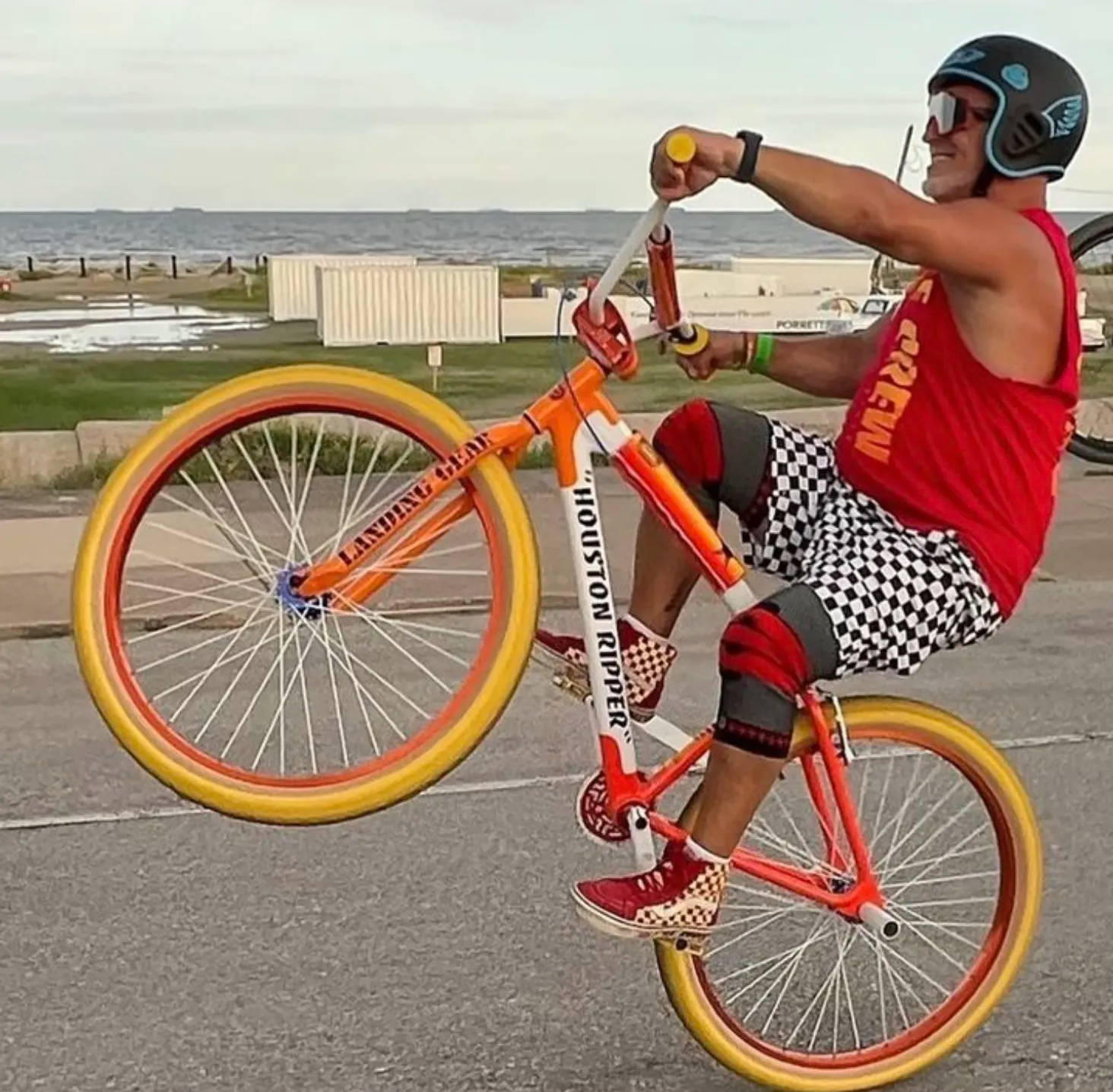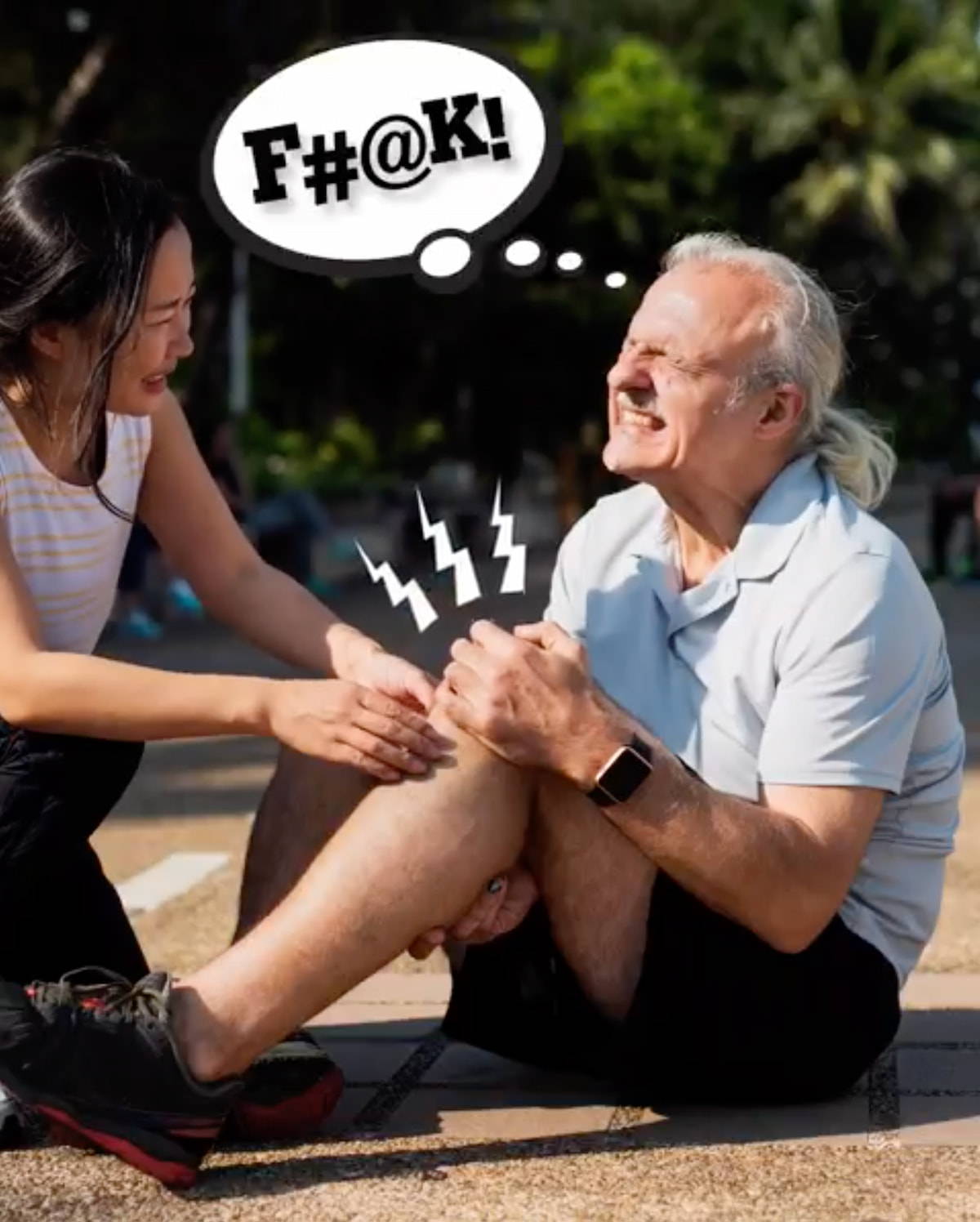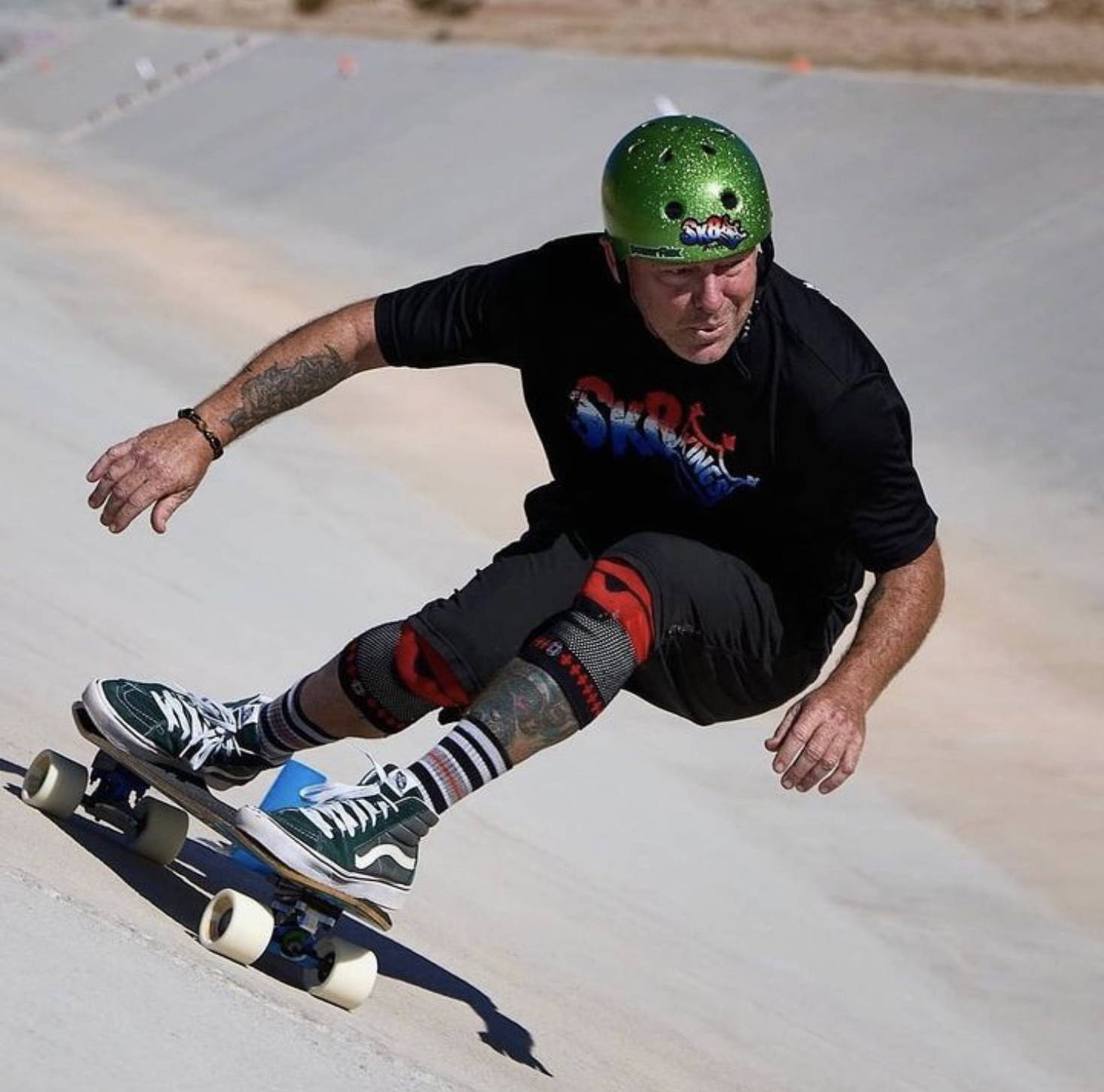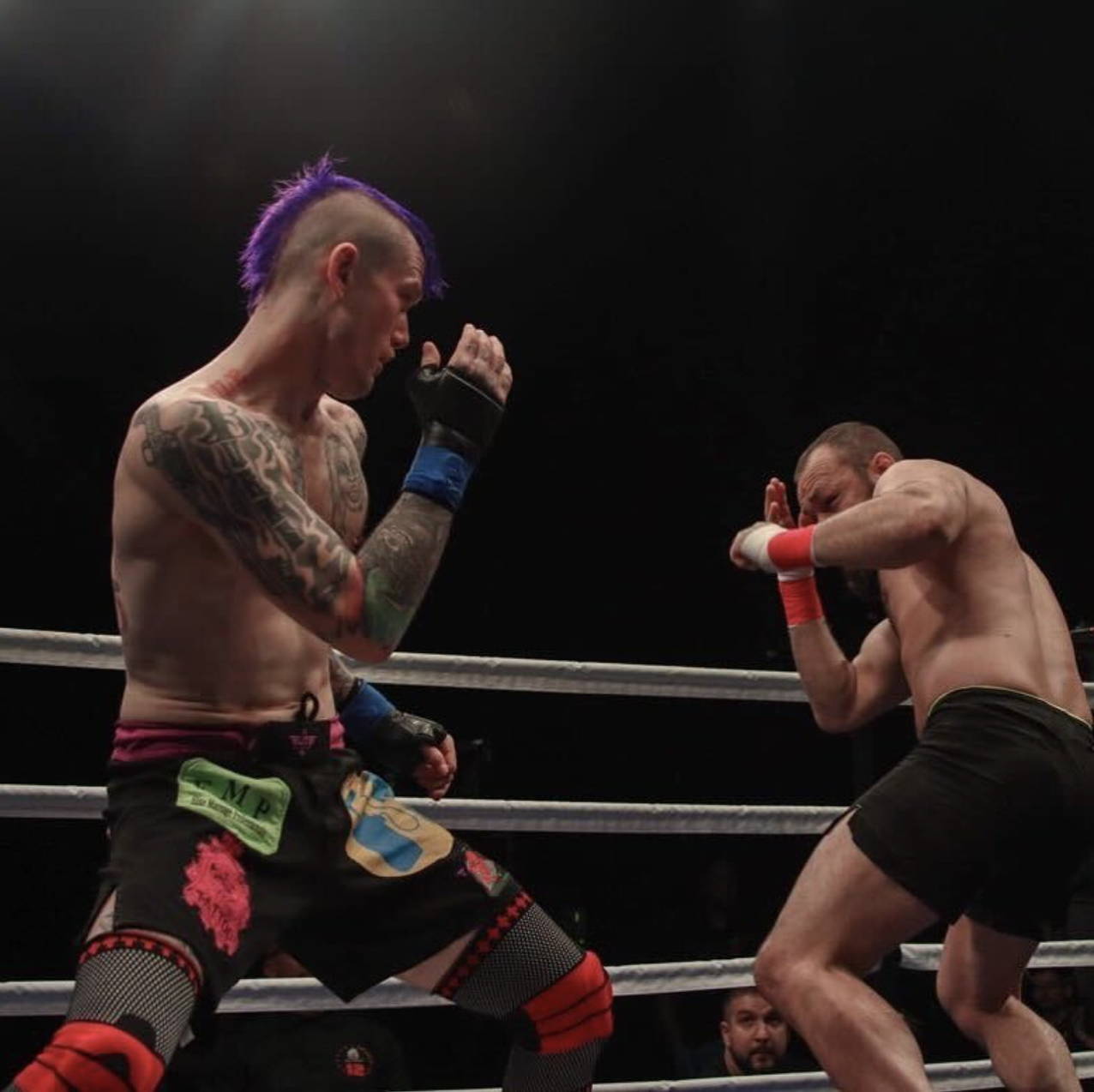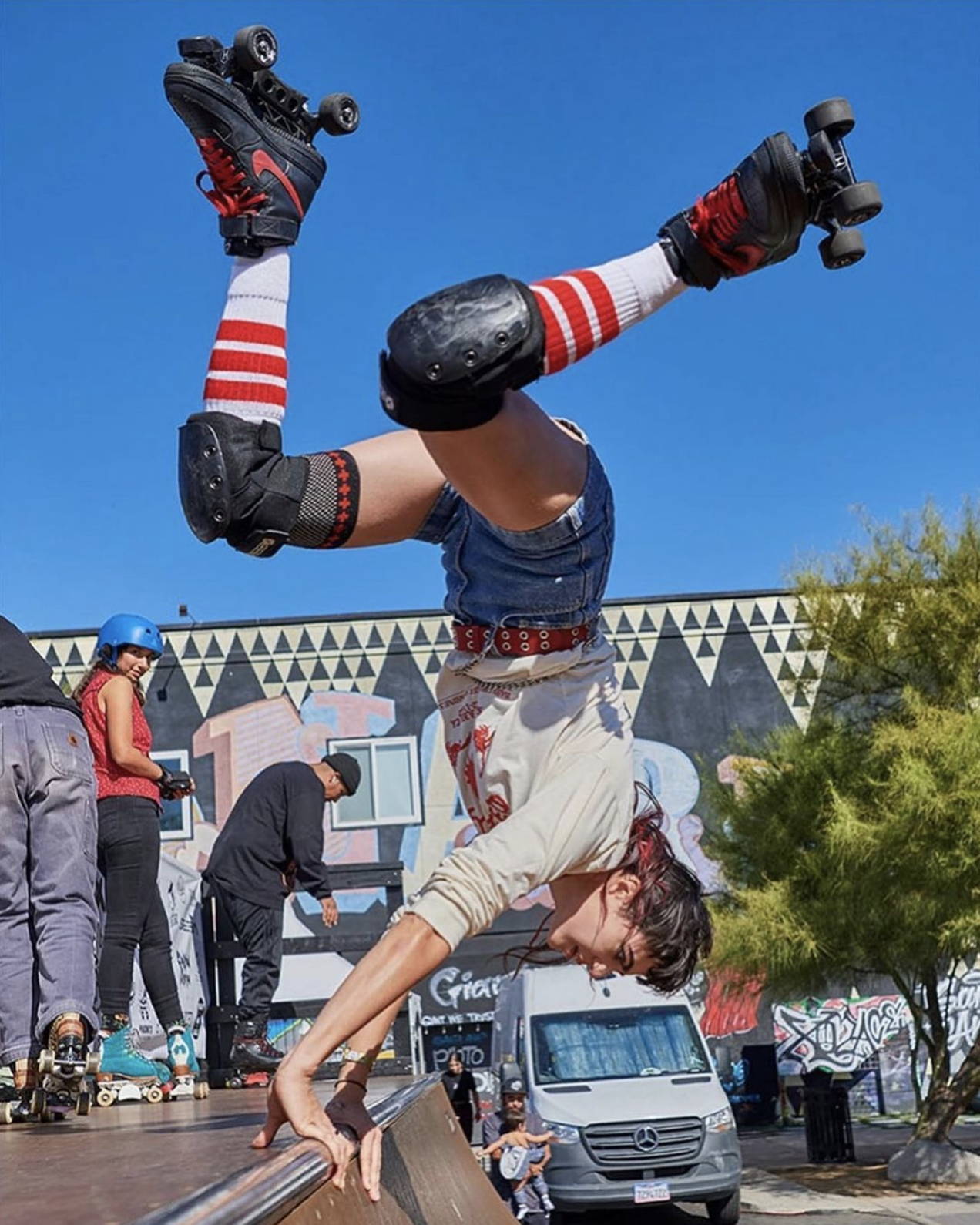 ---
FOLLOW US @OLDBONESTHERAPY