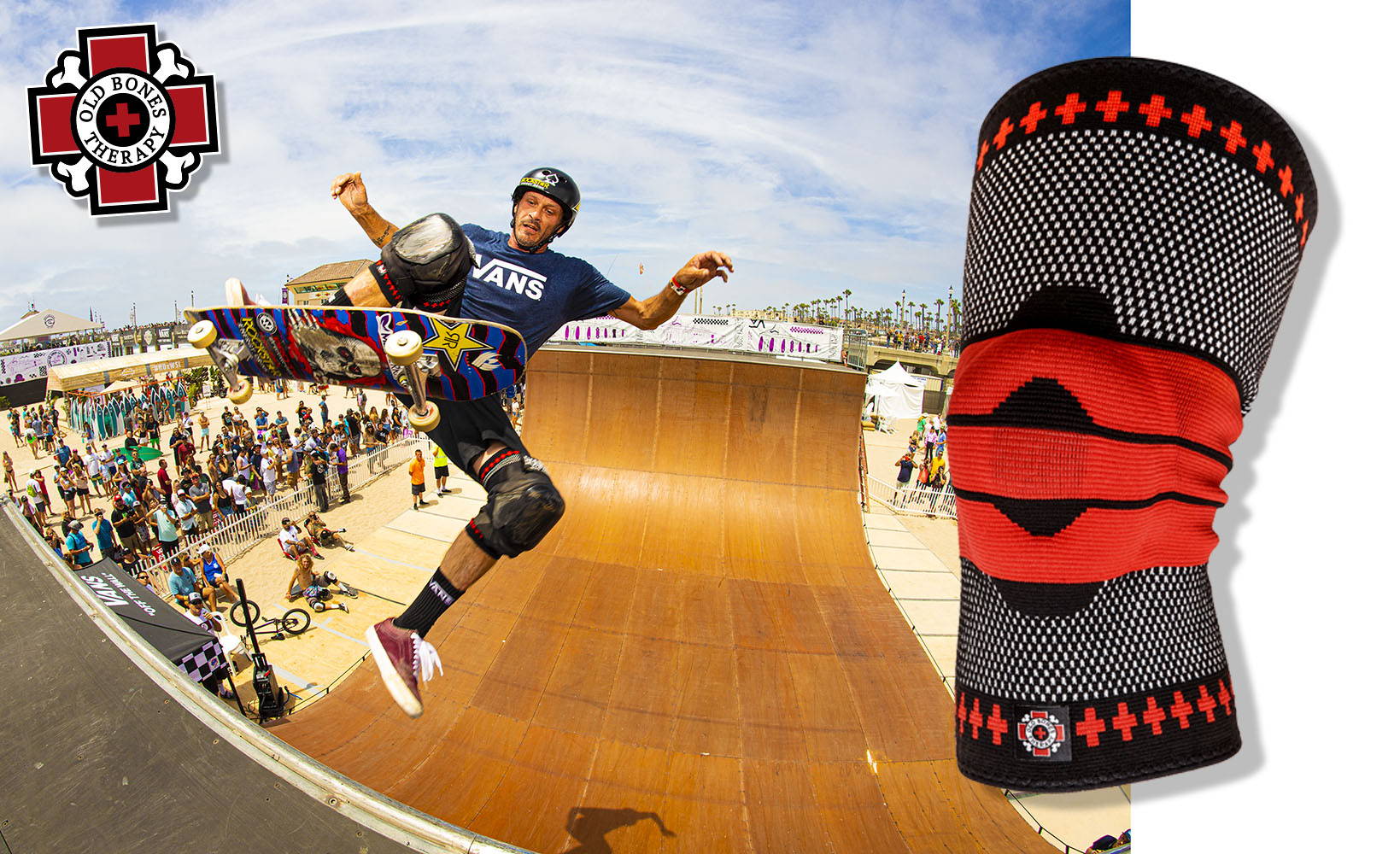 100% skateboarder designed and tested.
Great for anyone with knee pain.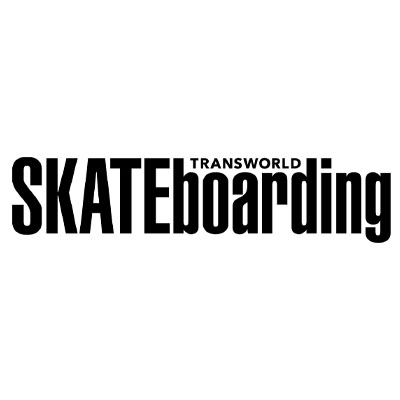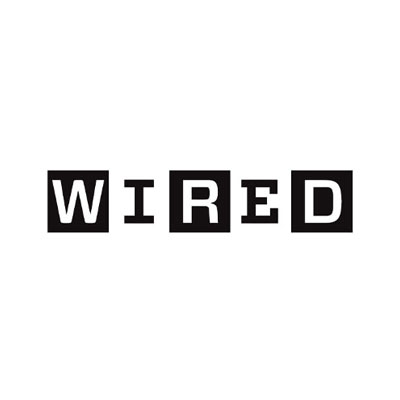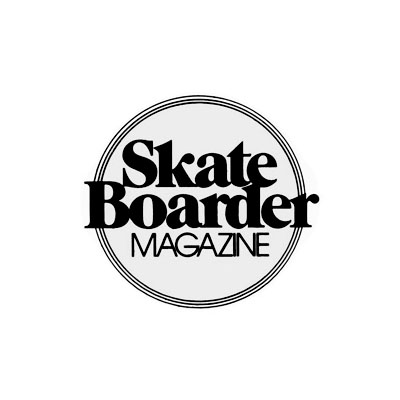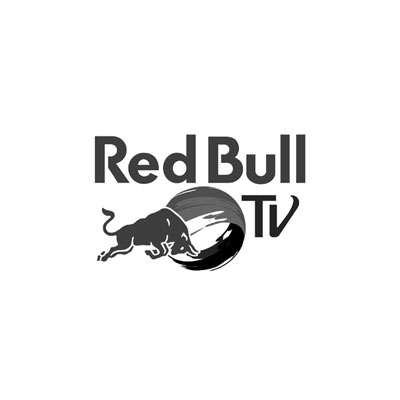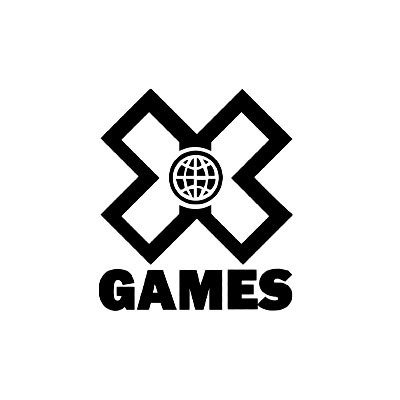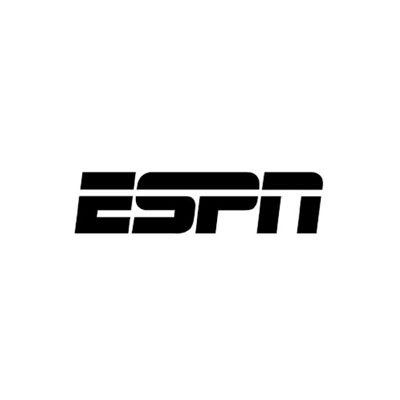 Quality Makes All The Difference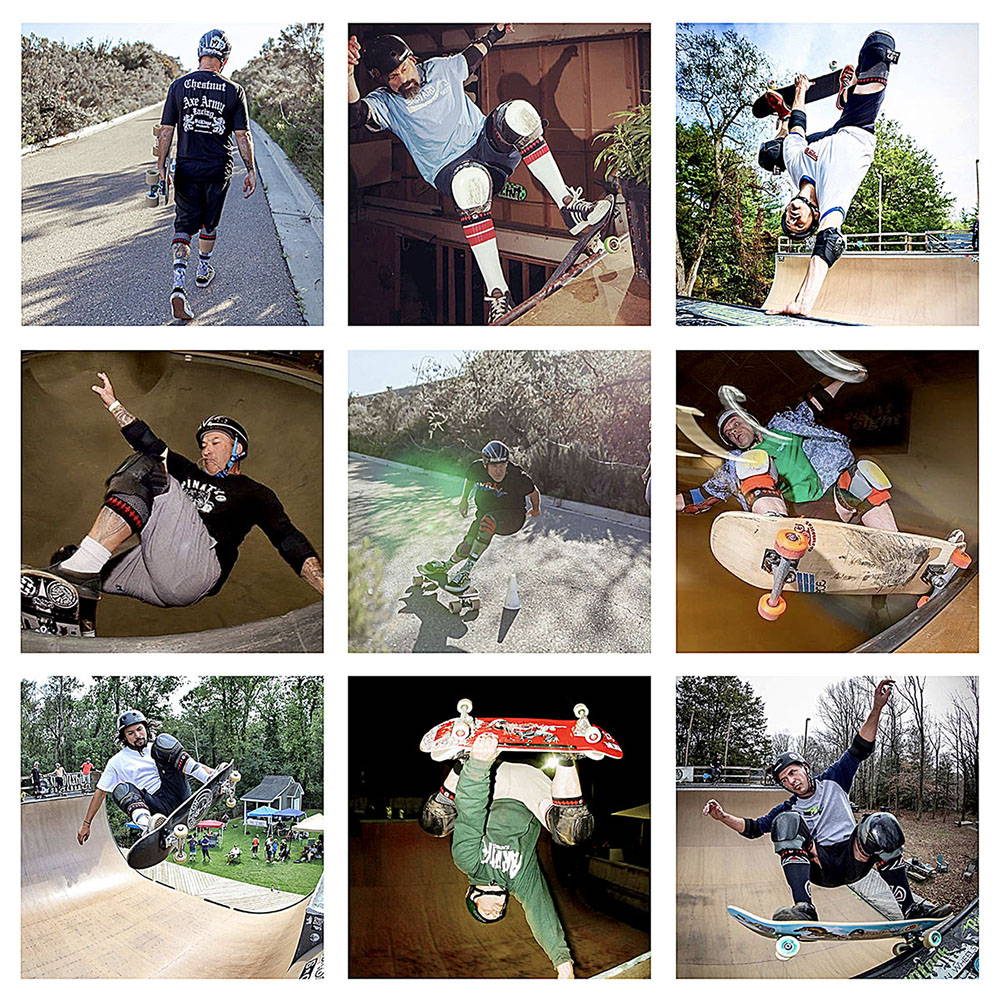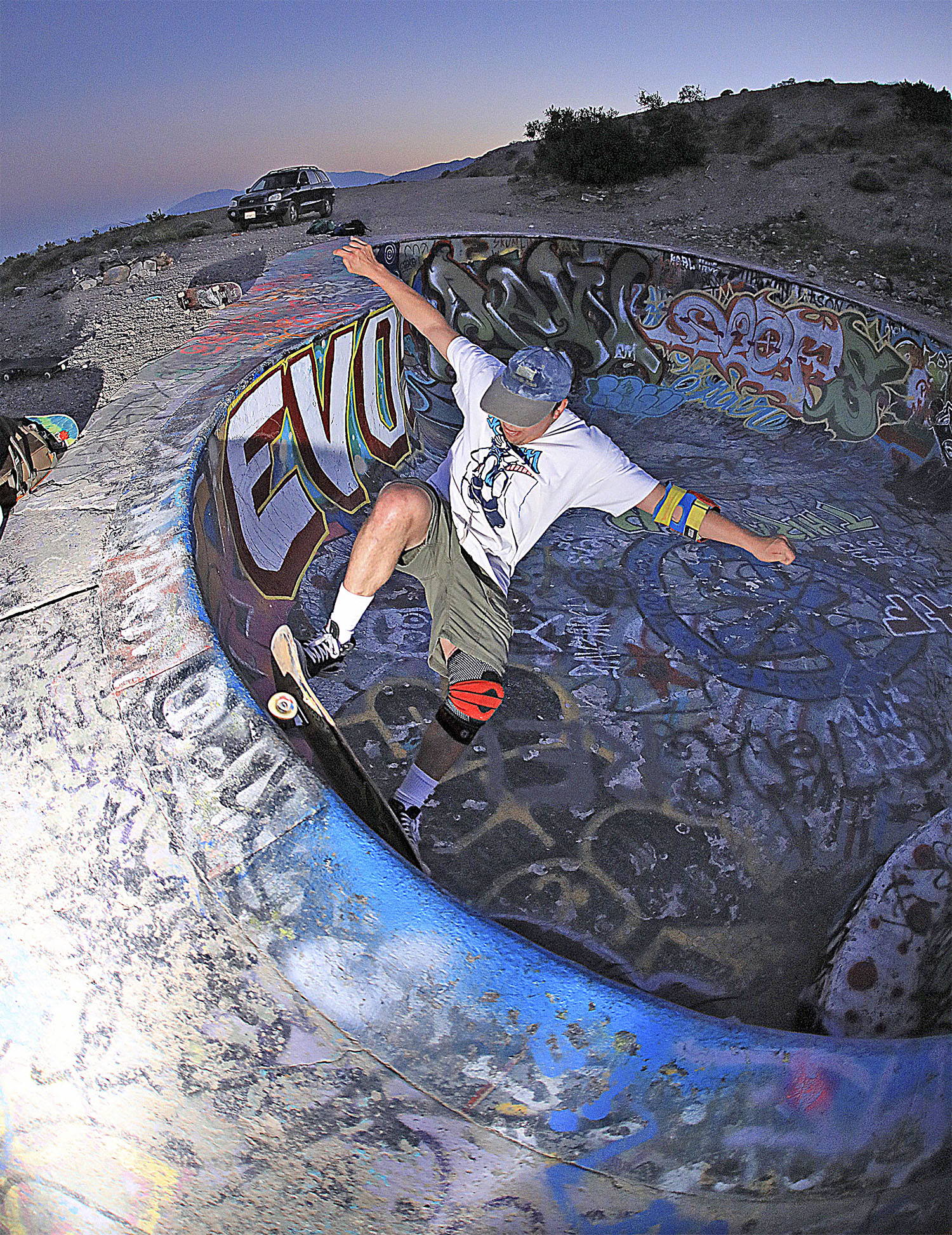 "Let me tell you I've tried a lot of knee braces and compression sleeves over the years for my worn out almost 56 old knees. I mean A LOT of them. Hands down the best compression knee sleeve ever! I use for skateboarding. 56 years young!"
Jon R.
"Best knee brace I've used. Absolutely no slip. Held its place throughout the skate session. Keeps the knee pads from slipping down. Lightweight. Washable. Checkout the vert skaters. Everybody uses these things. The best!"
Eric L.
"I was using the Mueller knee sleeve and wasn't happy with it. I was looking for something better and my son told me about these. They are extremely comfortable and well made. I love the padding around the knee cap. So good for kneeling down."

Maria J.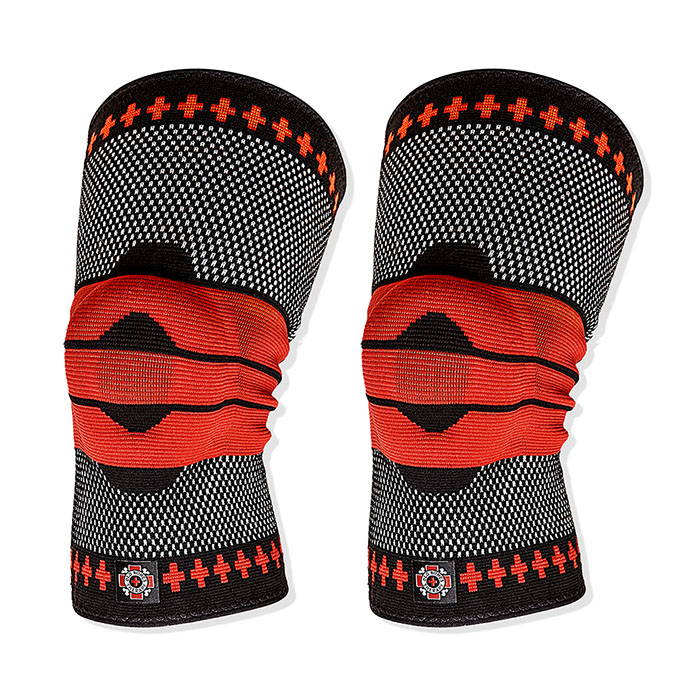 Compression Knee Sleeves (2-pack)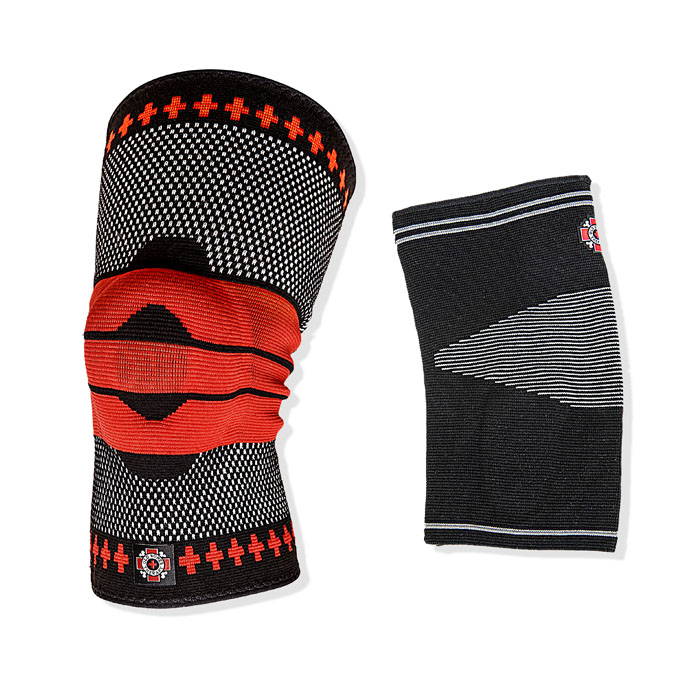 Compression Knee Sleeves (2-pack)
Compression Elbow Sleeves (2-pack)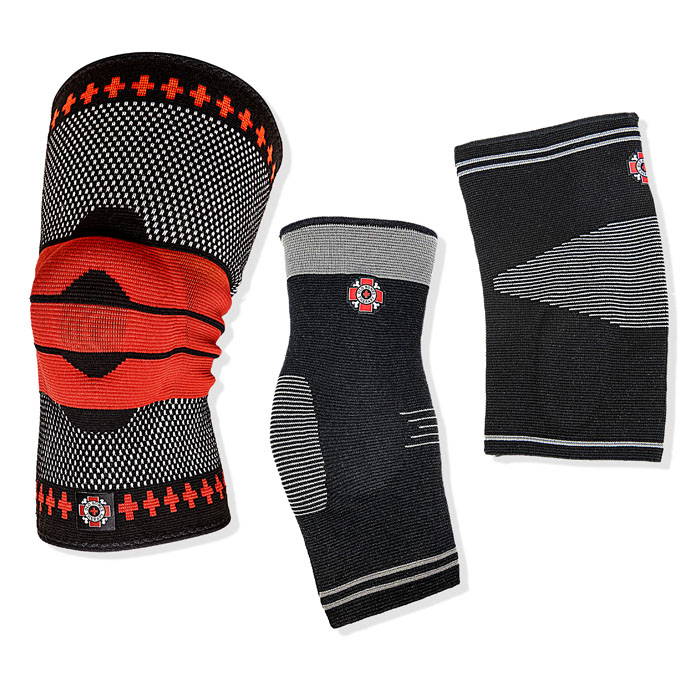 Compression Knee Sleeves (2-pack)
Compression Ankle Sleeves (2-pack)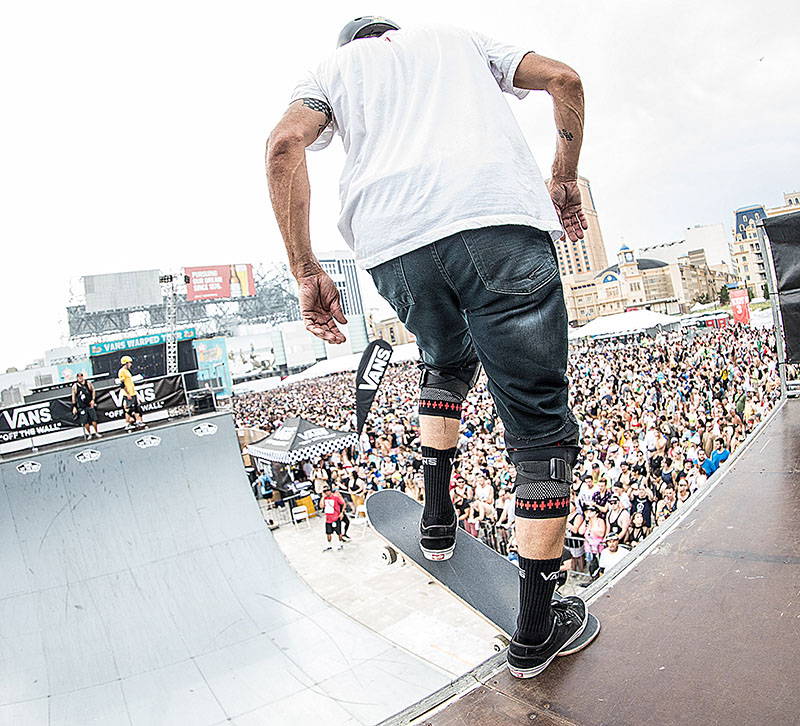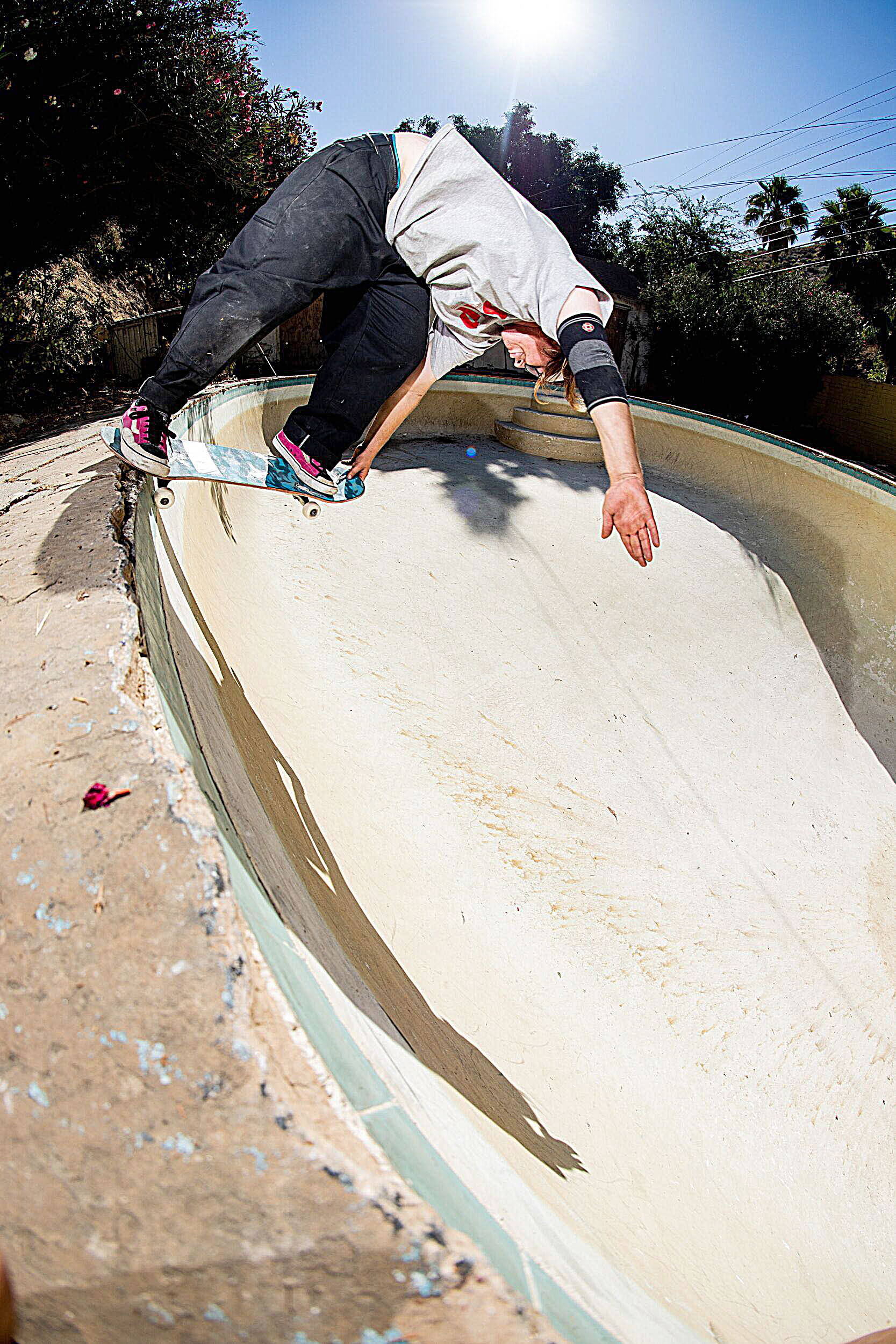 "This sleeve is great. My elbow is jacked and has been for a while. Always hurts. When I put this thing on I am able to forget about it for a while. It's lightweight and I usually forget I'm wearing it. I always put it on now to skate, but usually notice I'm still wearing it much later in the day long after I'm done."
@stocktonslayerr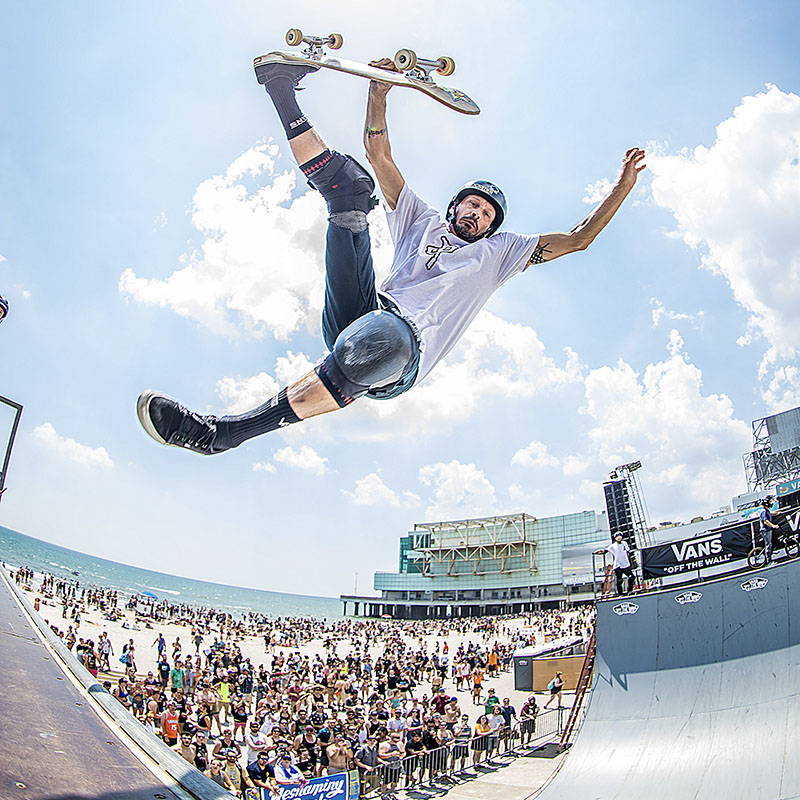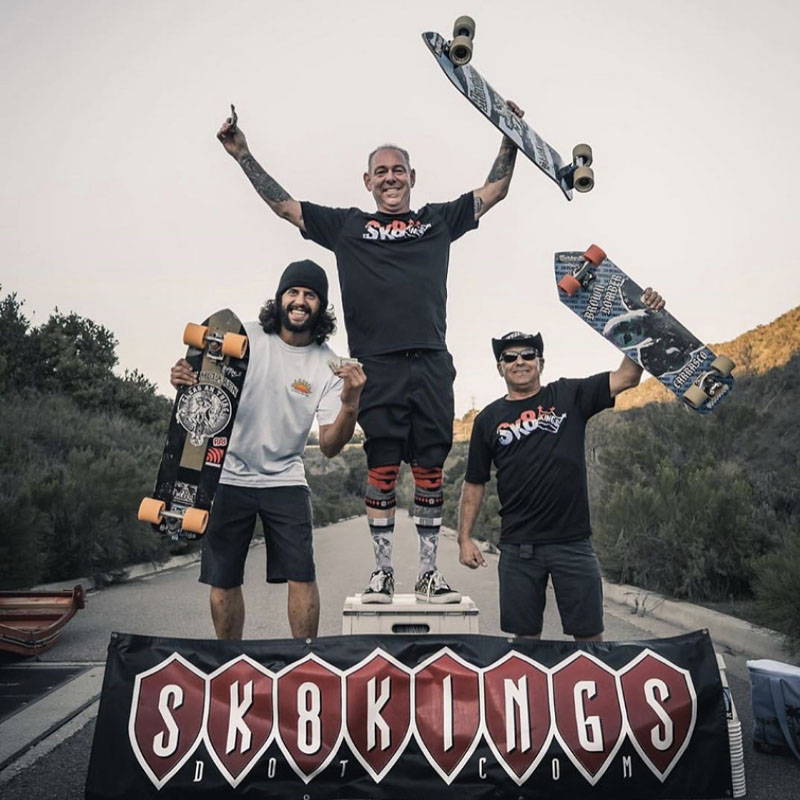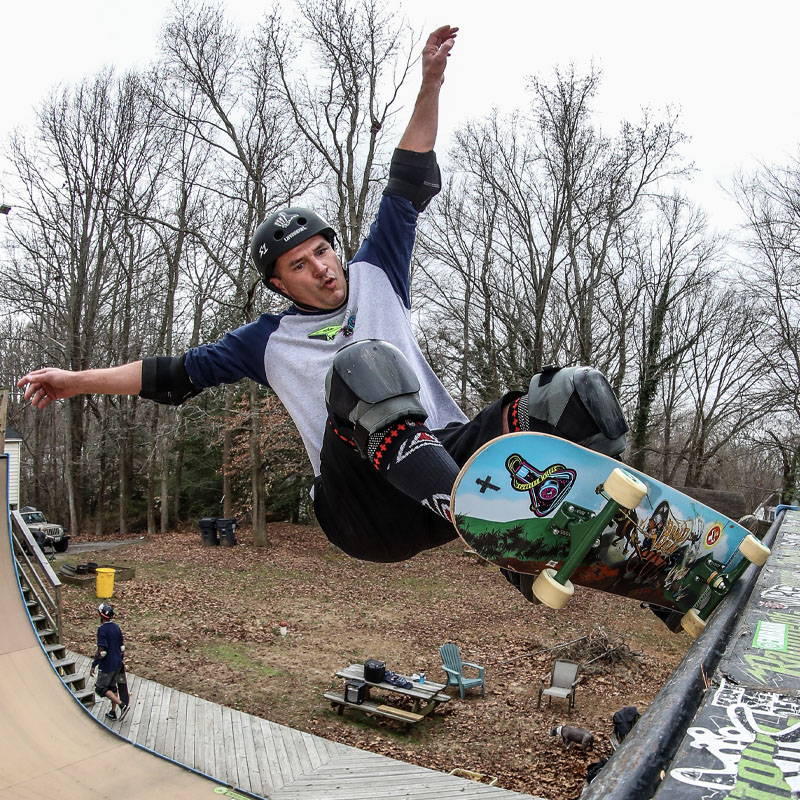 "There is nothing wrong with my knees.
I got them just for pad slippage. Done.
Pads stay completely in place with these under them."


Adam G.
"First got them just to skate in.
Have since purchased a second pair for hikes and long bike rides.
Excellent support..."


Mike A.
"I seriously couldn't ride anymore.
This brace completely stabilizes my knee and allows me to get back at it.
I wear it while I ride, and lately I wear it at work.
Game changer."
Pete K.
"This brace allows me to move around freely as my injury is being treated.
Unbelievable how great it feels."


Lonny H.
Does the Knee Brace fit underneath Clothing?
Yes, you can wear this underneath your clothing. Or over your clothing, it's totally up to you.
I'll wear mine under pants and nobody can even tell I'm wearing it.
What Size is Best for Me?
SIZING GUIDE - Measure 4 inches above kneecap
| | |
| --- | --- |
| S | 12" - 14" |
| M | 14" - 16" |
| L | 16" - 18" |
| XL | 18"+ |

For a tighter fit, size down.
For a looser fit, size up.
Are There Any Warranty's or Guarantees?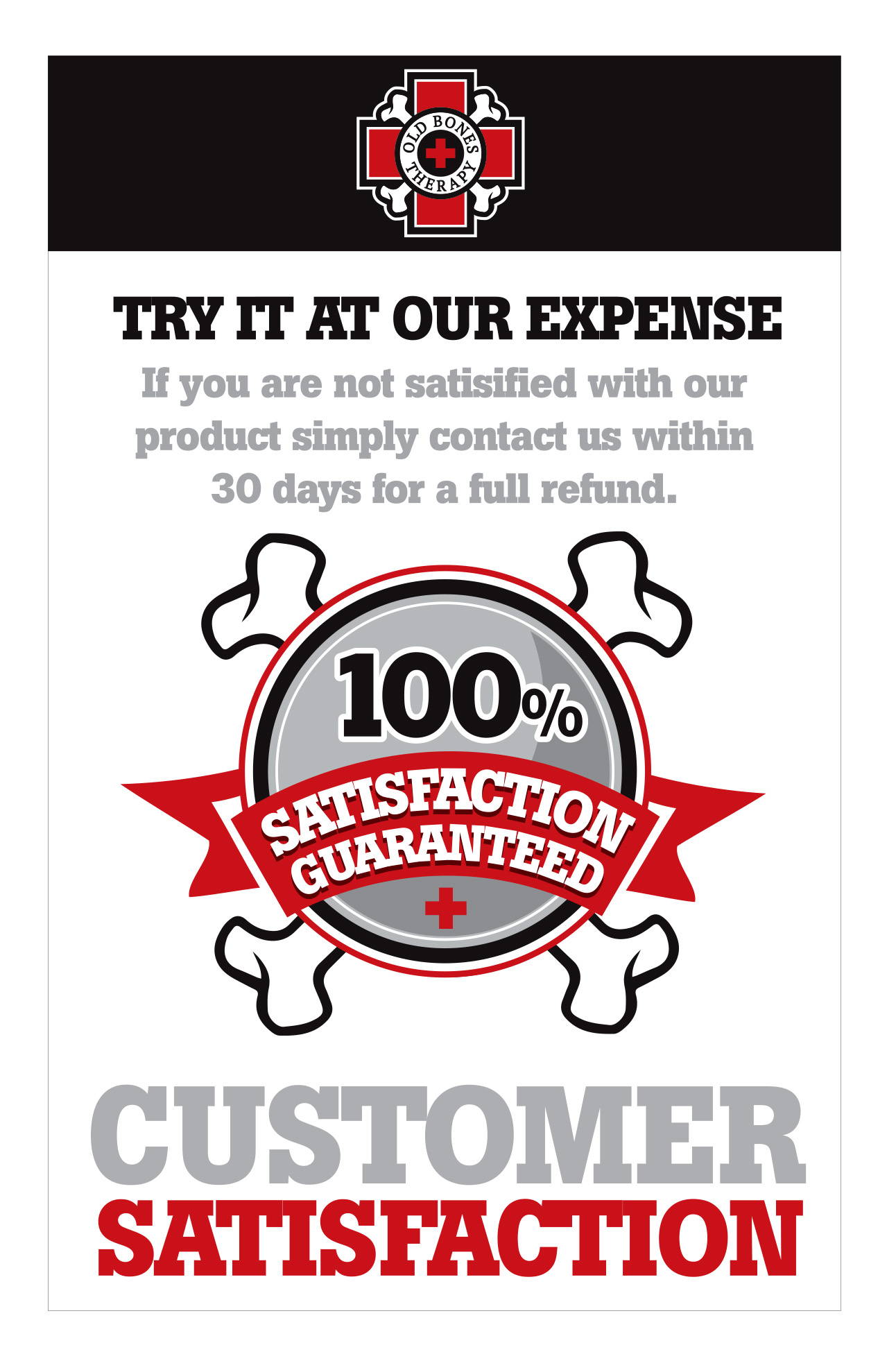 100% MONEY BACK GUARANTEE
* We believe you will love all Old Bones Therapy products.
* If for any reason you are unhappy, simply return for a no-questions-asked, full refund.
Can I wear these under skate knee pads?
Yes! These sleeves will keep your pads from slipping down. Bonus.
Vert and bowl skaters that wear pads love these.
Yes, all of our compression sleeves are made of knitted material and can be machine washed.
Faster recovery time

Increases core stability

Reduces swelling

Improves performance
Increases circulation

Improves stability

Maintains alignment

Helps prevent further injury
Alleviates the effects of high impact activities such as running, basketball and skateboarding. Proven to reduce inflammation and provide pain relief from minor injuries or post surgery aches and pains.
Best of all our knitted compression sleeves STAY UP and WON'T SLIDE DOWN!!!
Performance Boosted Compression
Medical grade compression increases circulation, muscle endurance and promotes faster recovery times. Having a secure and protected knee leads to increased confidence and better performance.
Designed and Tested by Skateboarders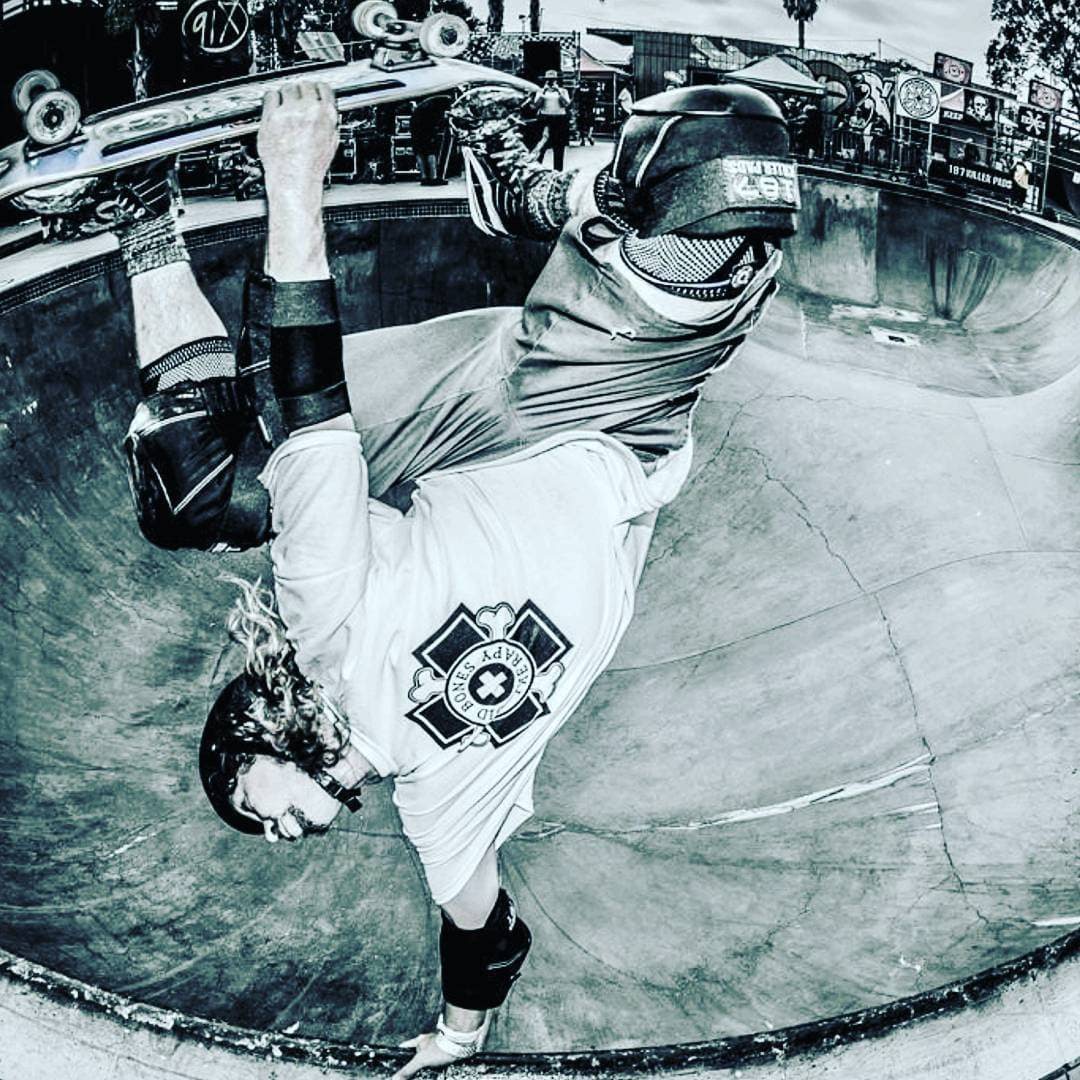 "Before every session, the first thing I do is put on my Old Bones knee sleeves. After the session I soothe my aching back with their back brace and ice packs!"
Jeff "FFEJ" Hedges
NorCal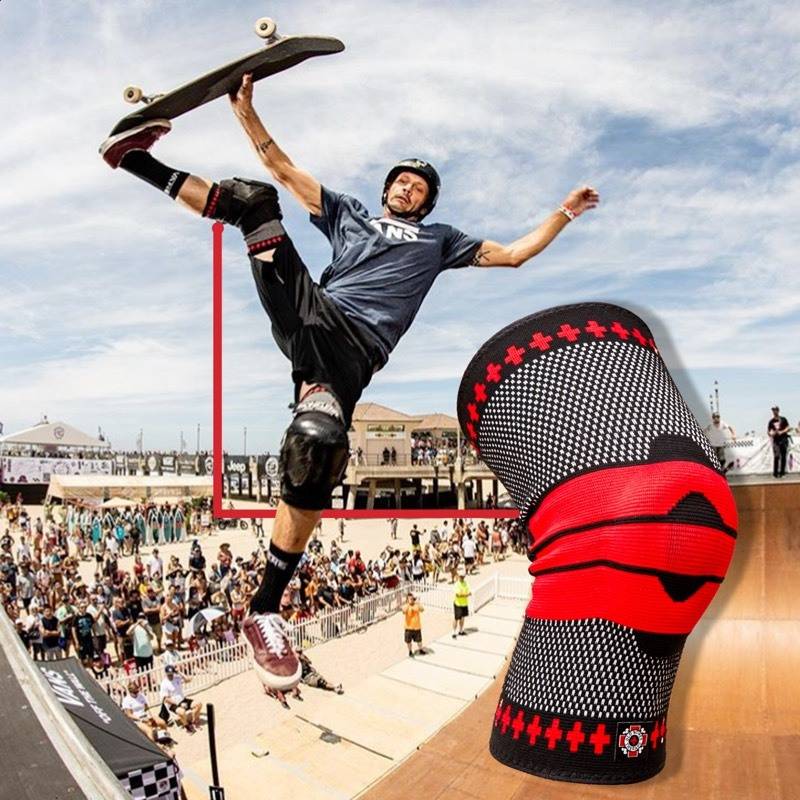 "Thanks for the support. Like really, thanks for the support on these knees 👊😄🤘"
Bucky Lasek
San Diego, CA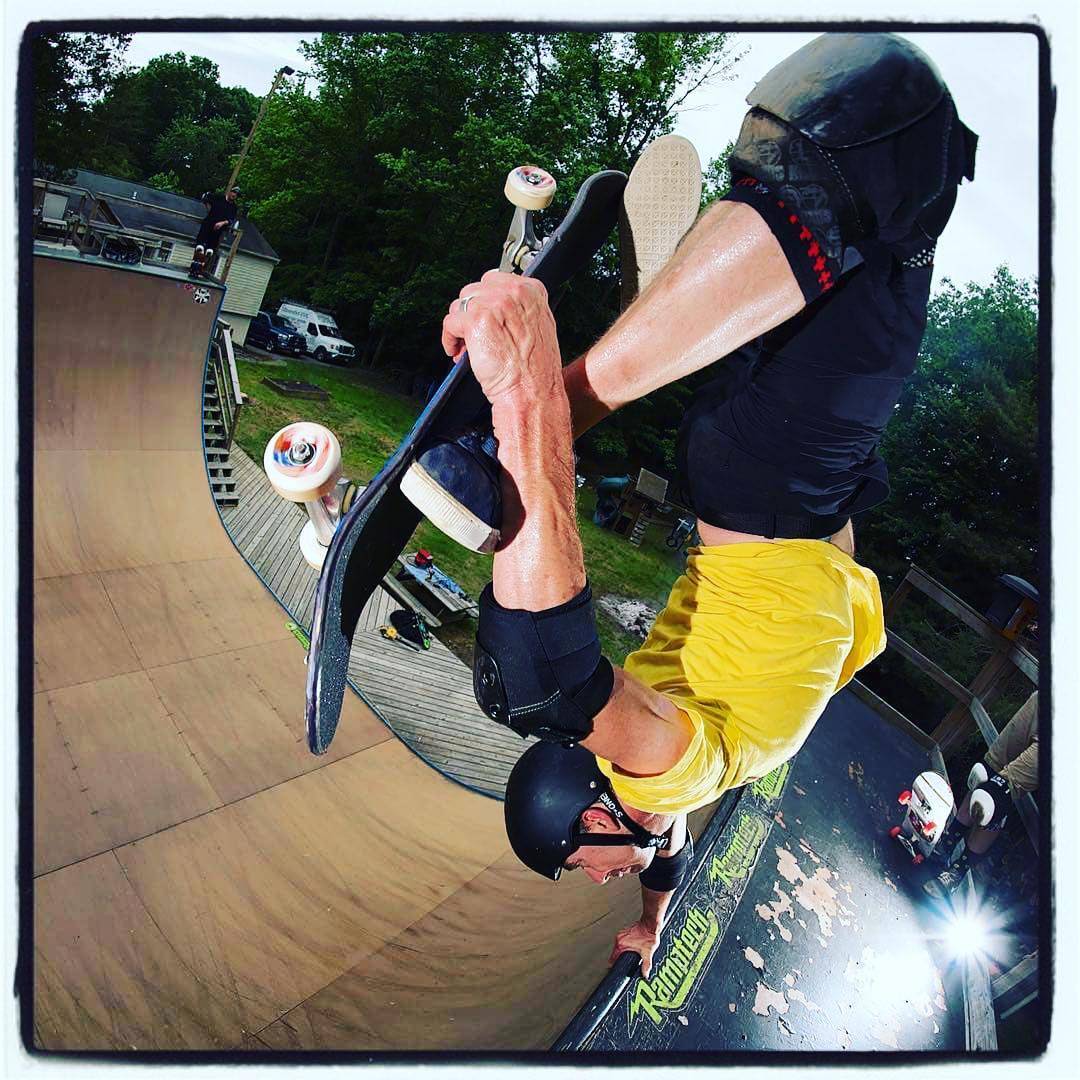 "I love the comfort that Old Bones brings my knees. My legs don't get as fatigued, they hold my knees together and when the session is over I don't feel like i'm pulling off a thick wetsuit."
Derek Krasauskas
Towson, MD
"MAGIC" PAIN CREAM (3 oz)
Soothes Sore Muscles and Joints with Arnica, Aloe, MSM and Vitamins B6 & E.
Old Bones Therapy Pain Relief Cream is a custom blend of the most powerful ingredients giving you not only the fast acting and vanishing relief of a gel, but with a superior base so it can be massaged into trouble areas for deep long lasting pain relief.
3 oz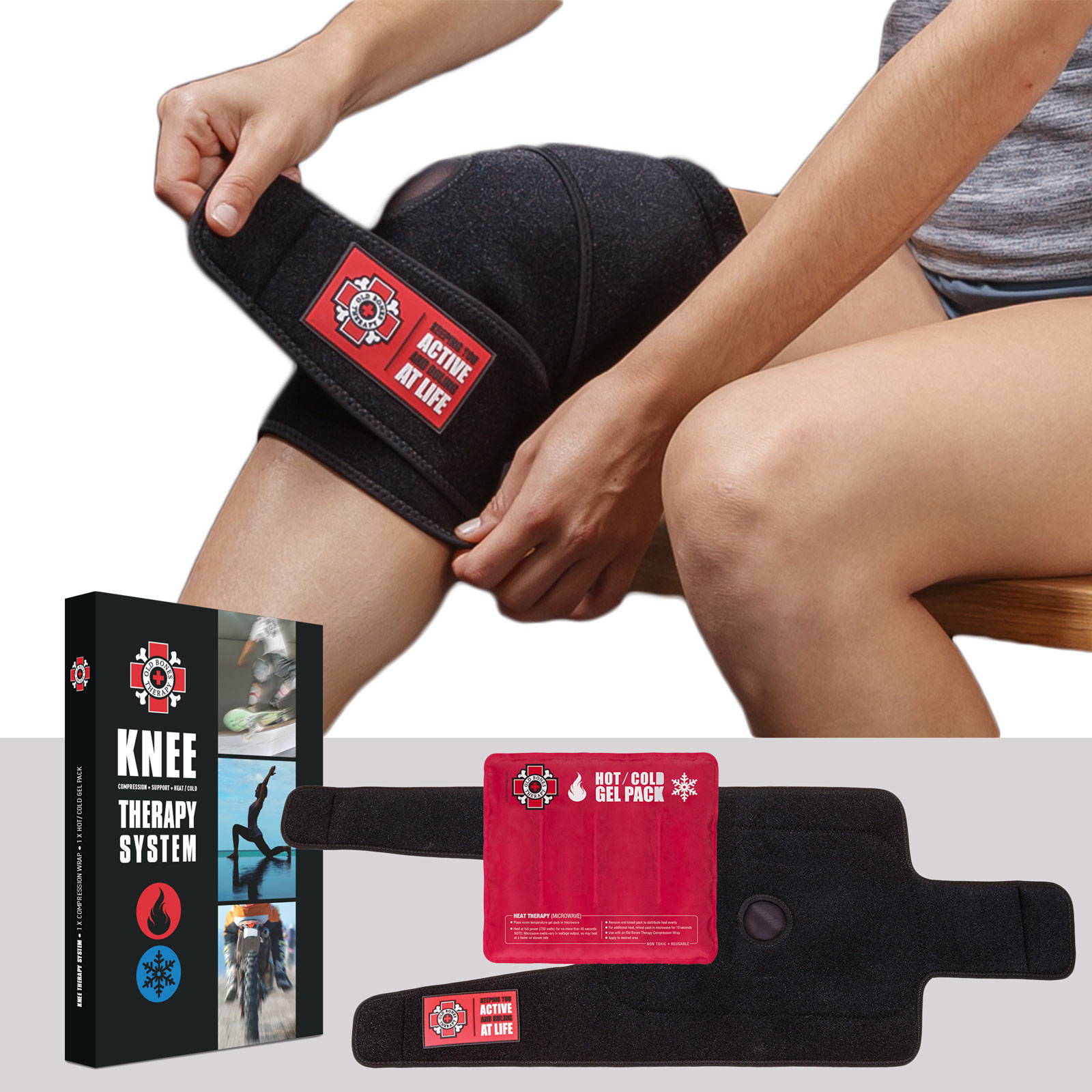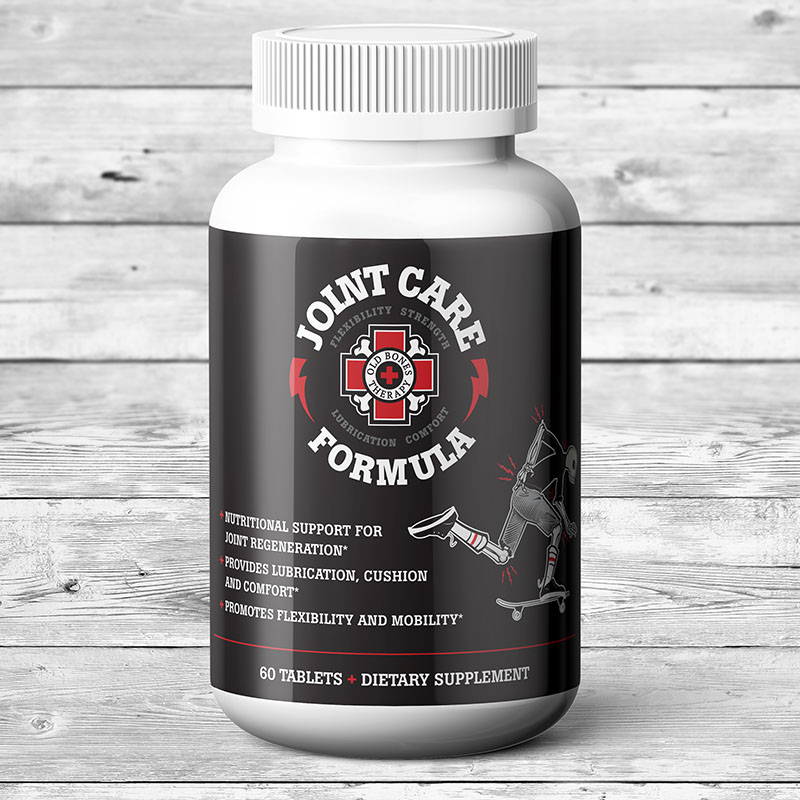 Old Bones Therapy "Joint Care Formula" is a custom blend of ingredients designed to support healthy joints by maintaining the structure of the body's cartilage. Our unique formula combines Glucosamine, as well as Chondroitin and Hyaluronic Acid, which aids in the metabolism of healthy connective tissue, increasing the lubrication and resiliency of cartilage. We also include a proprietary blend of herbs, combining Tumeric and Boswellia, which help with inflammation, joint pain and arthritis.
60 Tablets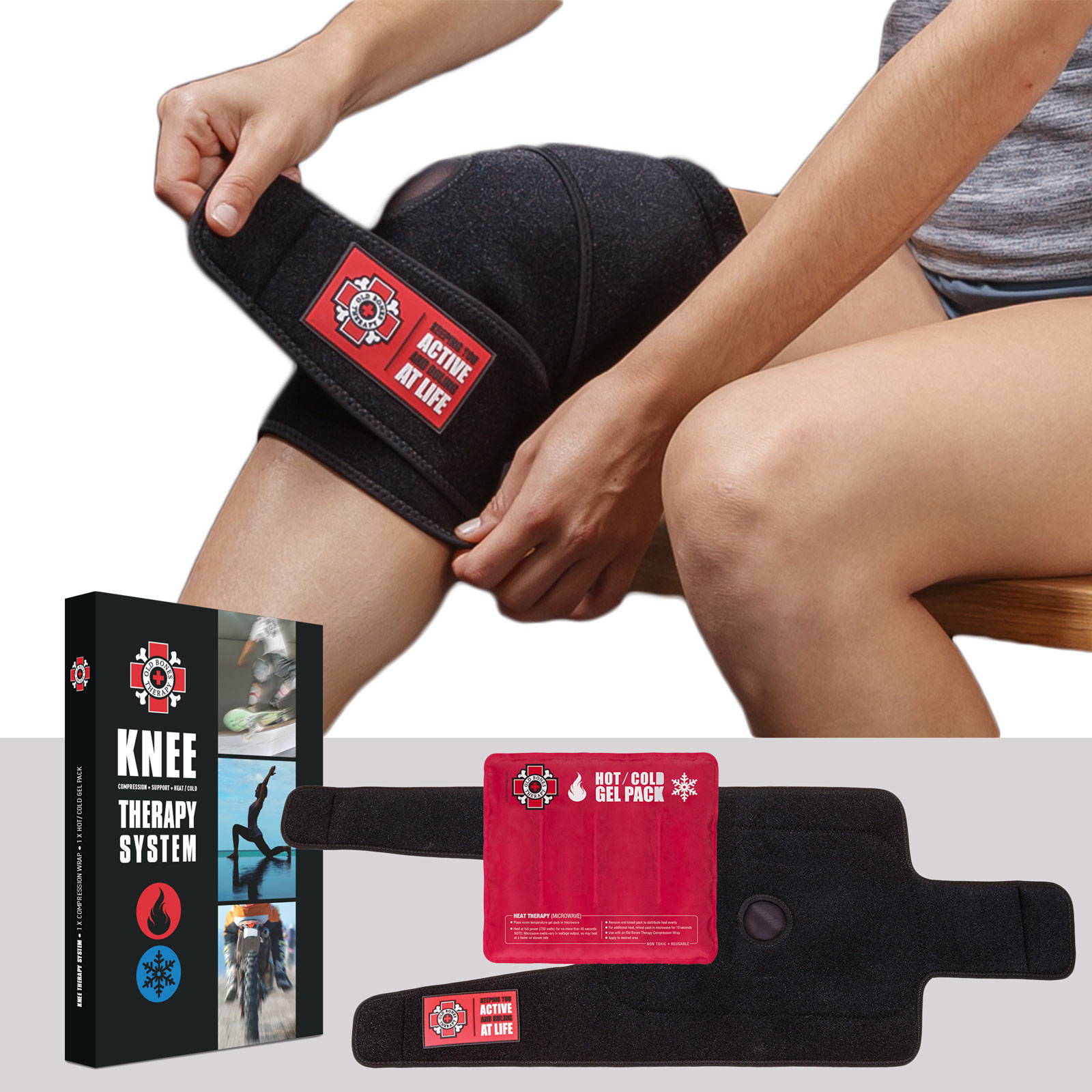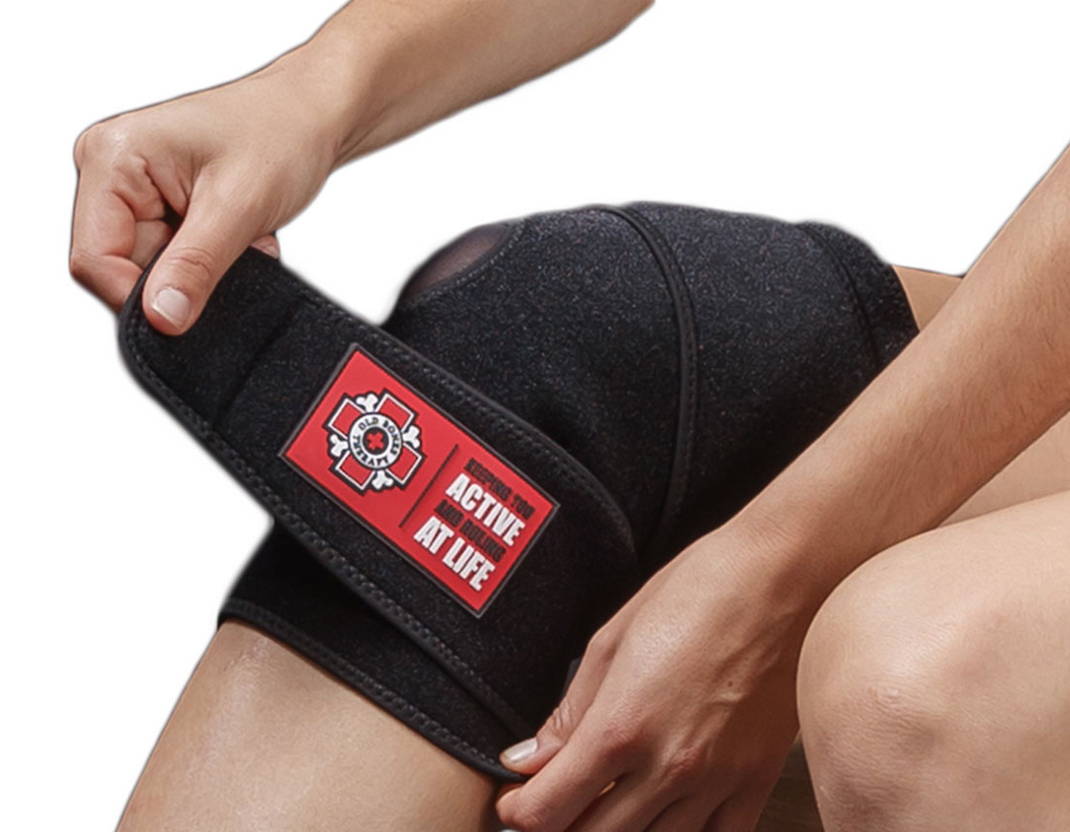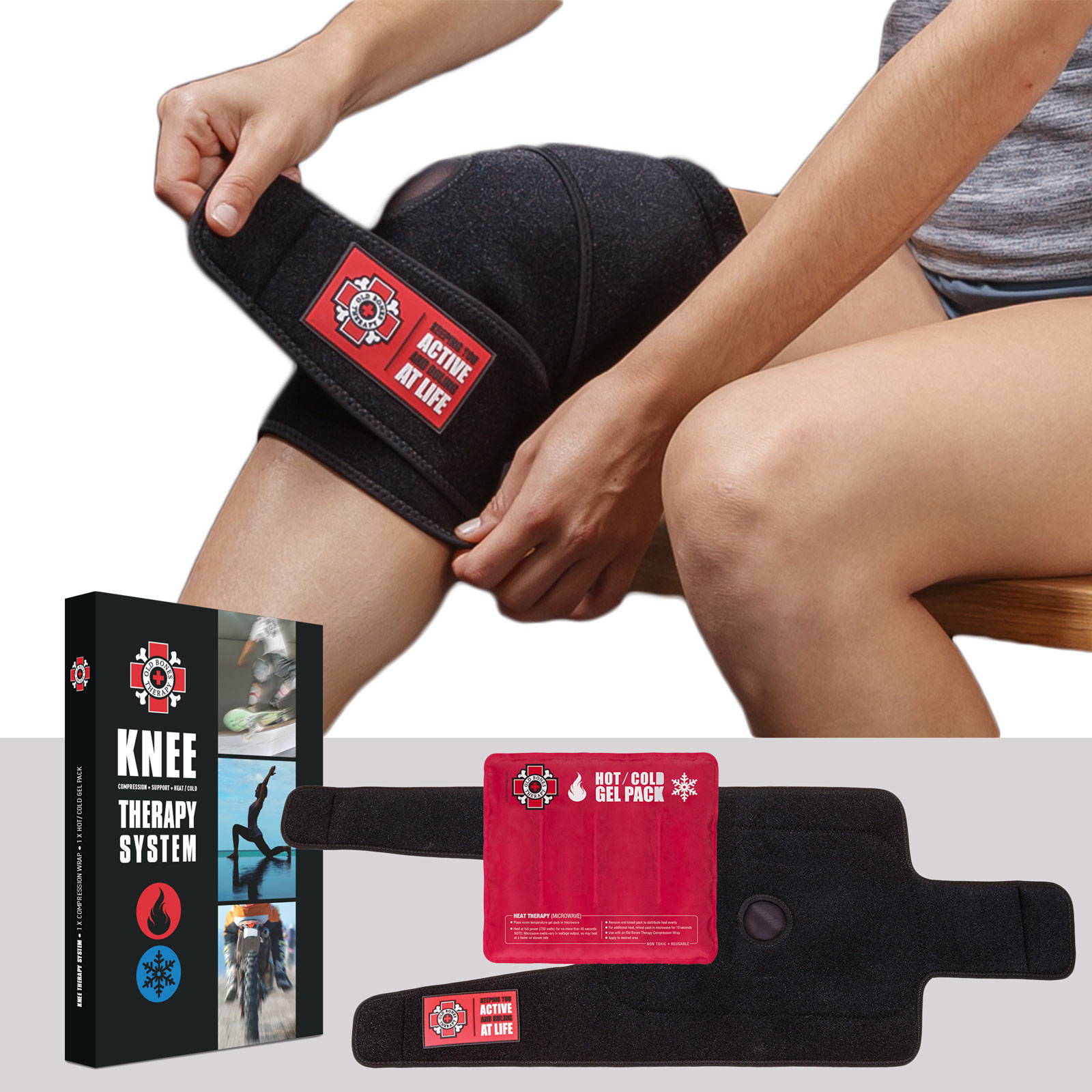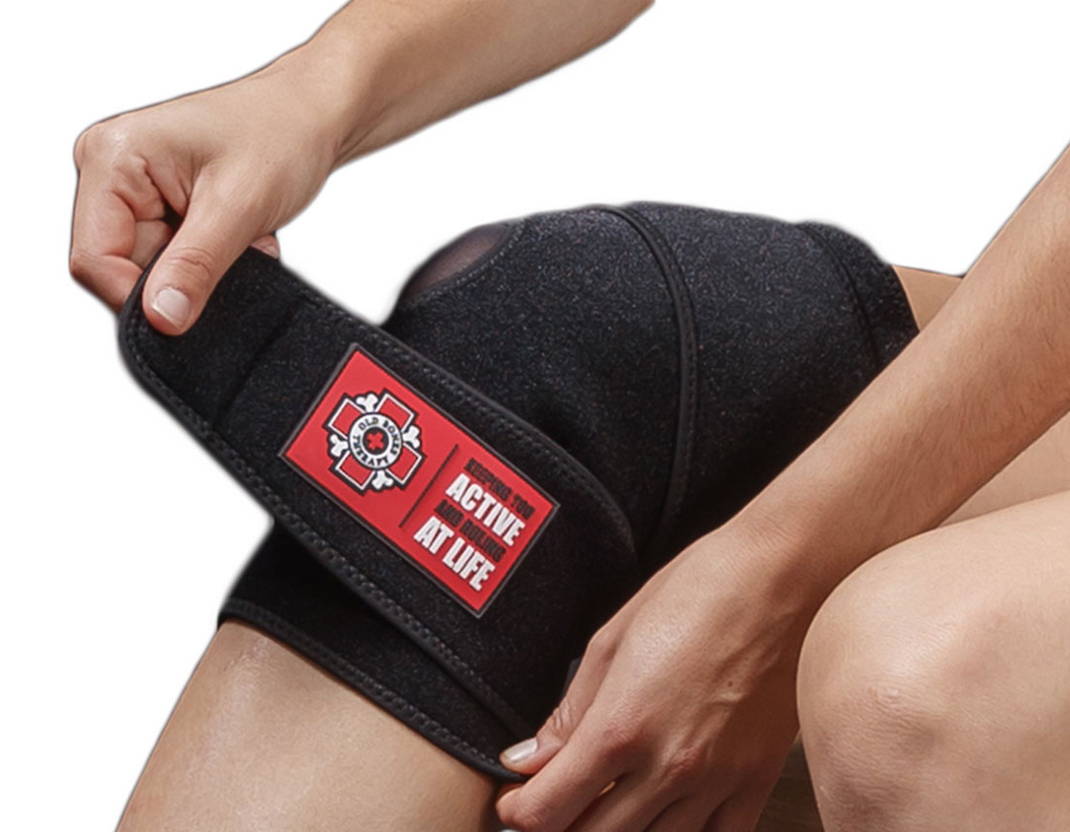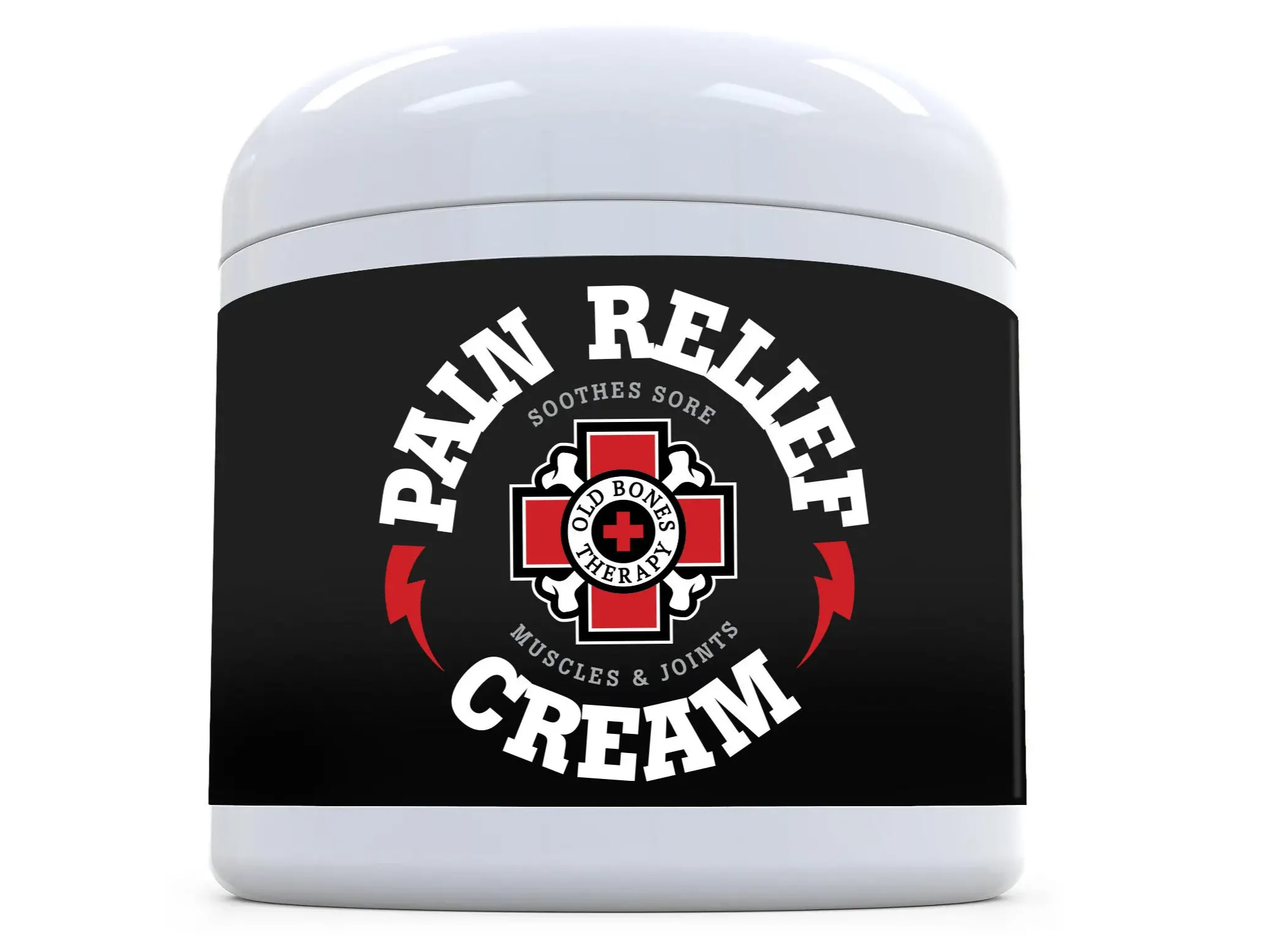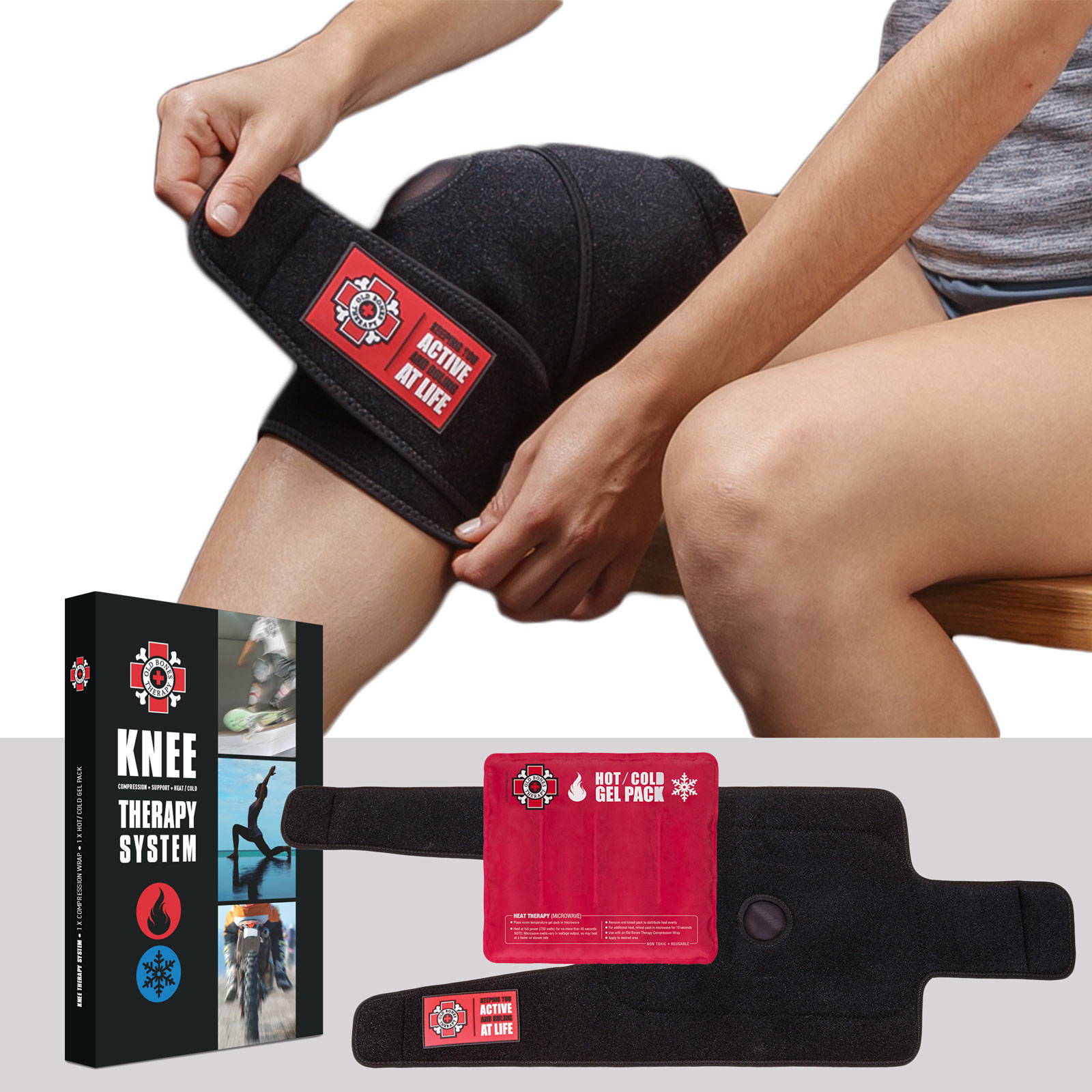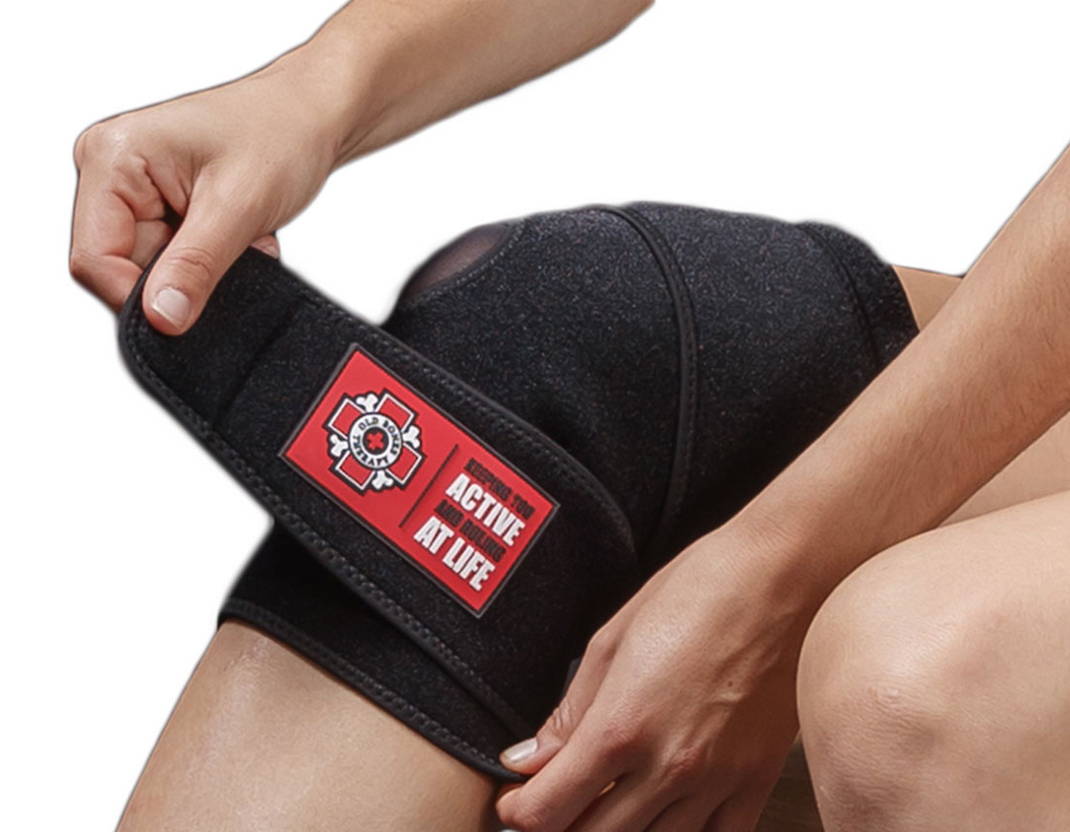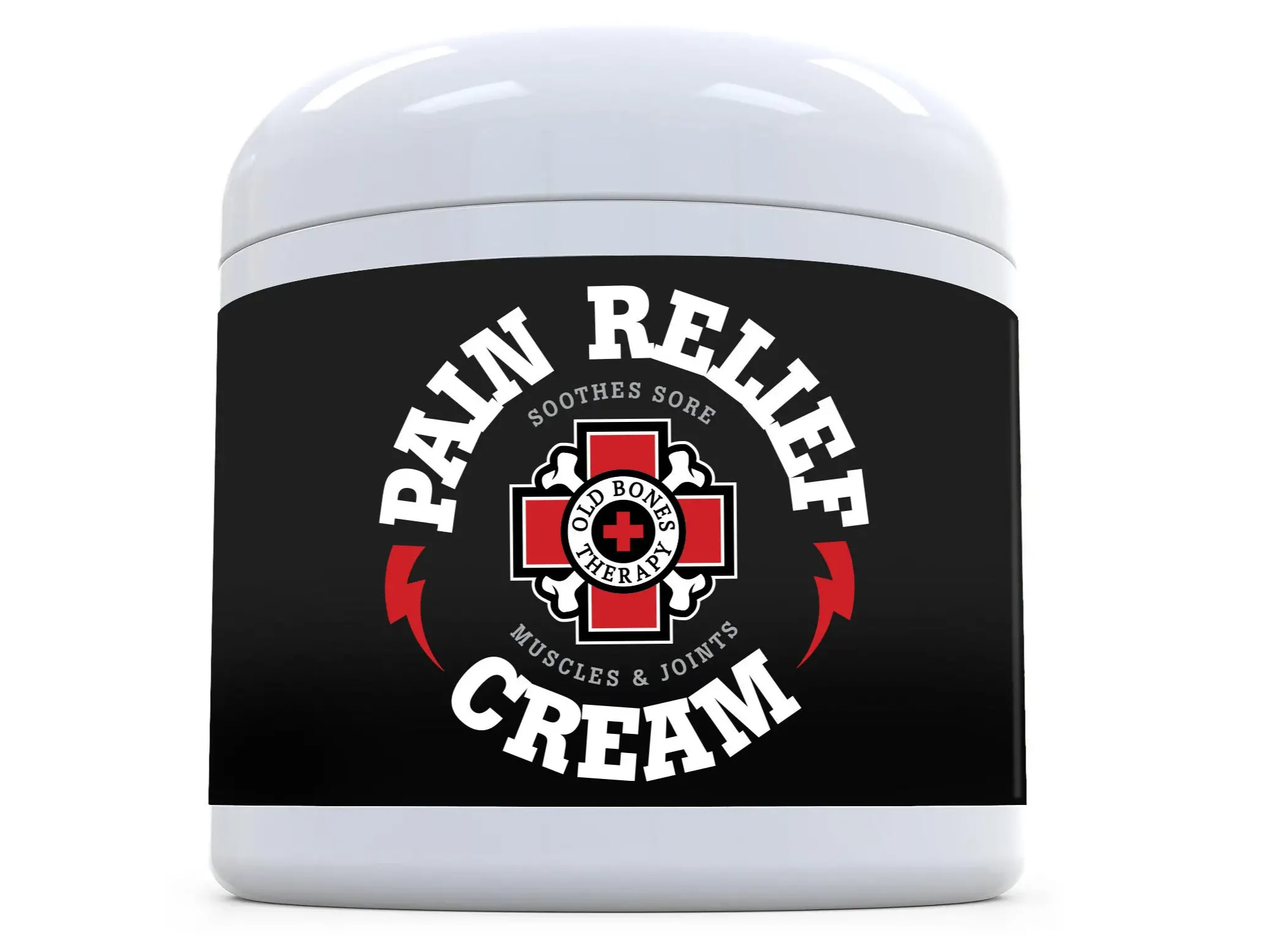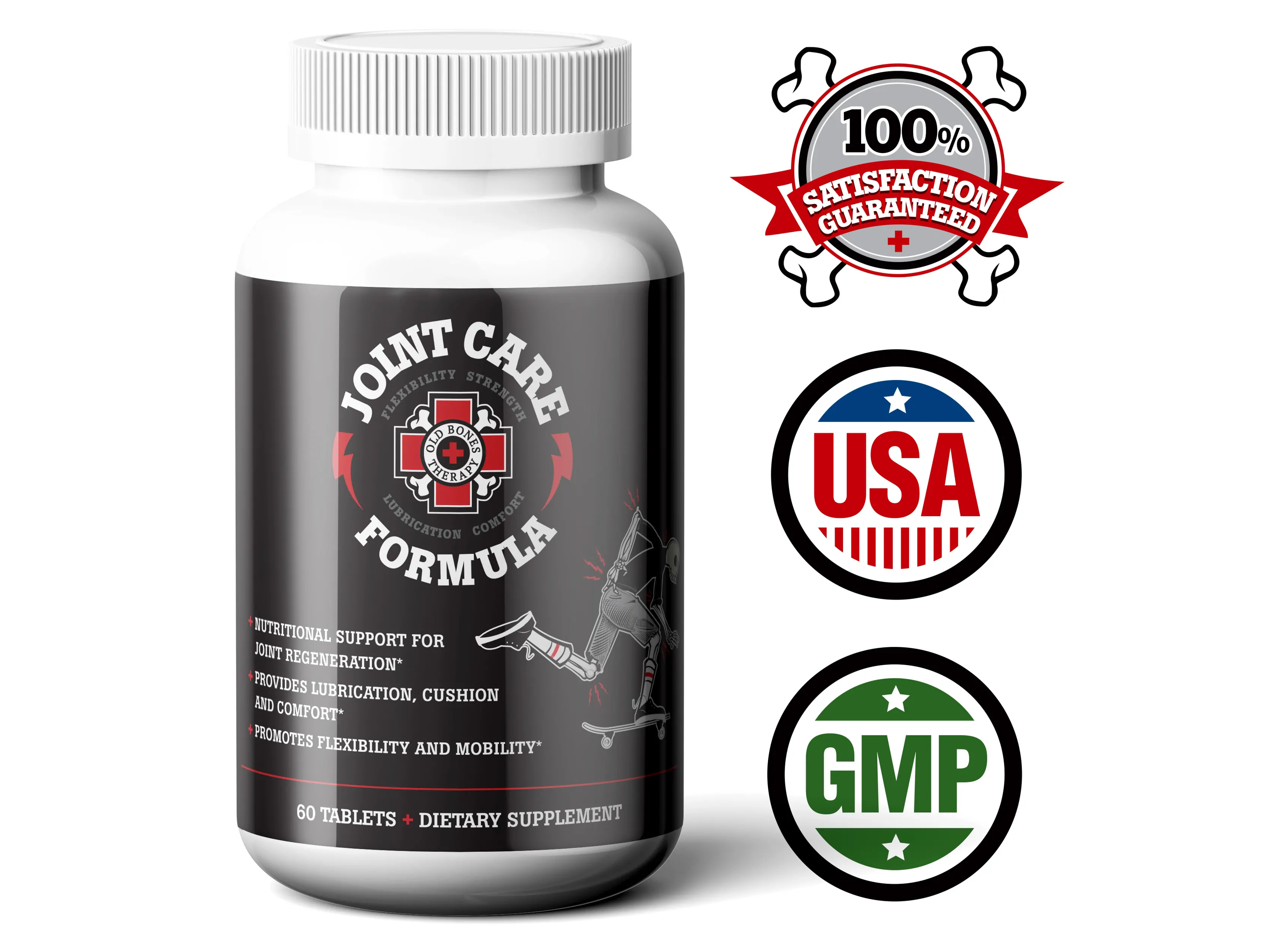 Gel Packs (2x 2-pack) (4 Gel Packs)
I am Brandon Fields, Father, Husband, Software Engineer, Entrepreneur and 100% Skateboarder.
Sitting at my desk got to hurting my lower back, though according to some it was the 10,000 falls from 12' onto concrete that may have done it.
Either way, my back was hurting.
Ice, they said. Put Ice on it. I did.
The ice moved, melted, or otherwise avoided my sore spot. Through a series of errors, I came up with a way to comfortably ice my bones and cook dinner at the same time.
Suddenly, I was Ruling at Life again.
It started with the Back Brace design in my garage. Next, I worked up the knee sleeve. I've since come up with an elbow sleeve, knee therapy system, ankle sleeve, shoulder therapy system and the tinkering continues. I pack up every order from the same garage where it all started and I always throw in extra stickers.
Keep Ruling.