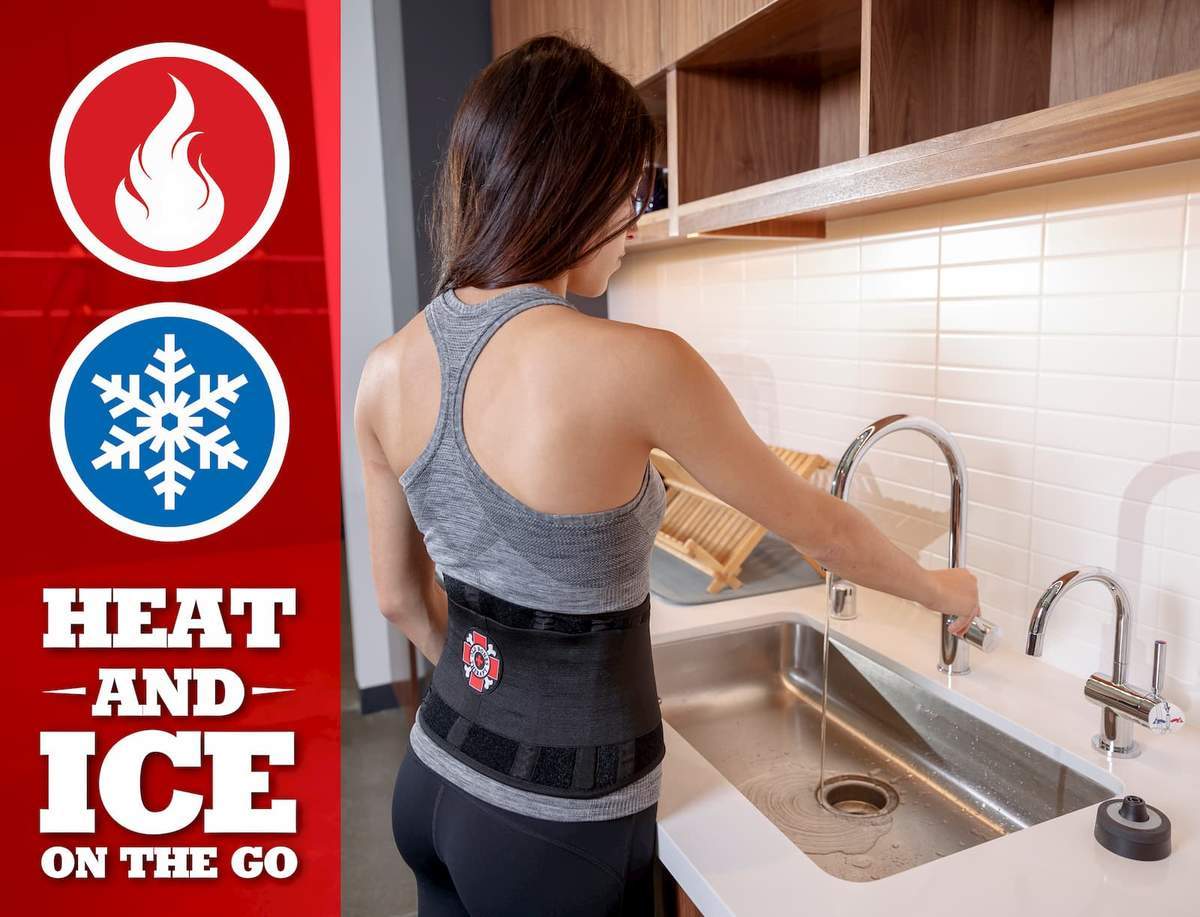 We help with the aches and pains so you can get back to ruling at life!!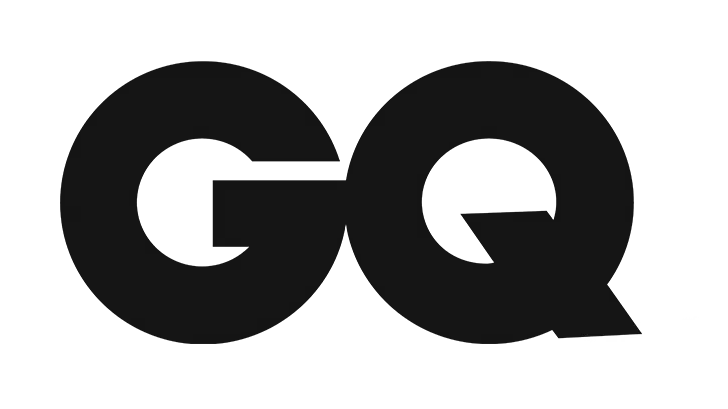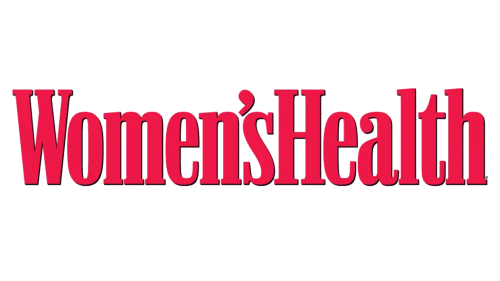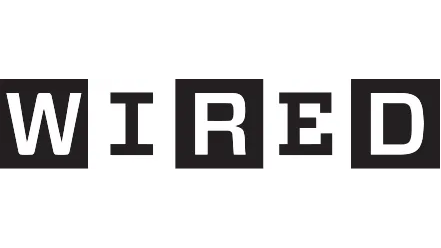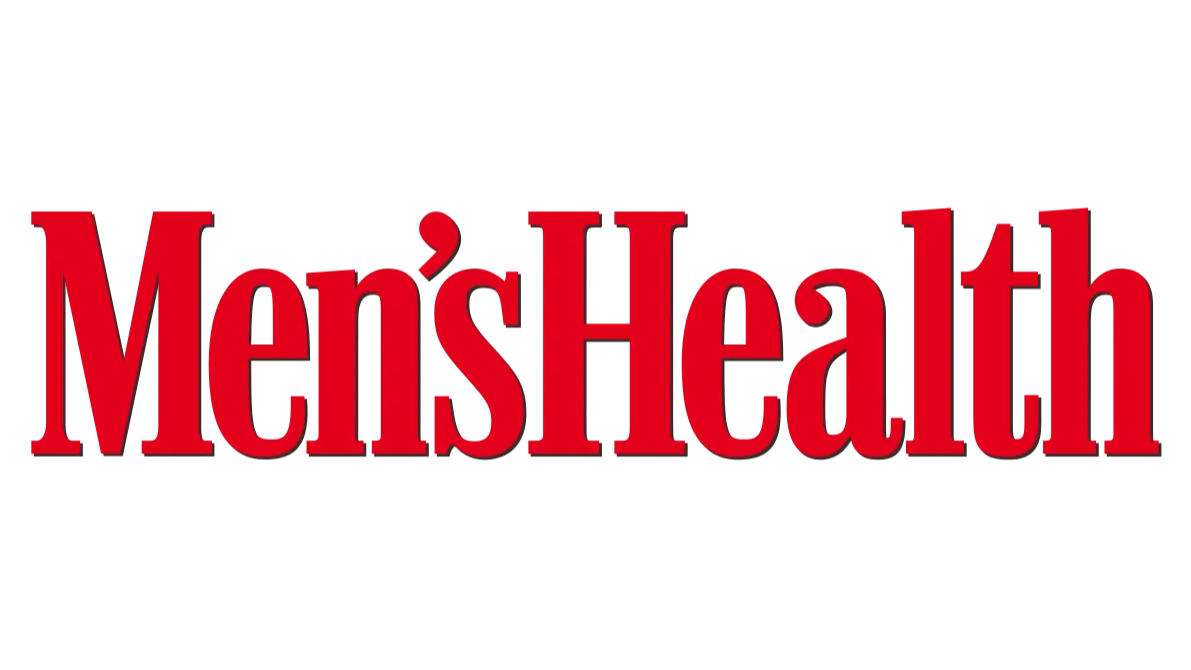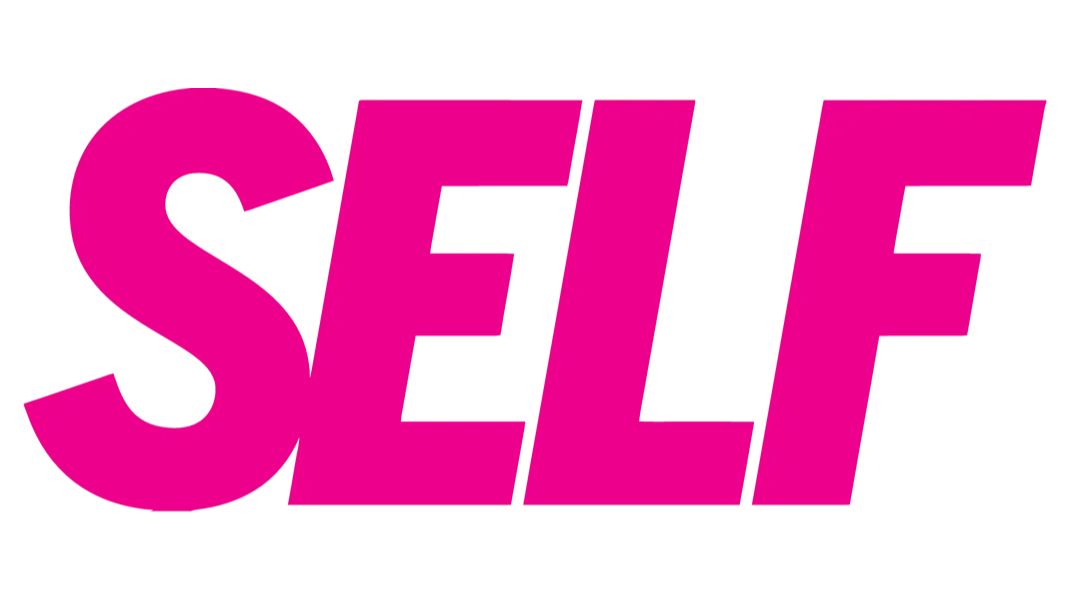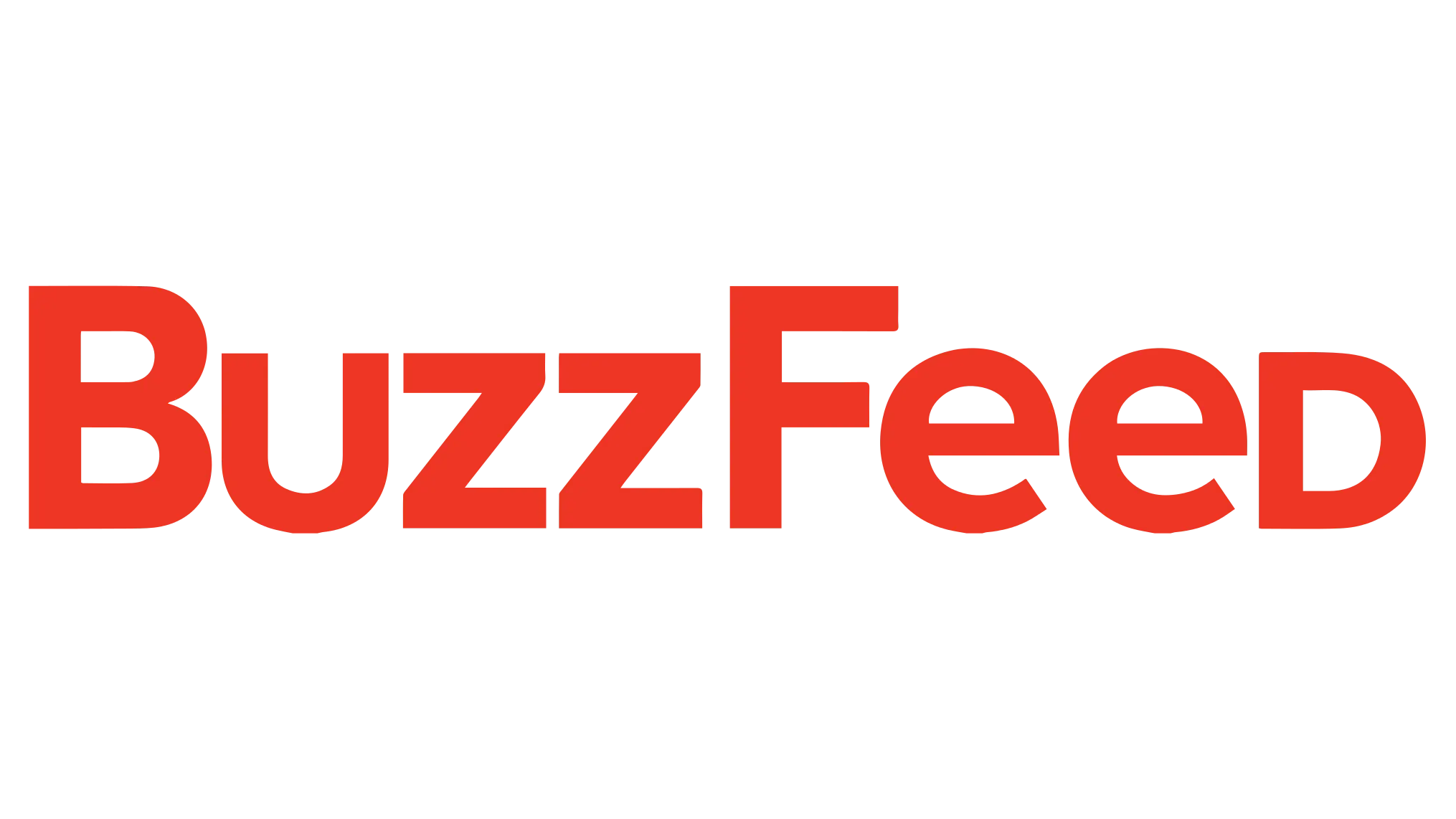 Quality Makes All The Difference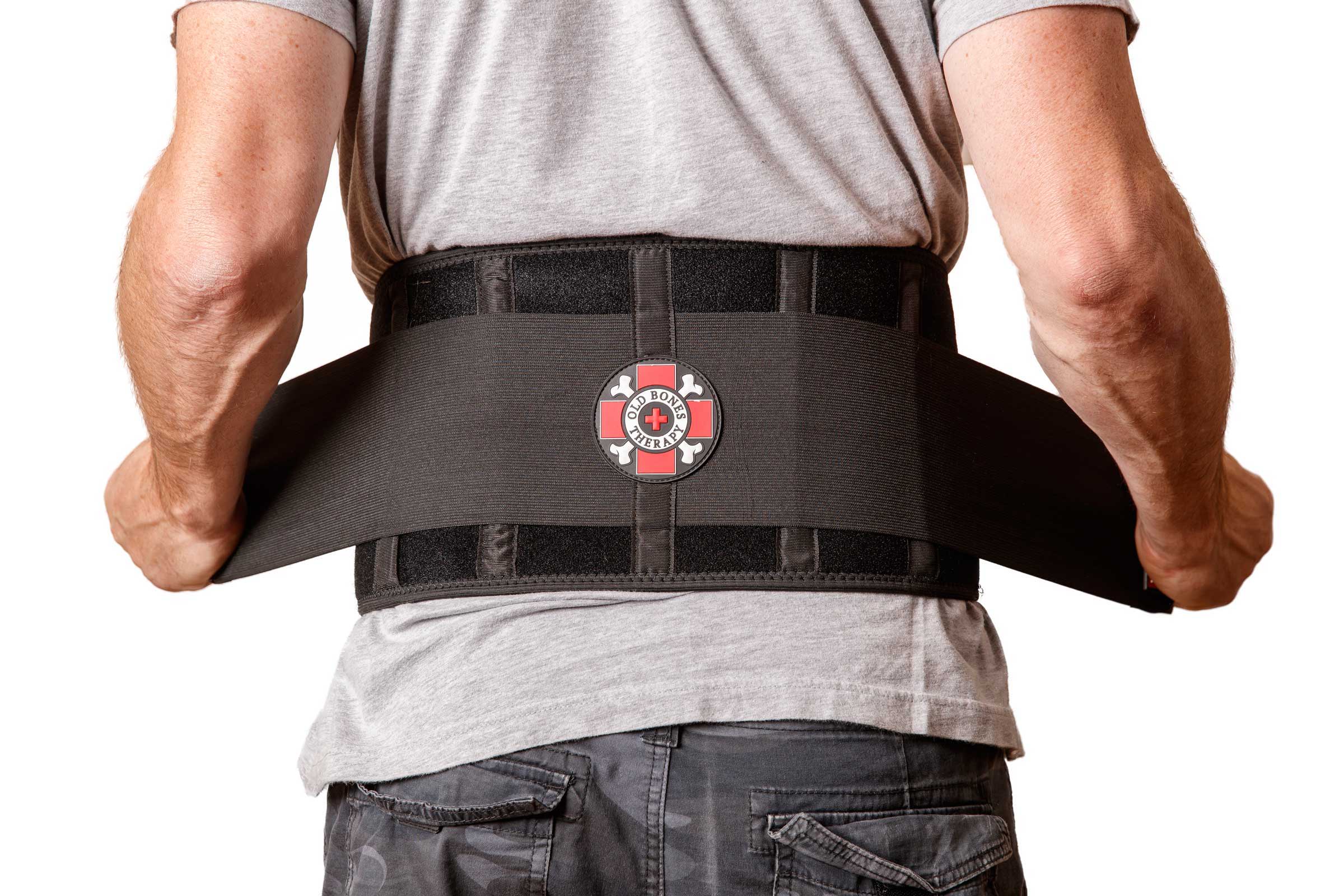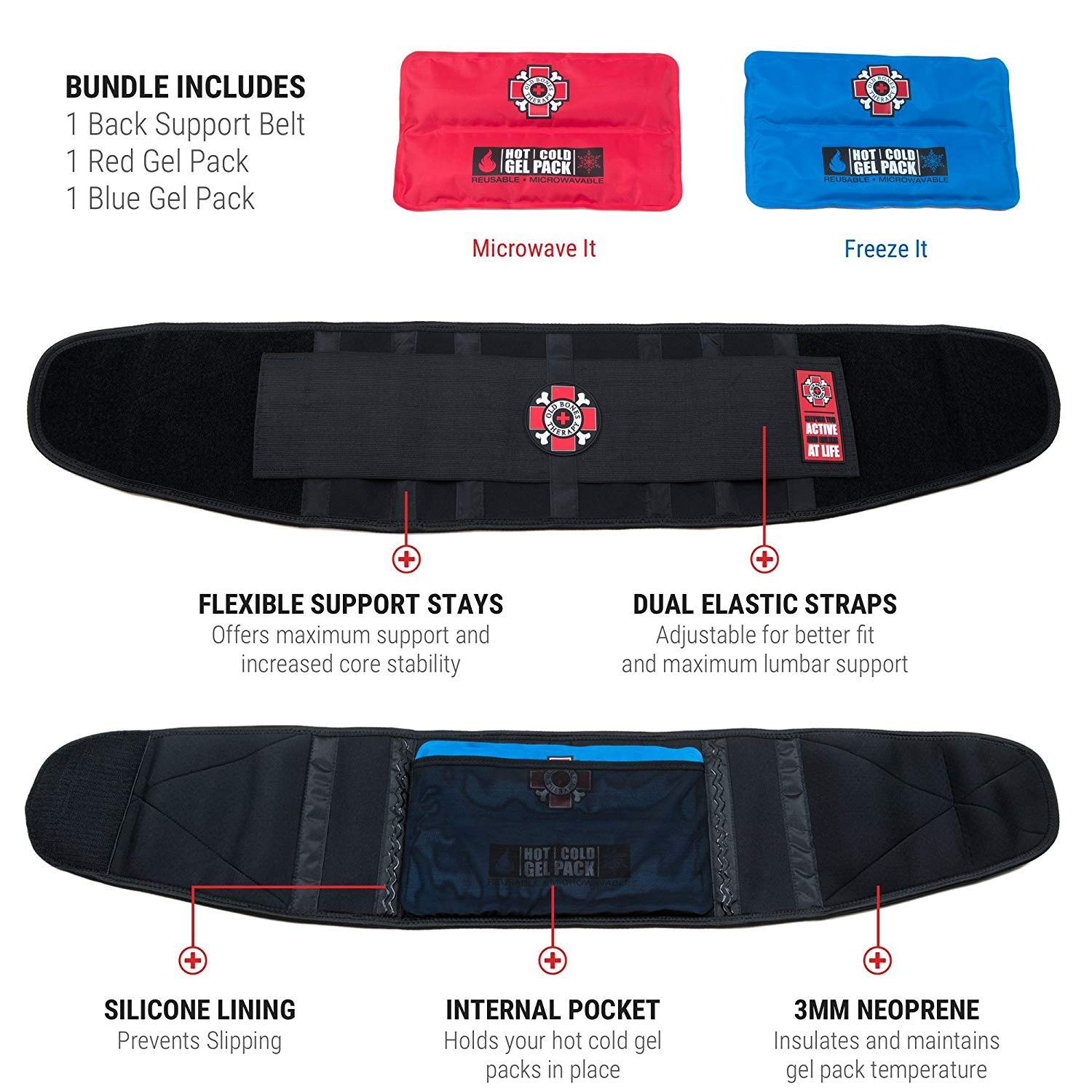 "This thing is a LIFE SAVER! While experiencing debilitating back nerve pain so extreme that the ER DR prescribed an opiate. I bought this brace instead of filling my prescription. Oh. My. Gosh. Relief from pain was INSTANT. Holy cow, the pain-relieving pressure once I quickly got it strapped to my liking was FANTASTIC.
I'm still wearing it!!!"

Sally R.
"We found out that we can get hot/cold packs to slip into the pocket build into the brace...The cold is a wonderful ice pack. The hot (45 seconds in the microwave) is an ahhhhhh moment.
We will definitely buy again and recommend it to others. It is easy to use and with the velcro easy to adjust the fit."
Jim F.
"I bought this because I have had back pain for 11 years...This particular brace is very high quality. You wrap the entire thing around and then it has two additional support straps that you can pull forward to add necessary reinforcement. I like
mine a lot.

JT
Get Back Pain Relief Today!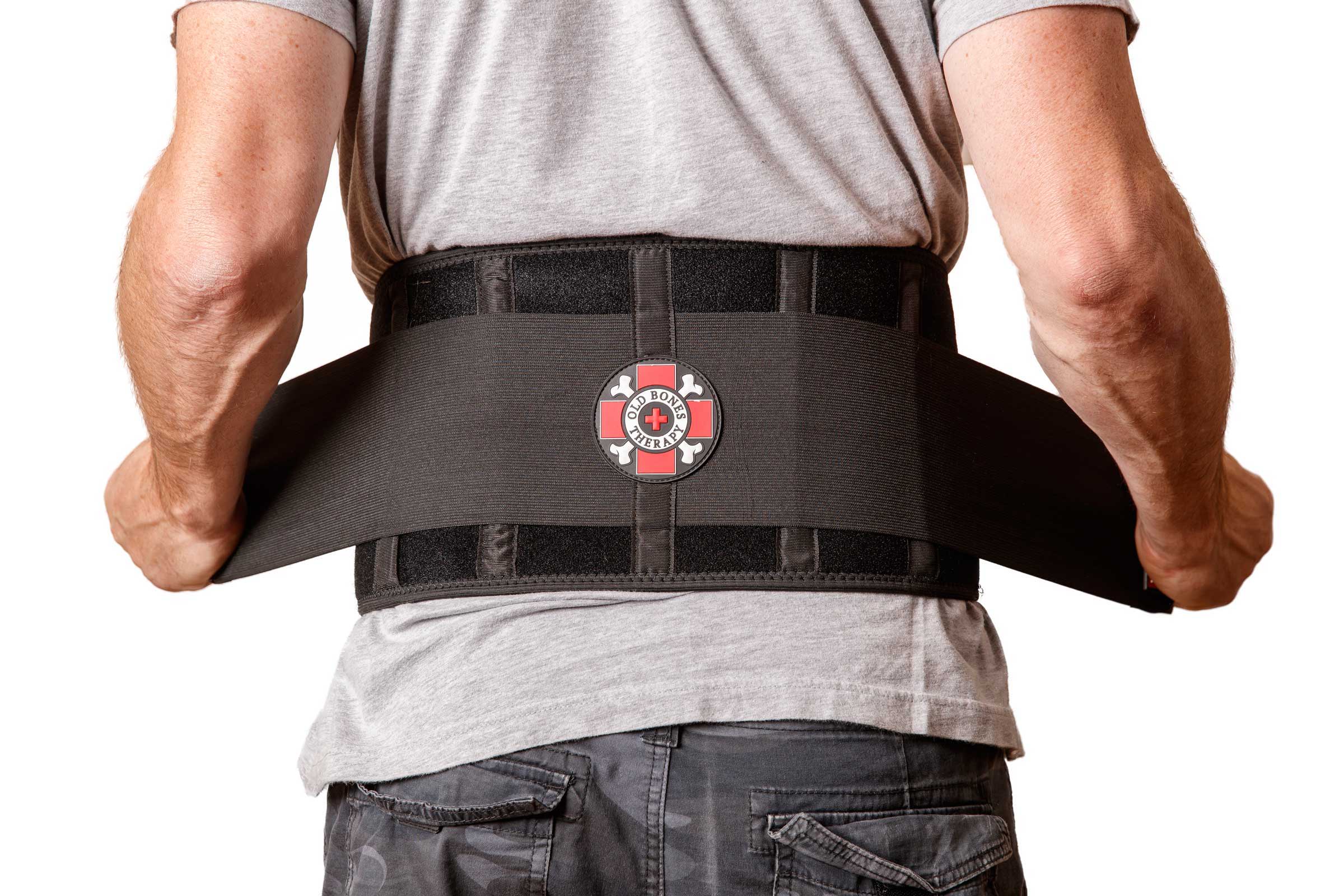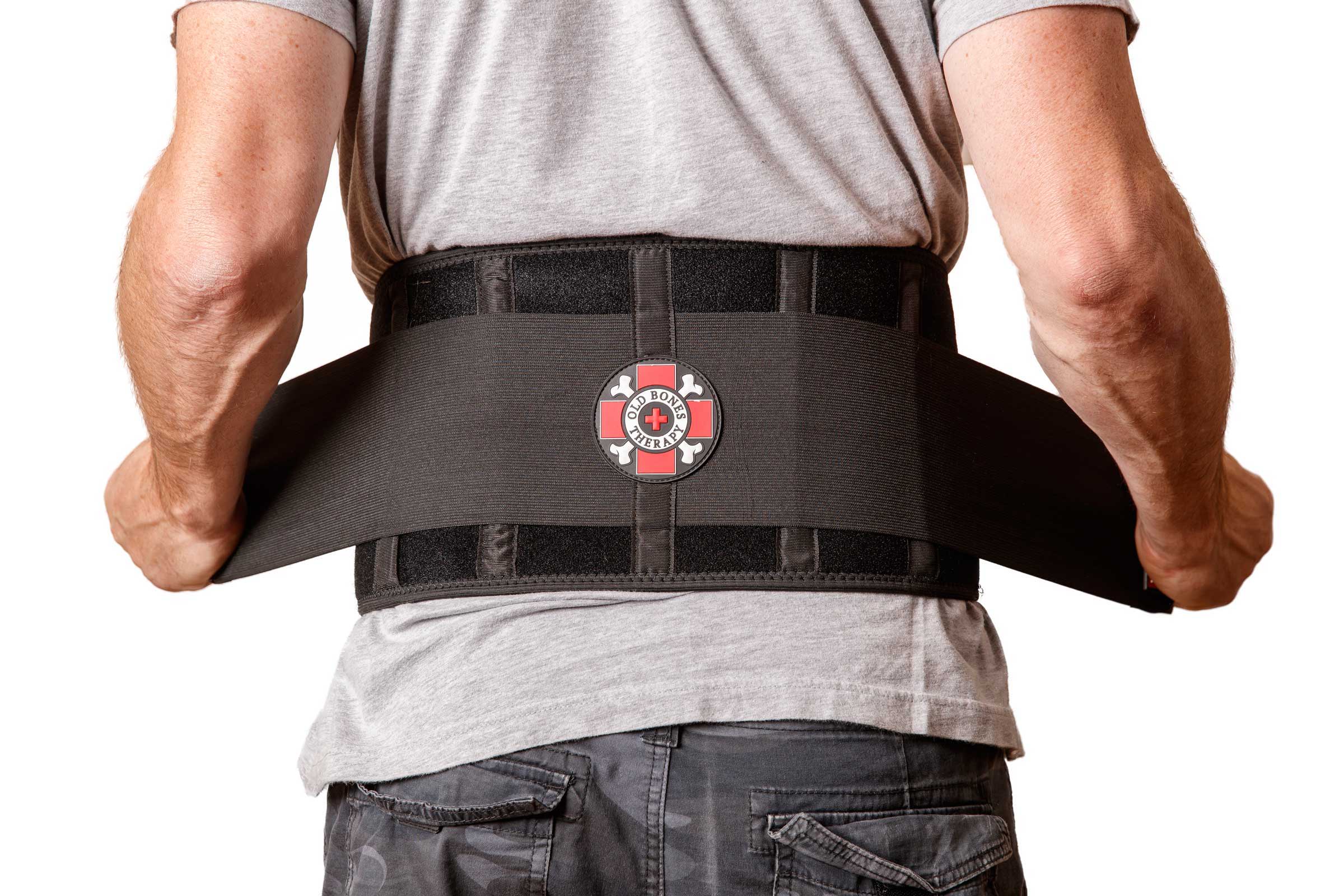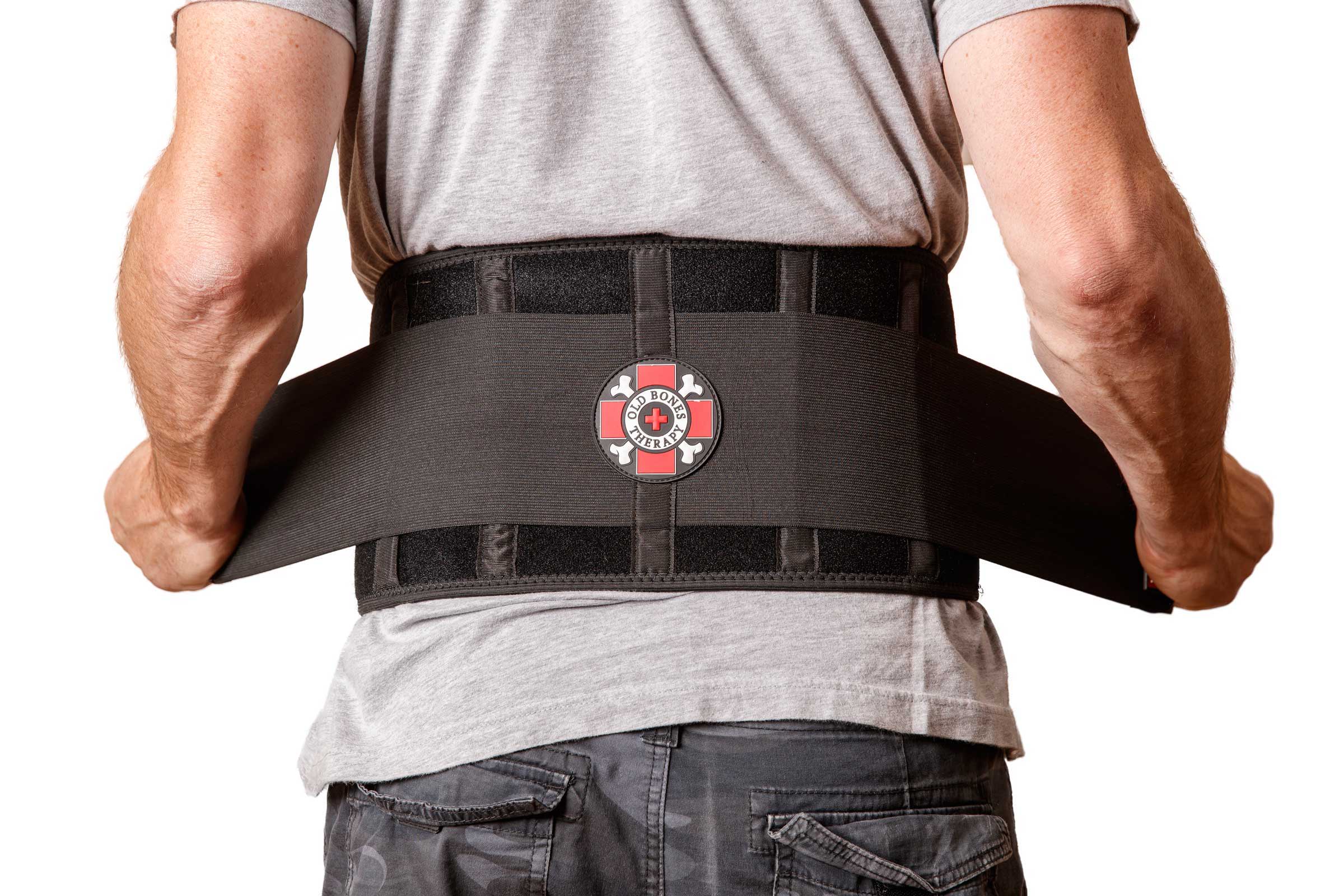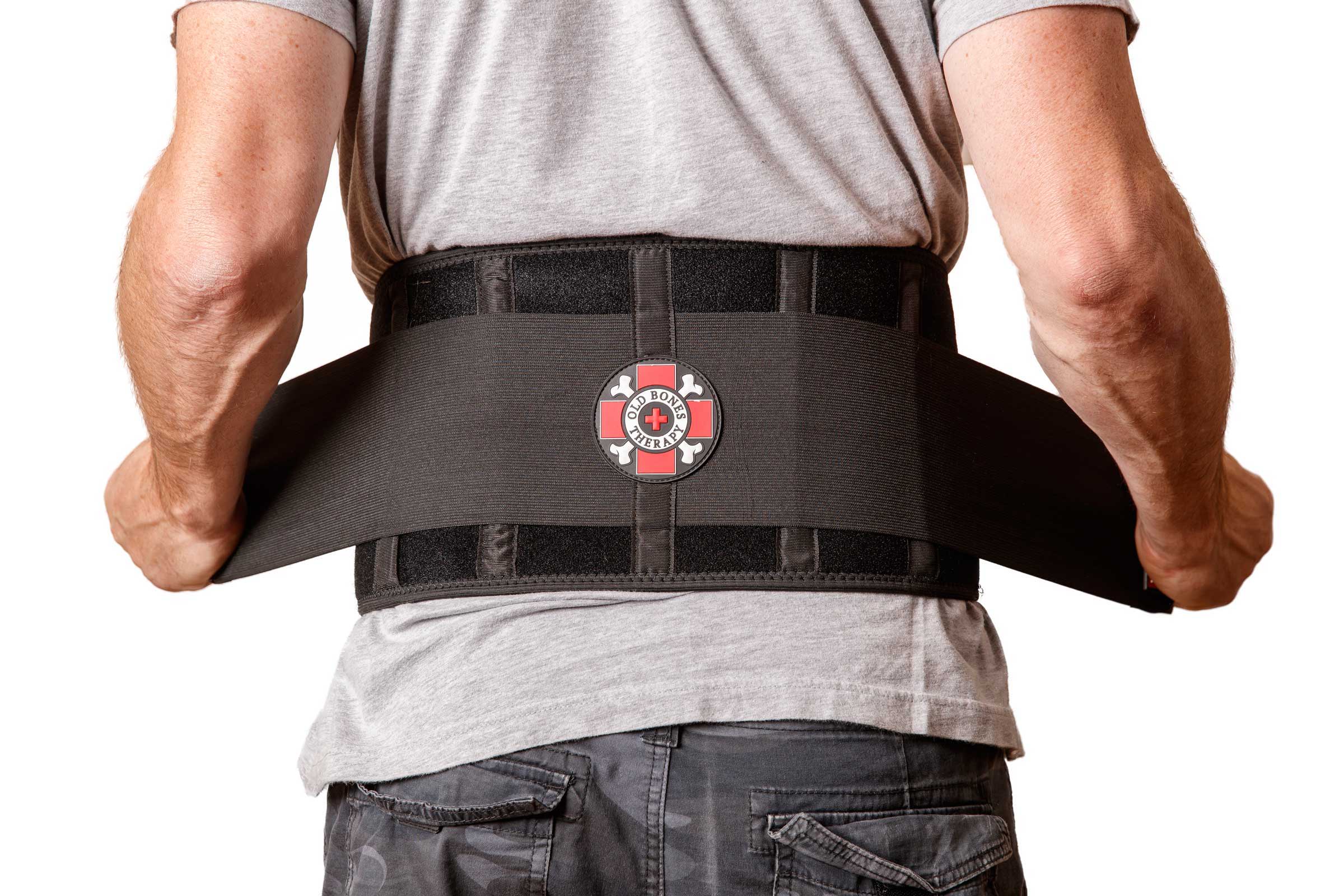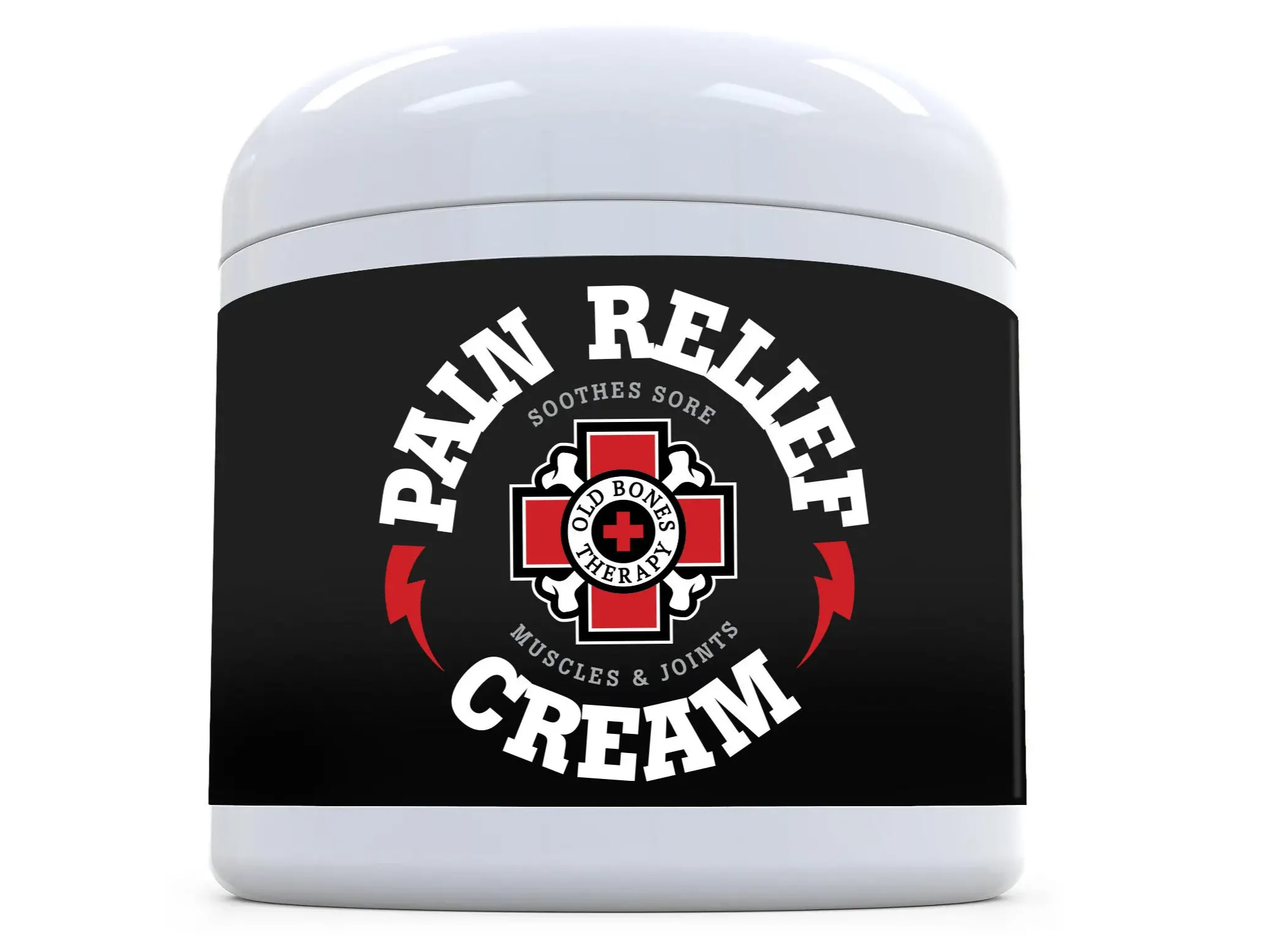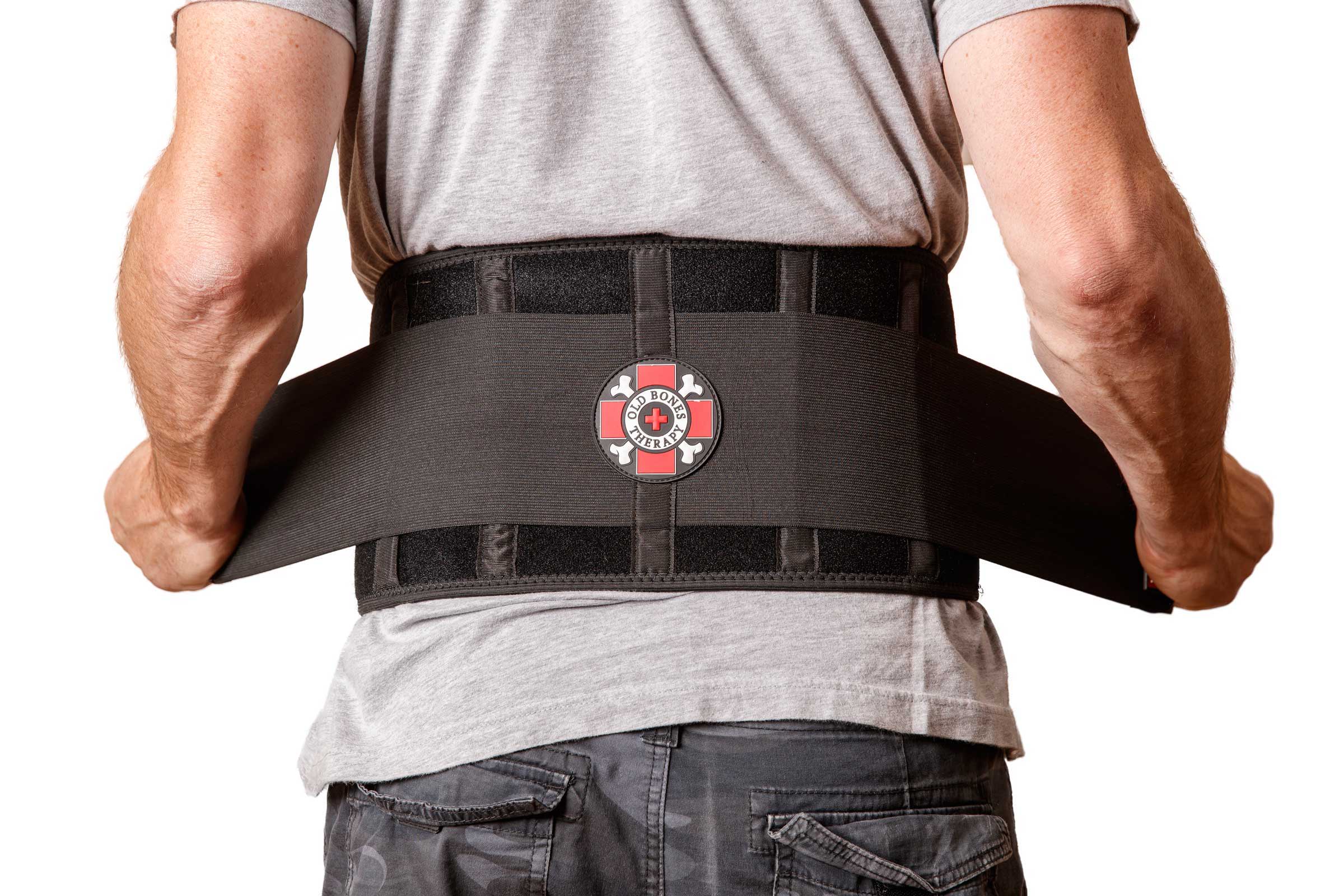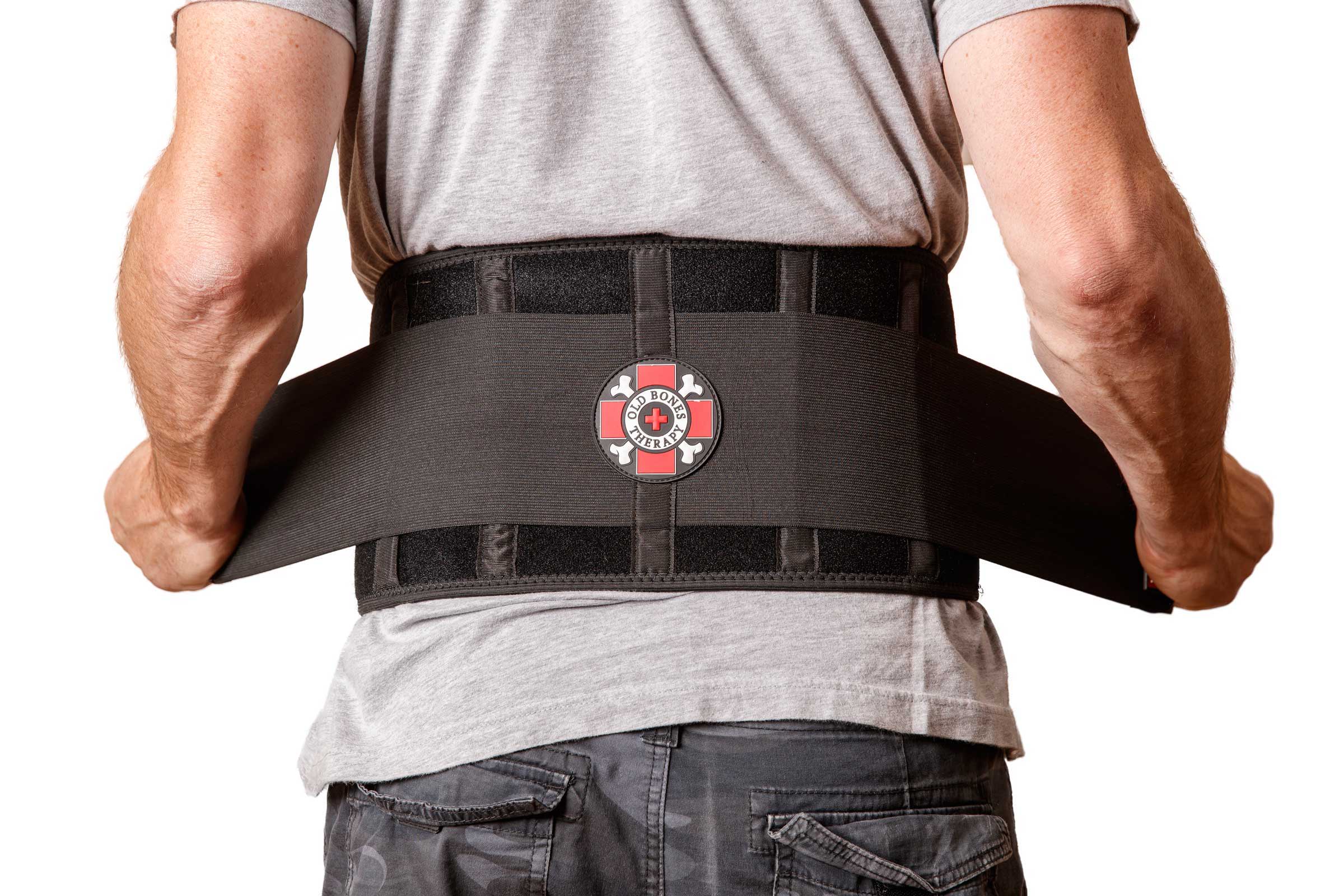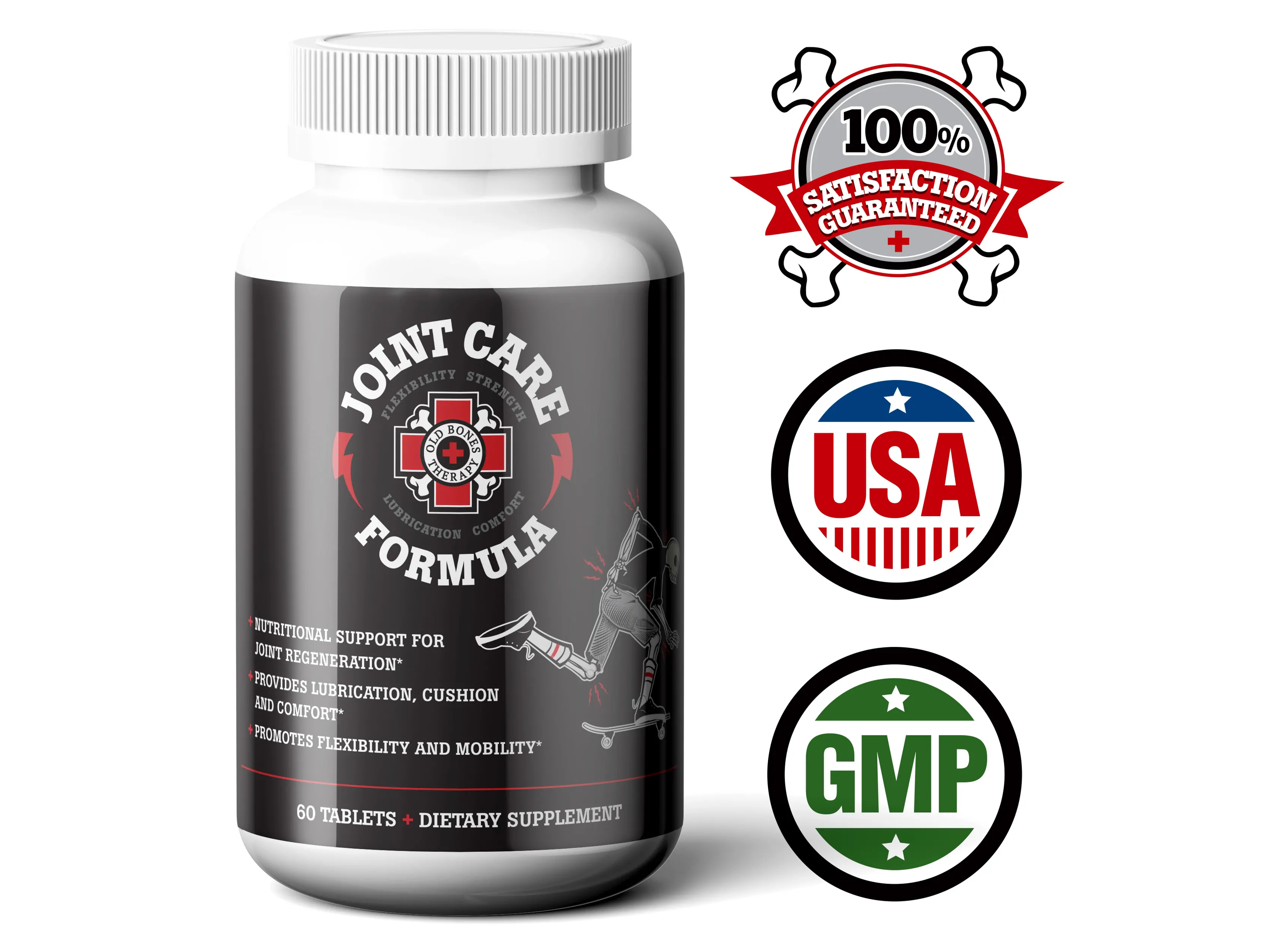 Get Back Pain Relief Today!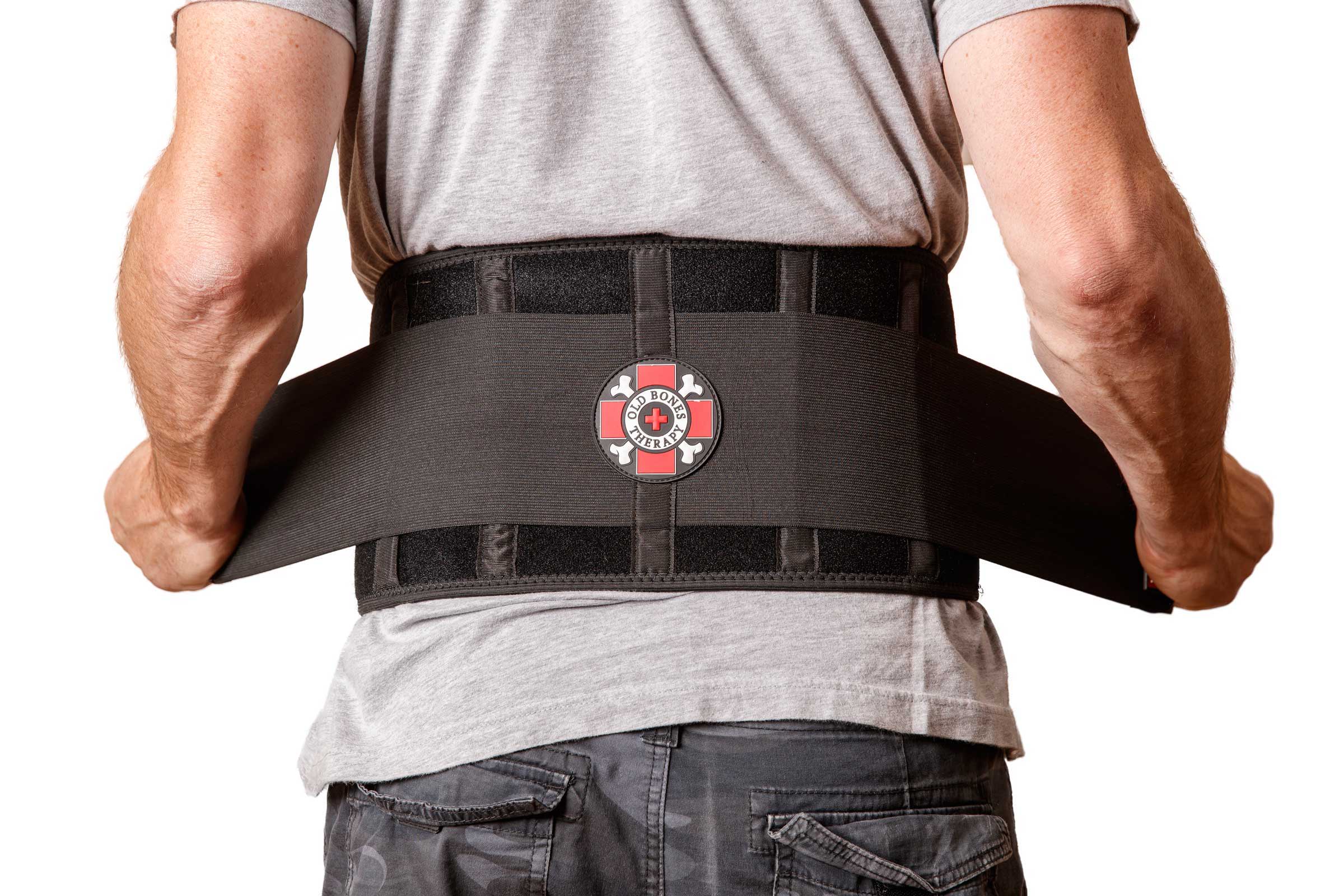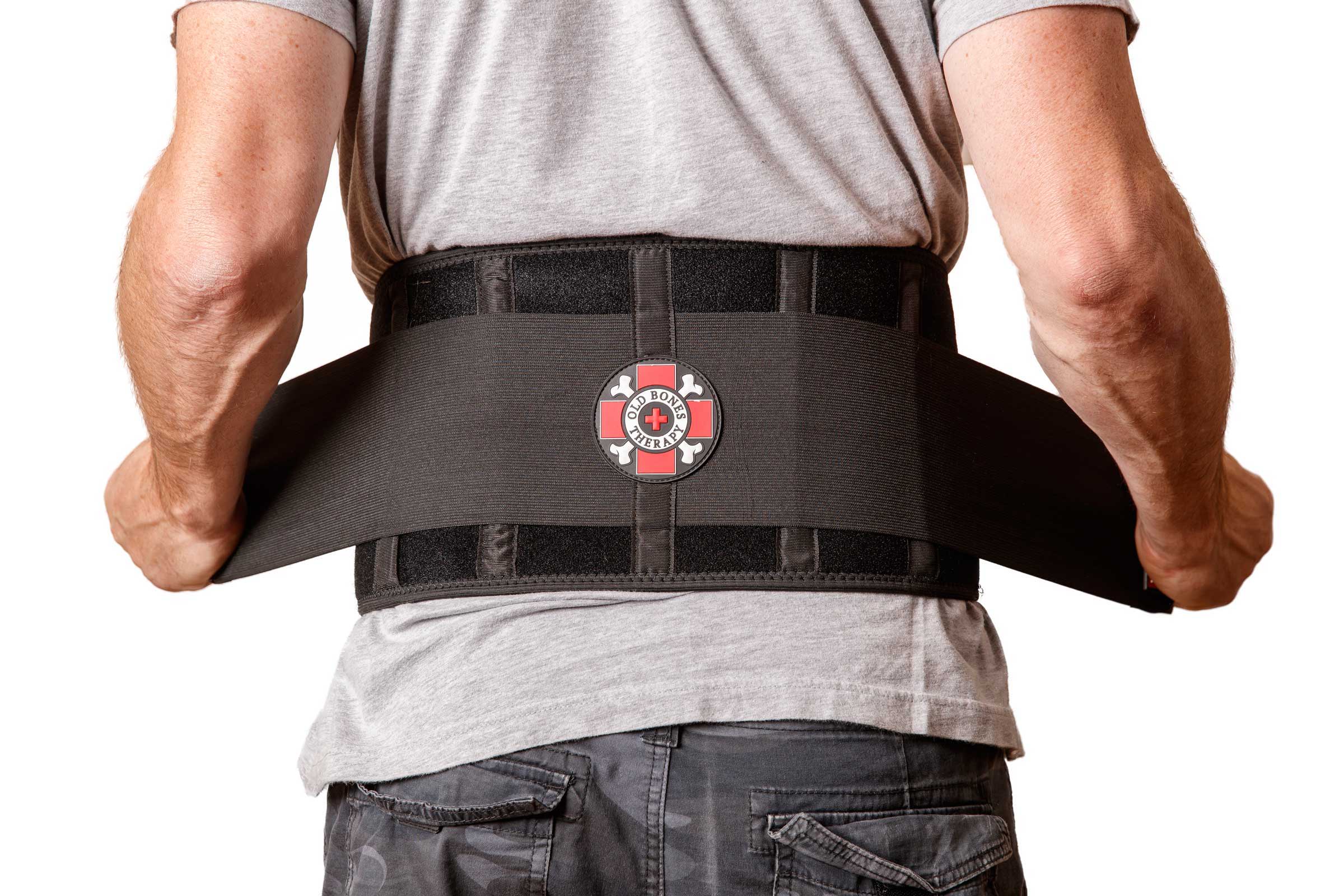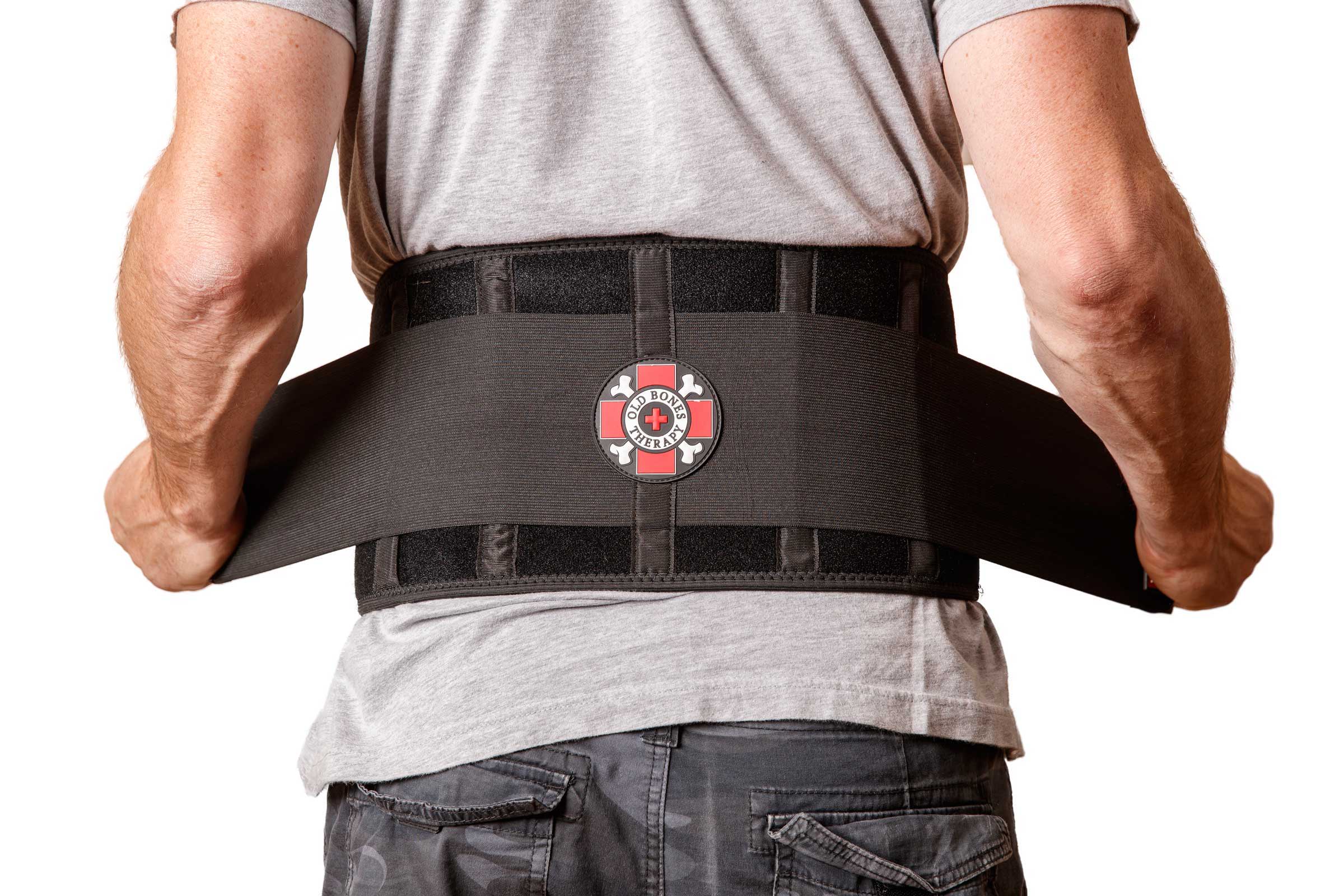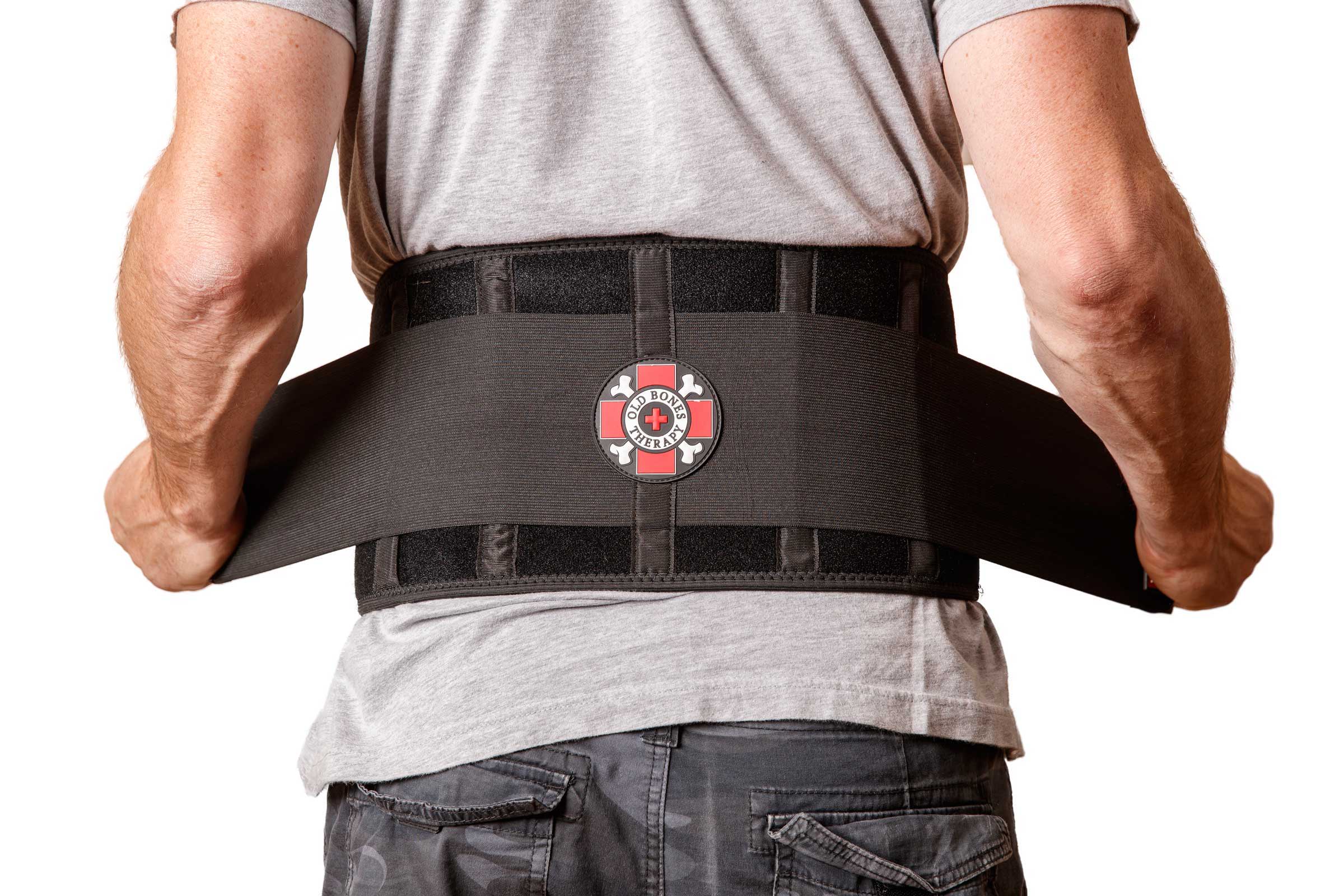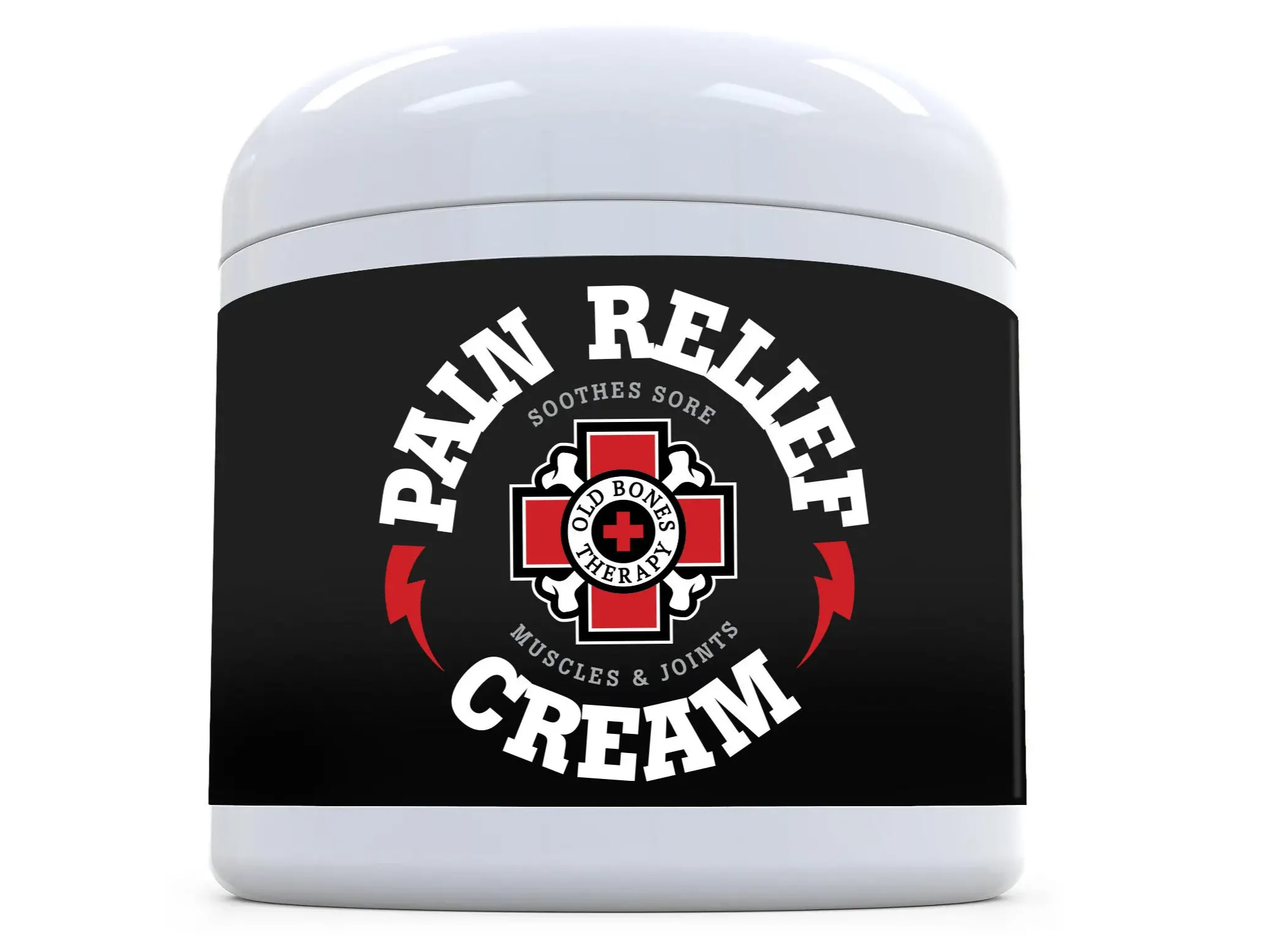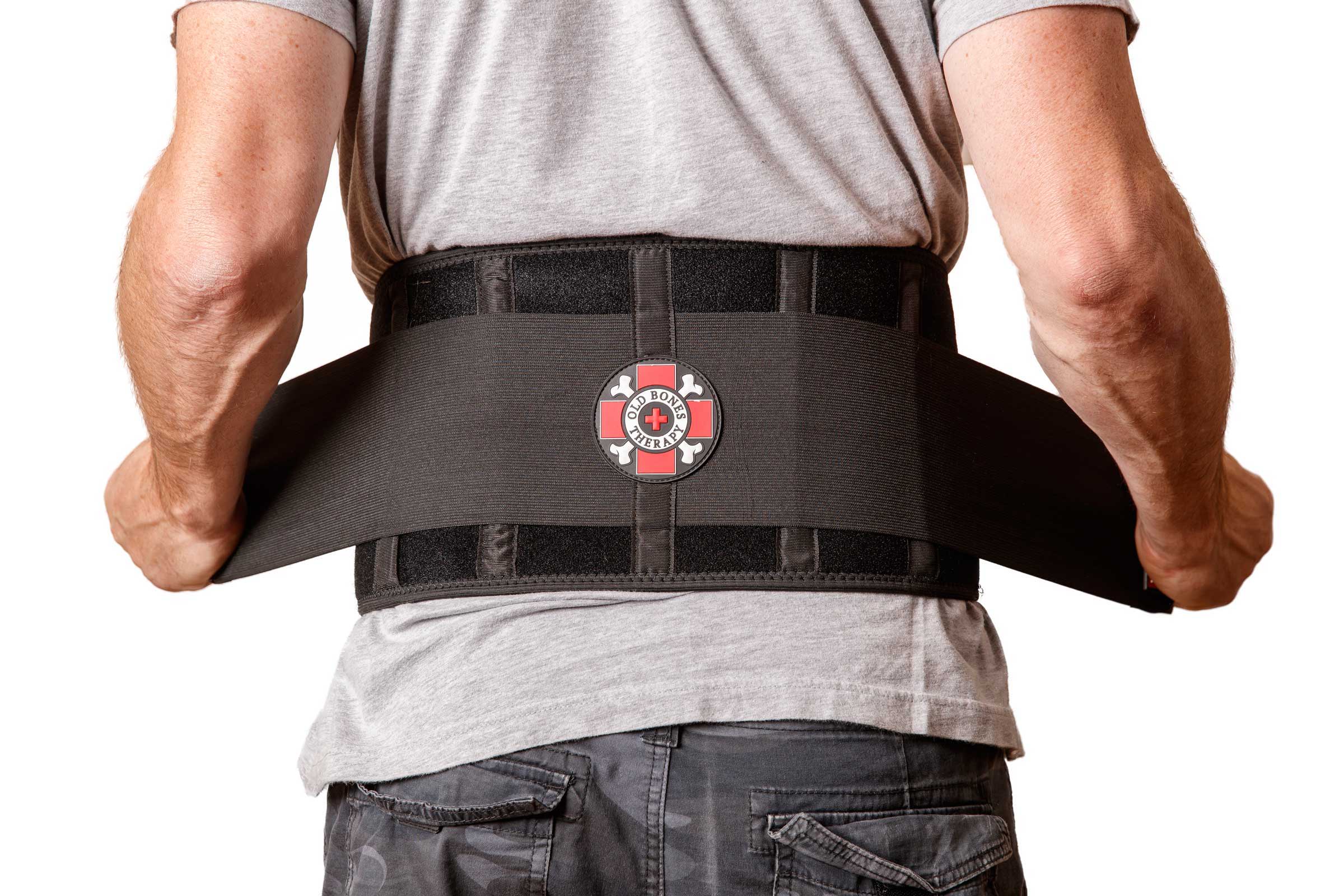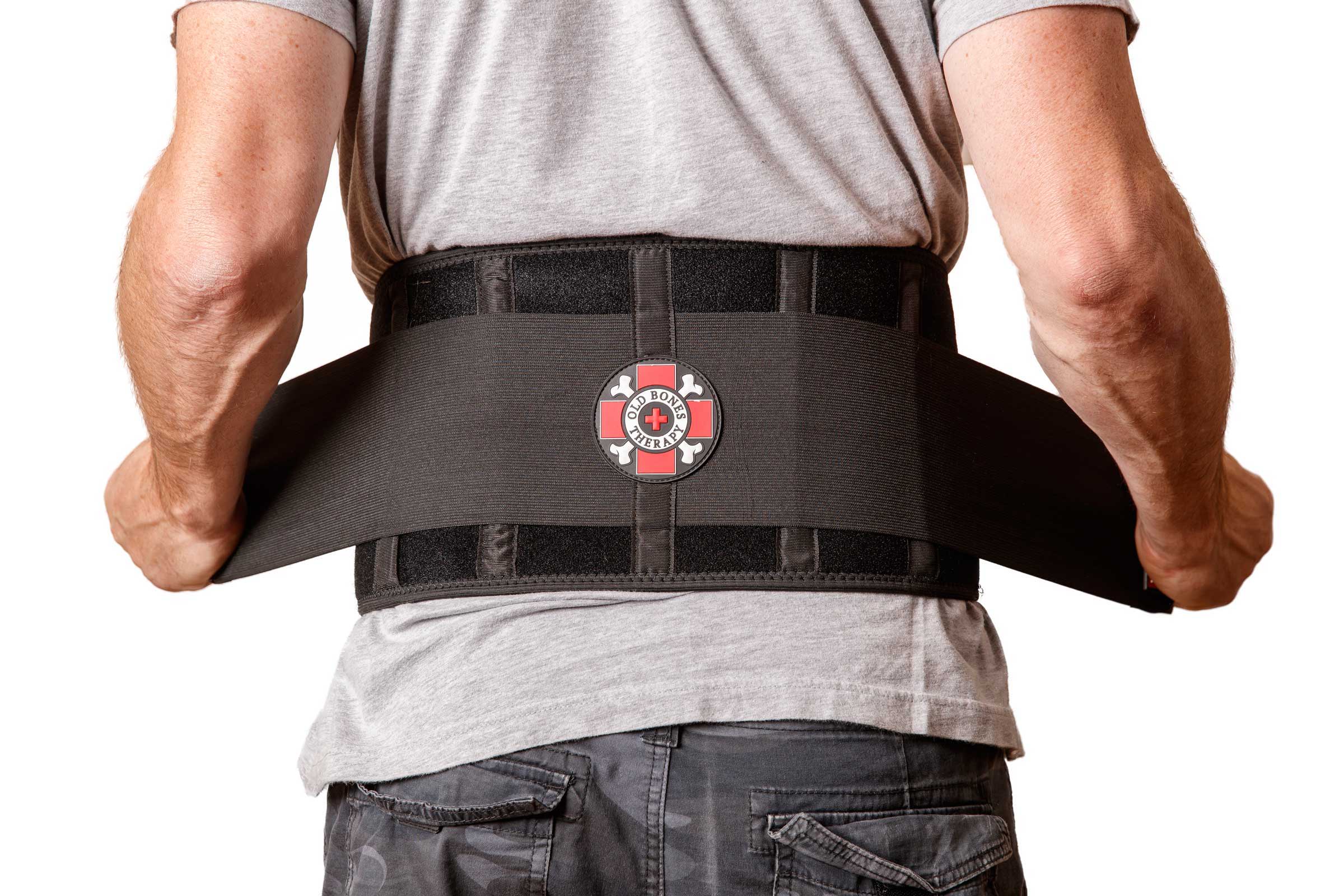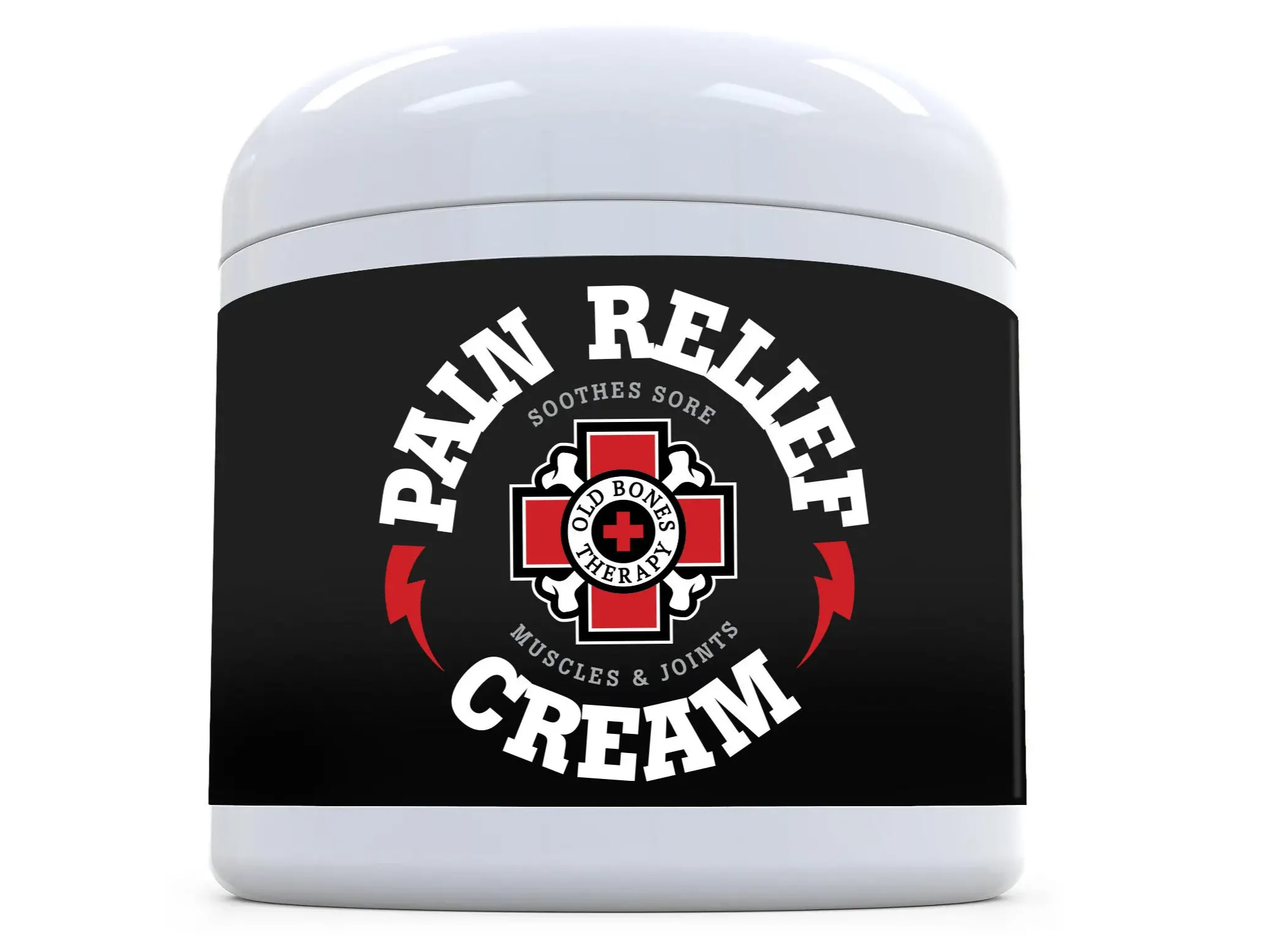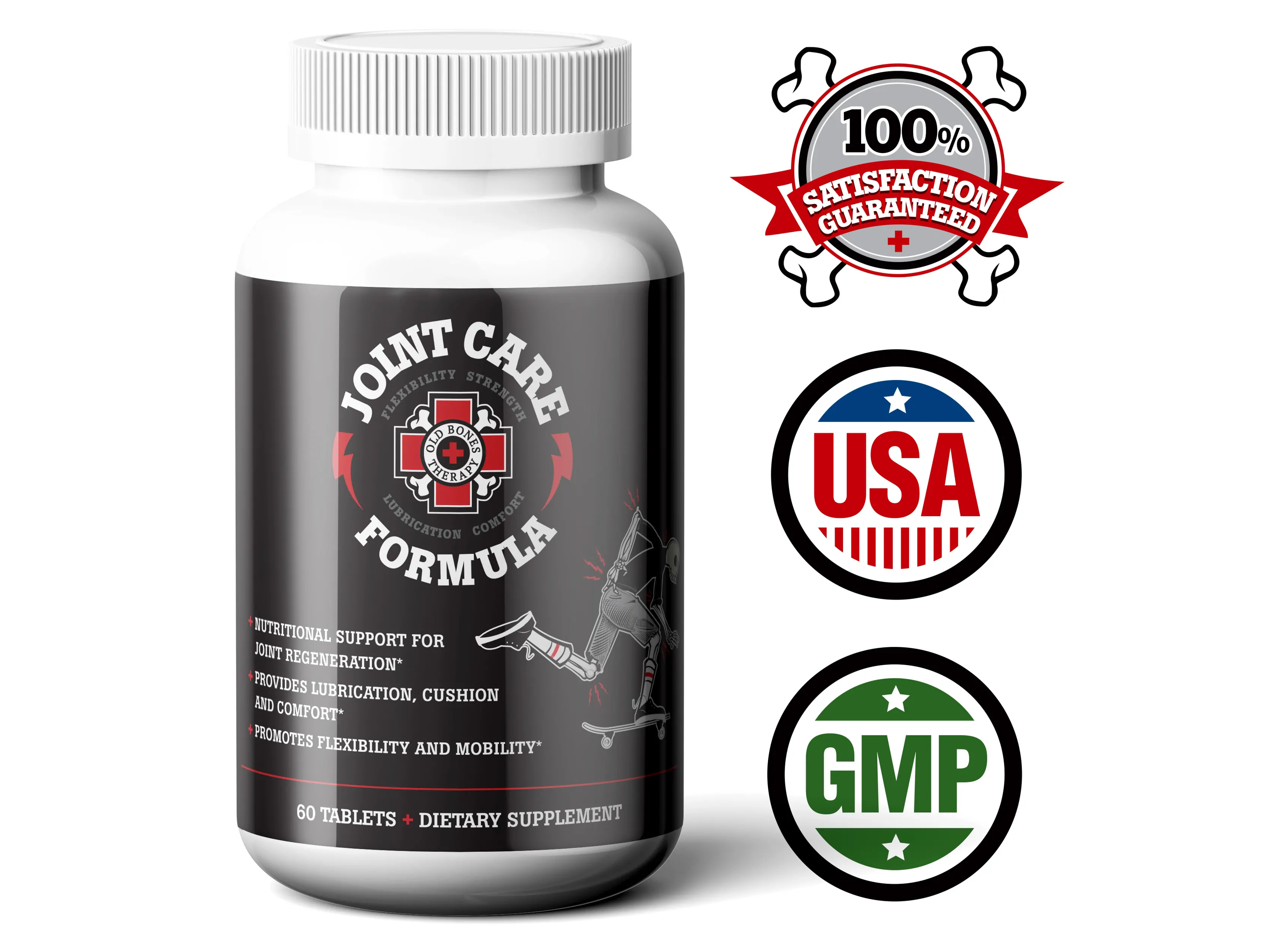 Gel Packs (2x 2-pack) (4 Gel Packs)

👋 Hands Free 👋
Ice and Heat Therapy
Great Product
Amazing Customer Support 🙌
"Works better than any other belt we've tried (including $200 Dr. Ho's decompression belt) for injury caused, as well as genetic disc and spinal issues. My husband was basically immobile until he tried this. If you are considering buying this back brace... I say do not hesitate. The product is great and the integrity of the man behind the product is unbelievable.
Will definitely be doing business again."
Satisfied Customer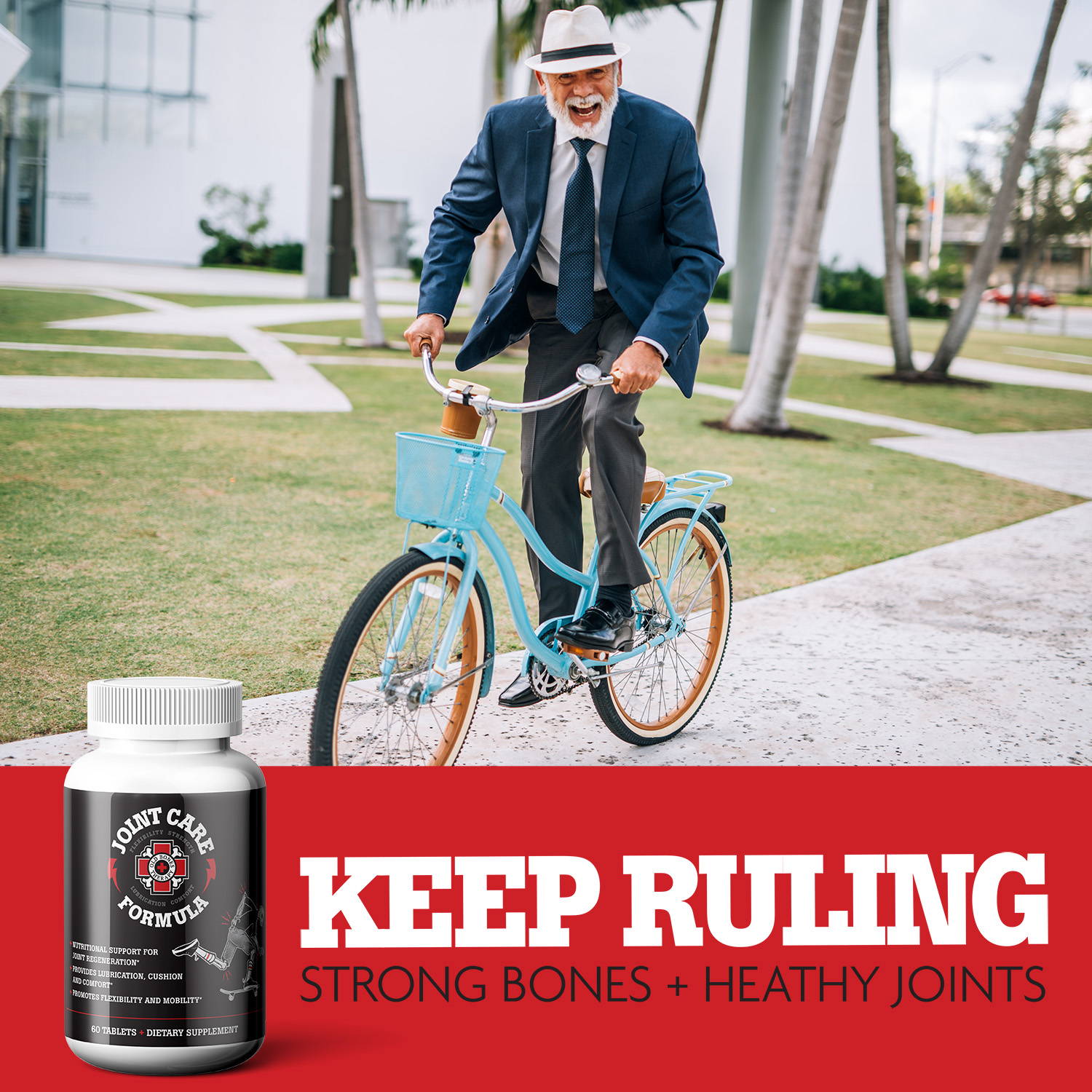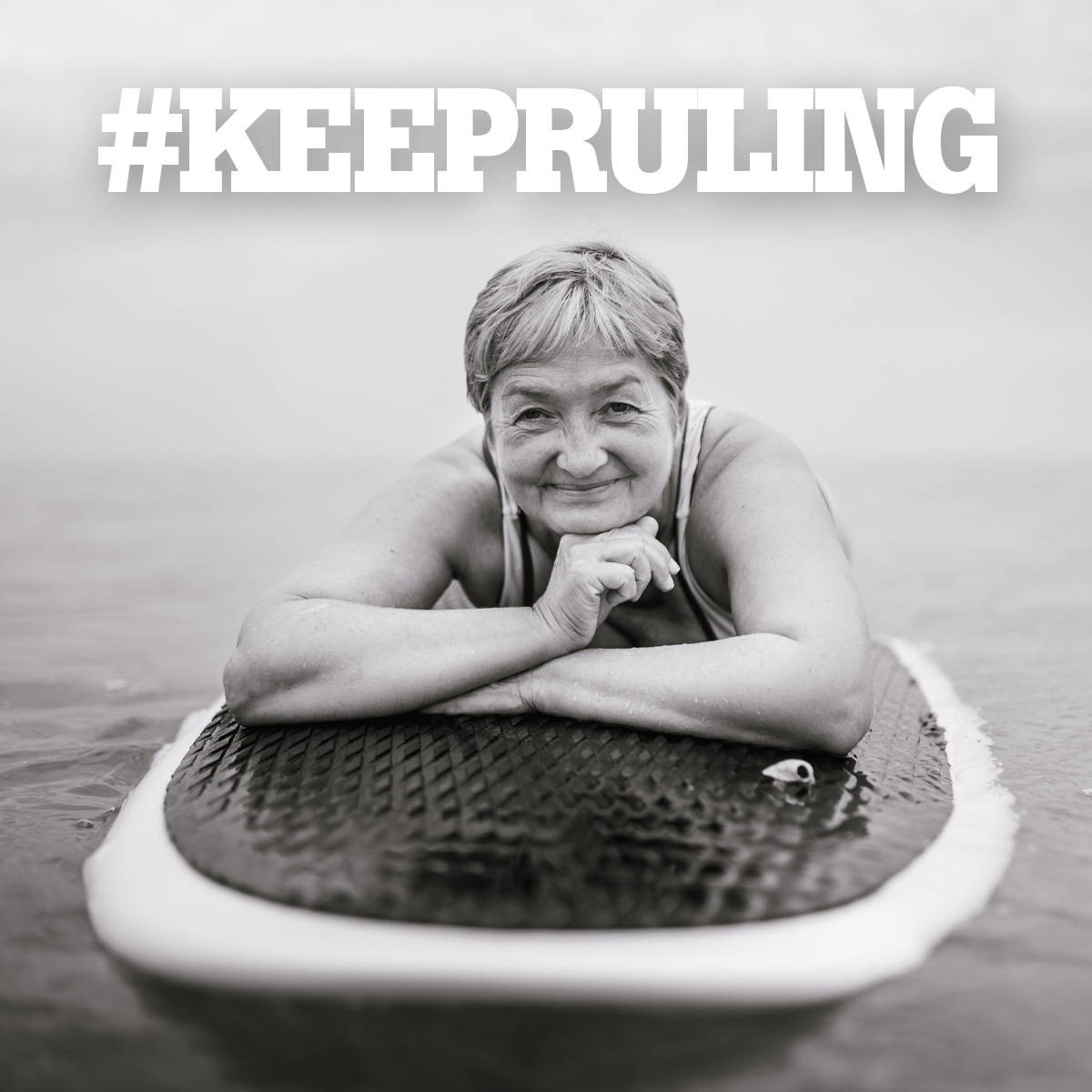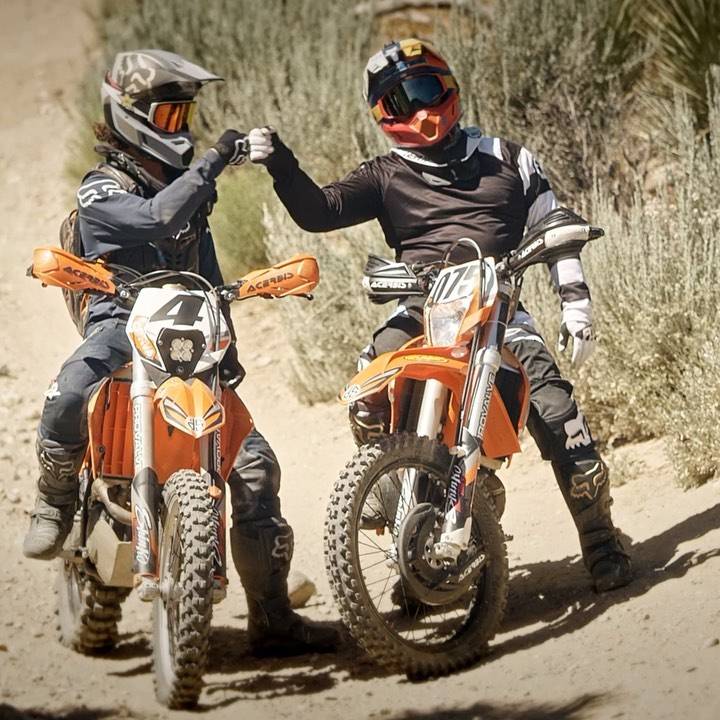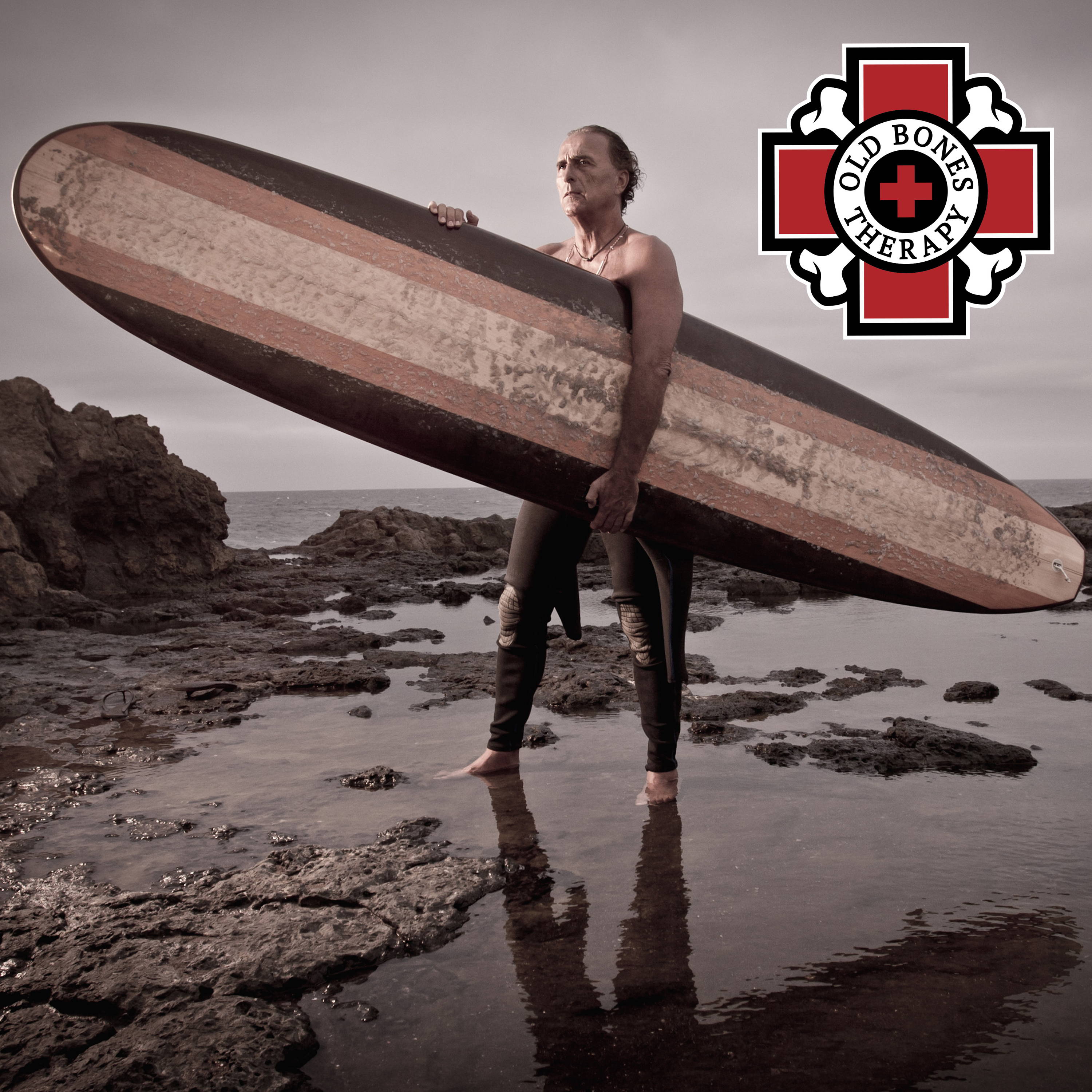 "I own around 7 different back braces and this is the only one I wear now.
It does a great job and I often forget that I even have it on.
Love it!"


Bob G.
"It works as advertised.
I use this for my work out days.
Excellent support the side adjustments work well for added support..."


Vincent A.
"I seriously couldn't ride anymore.
This brace completely stabilizes my back and allows me to get back at it.
I wear it while I ride, and I wear it in the truck with ice on the ride home.
Game changer."
Tom M.
"This brace allows me to move around freely as my injury is being treated.
Unbelievable how great it feels."


Lonny H.
Do Hot & Cold Packs Come with My Order?
Yes. Our gel packs ship with each order.
NOTE: We normally ship our Back Therapy System with 2 gel packs. The #3 bundle actually comes with extra gel packs for a total of 4 gel packs.
Does the Back Brace Fit underneath Clothing?
Yes, you can wear this underneath your clothing. Or over your clothing, it's totally up to you.
I'll wear mine over a t-shirt and then put a sweatshirt over and nobody can even tell i'm wearing it.
Can I Sleep with The Brace on at Night?
Yes. The brace is extremely comfortable and thin enough to lay on without noticing it's actually there. We don't recommend wearing the back braces for a prolonged period, but if you need to ease your back pain by all means wear as you see fit.
How Do You Adjust the Belt?
The back brace is fully adjustable using the elastic side straps. Simply pull the velcro loose and adjust the elastic straps to the desired tension to relieve your back pain.
Where are Instructions on How to Use the Belt?
We actually made a Youtube video to show you all how easy it is to use our Back Therapy System.
Here is the link to video: https://youtu.be/pYTBxmO0EPw
What Size is Best for Me?
NOTE: Measurements should be taken at your navel and not your waist.
XS : < 27 inches
S/M : 27-34 inches
L/XL : 34-43 inches
XXL : > 43 inches
Are There Any Warranty's or Guarantees?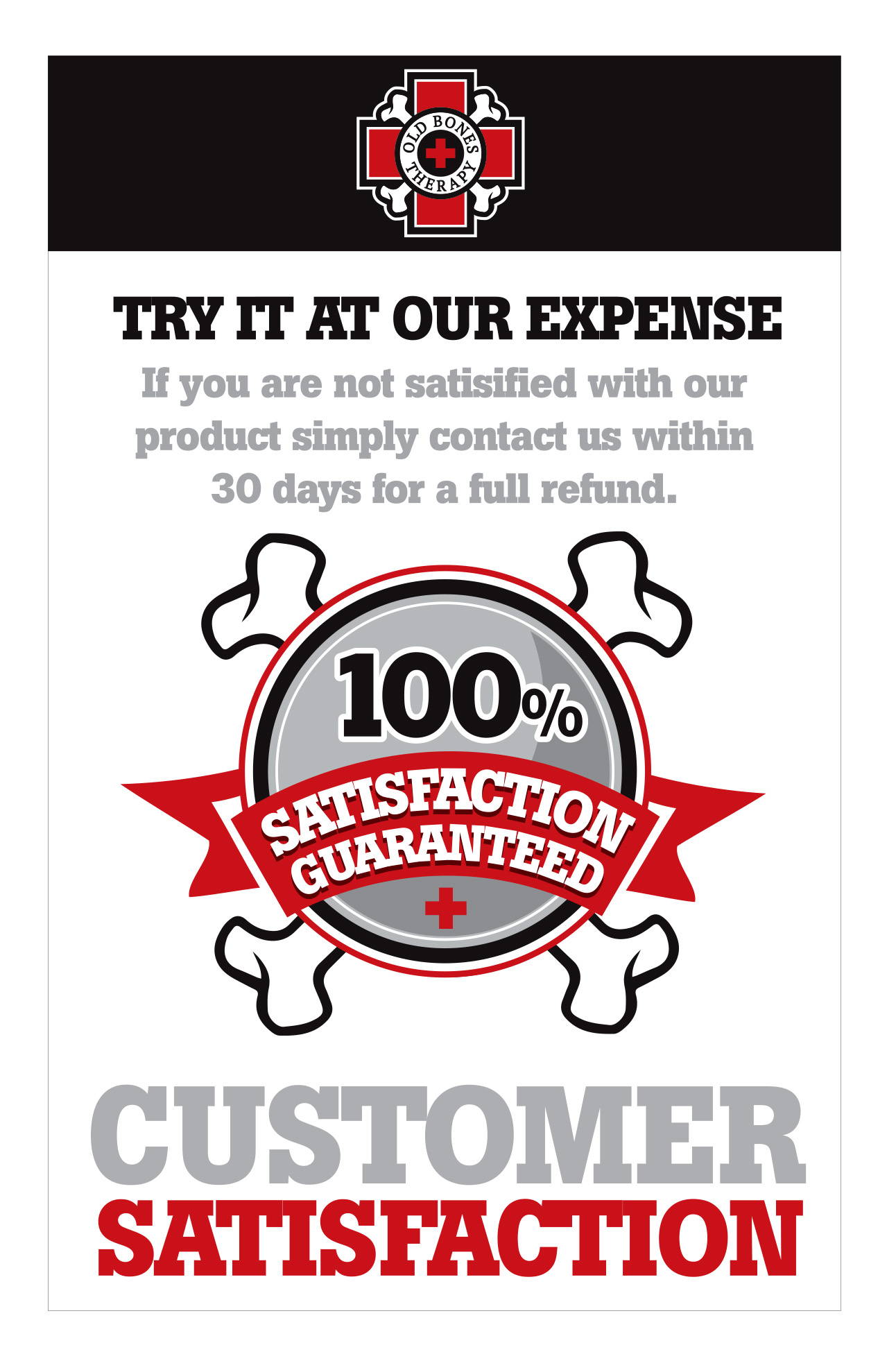 100% MONEY BACK GUARANTEE
* We believe you will love Old Bones Therapy Back Brace Therapy System
* If for any reason you are unhappy, simply return for a no-questions-asked, full refund.
Lower back pain

Giving real support to your back

Muscle fatigue

Arthritis
Sciatica

Scoliosis

Herniated Disc

Degenerative Disc Disease
Faster recovery time

Increases core stability

Reduces swelling

Improves performance
Increases circulation

Improves posture

Maintains spinal alignment

Helps prevent further injury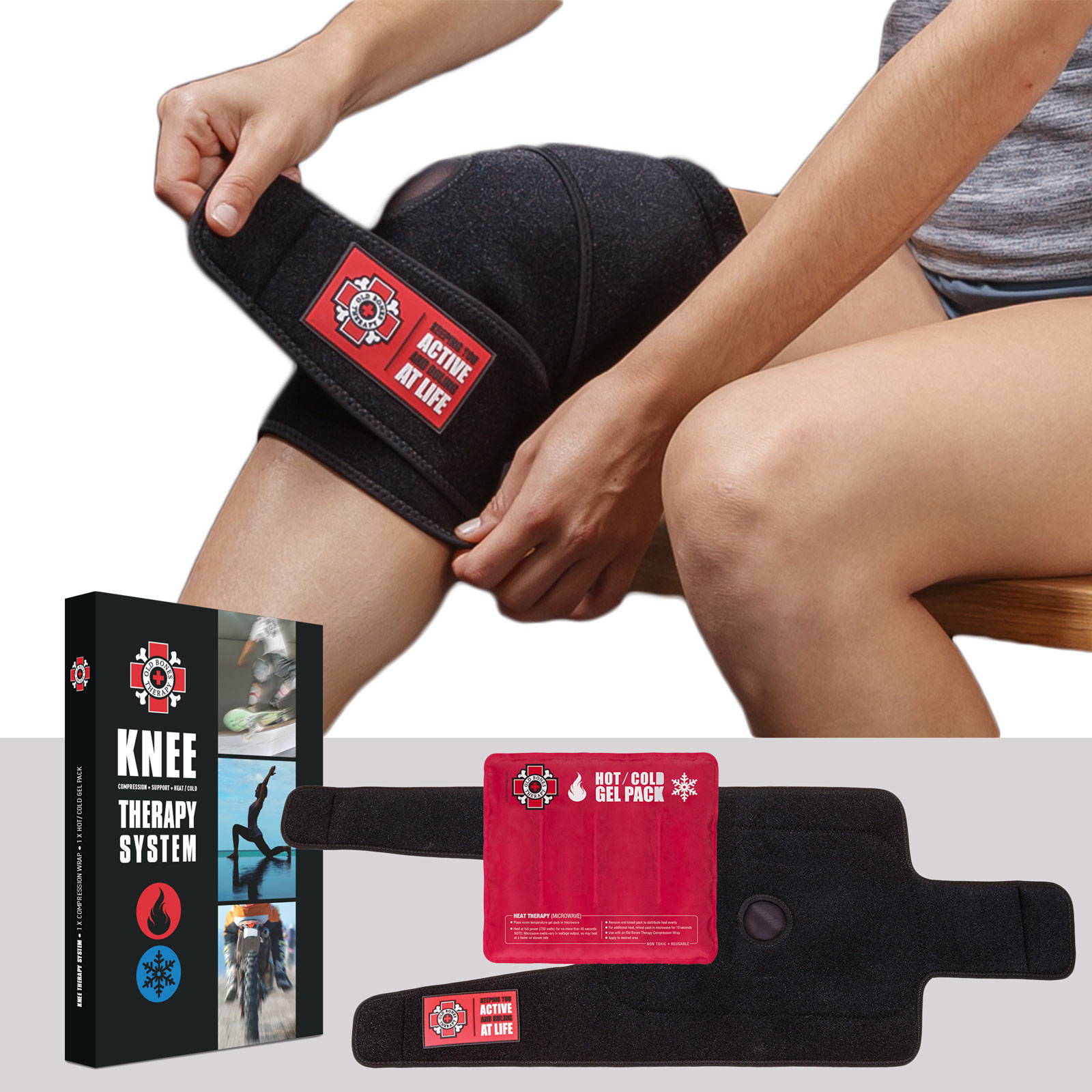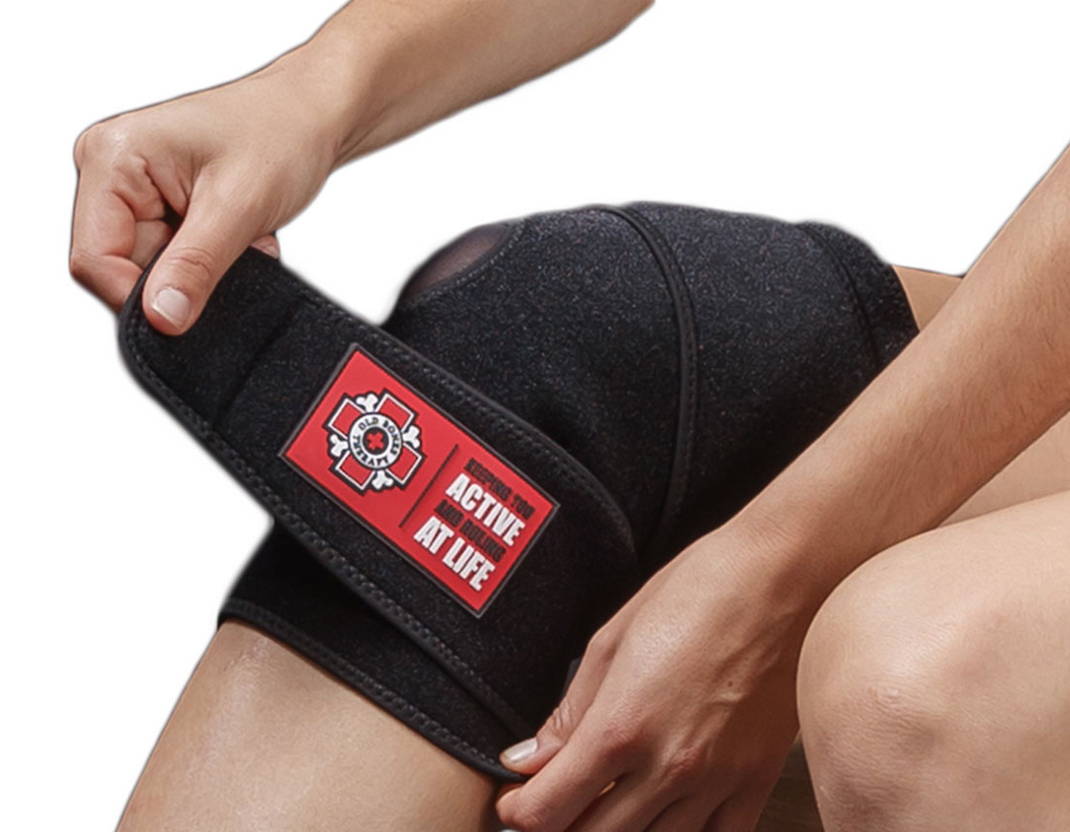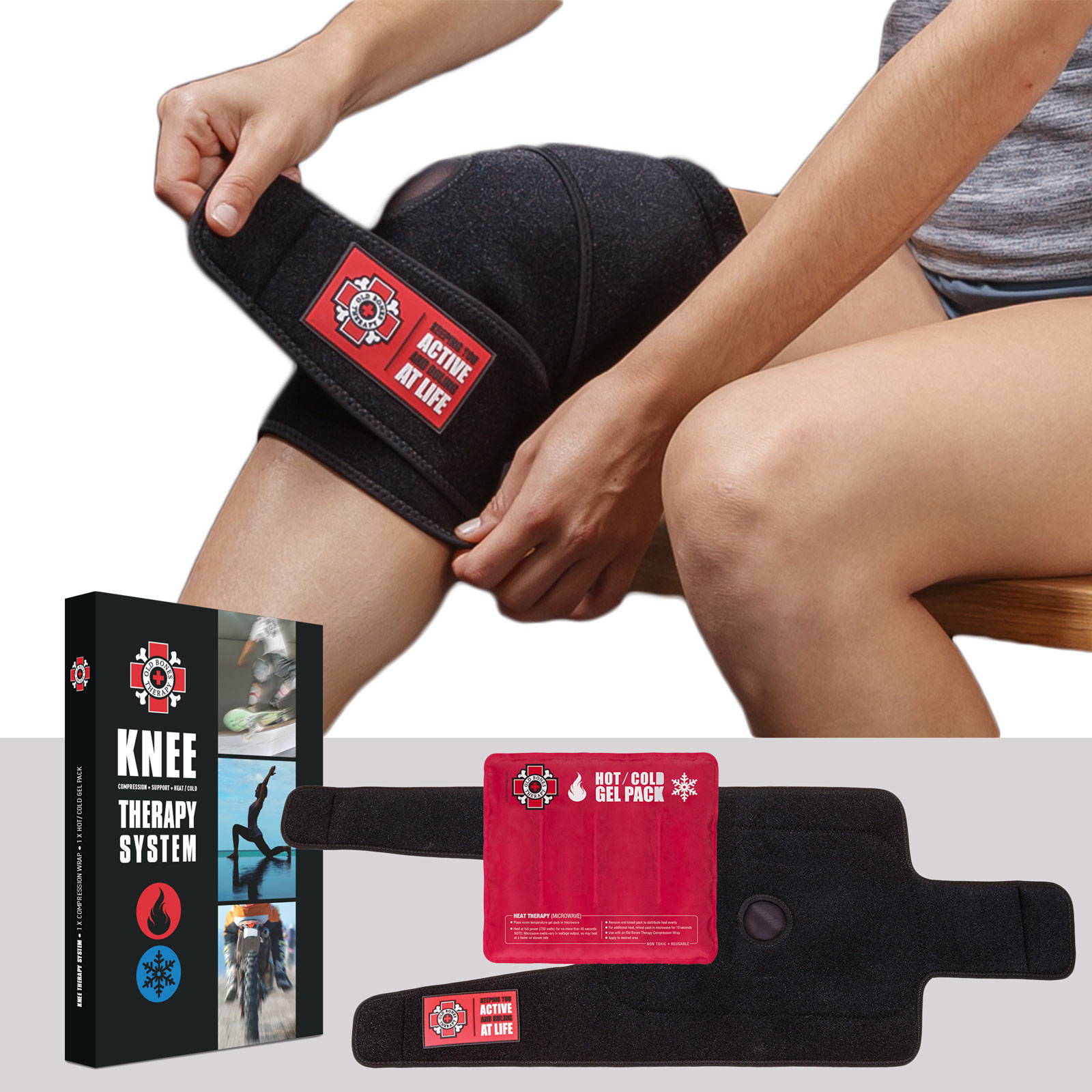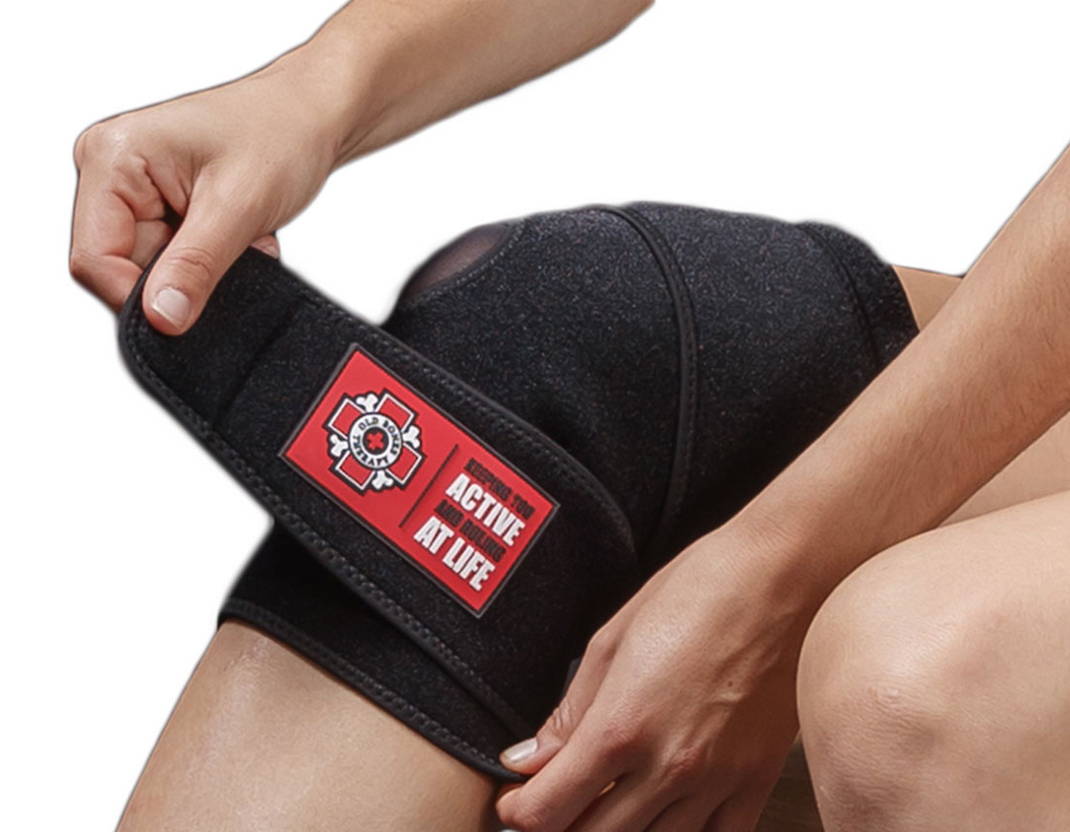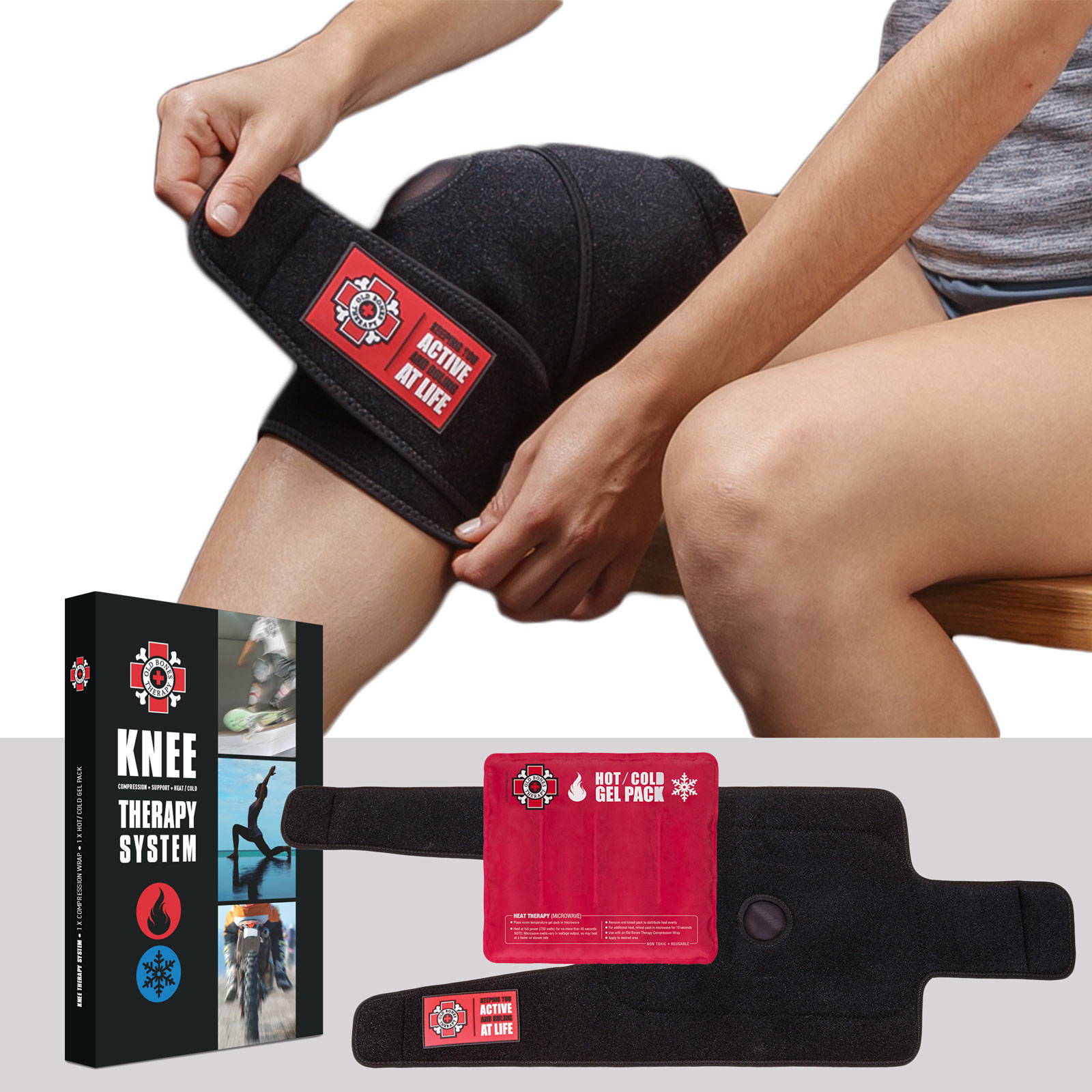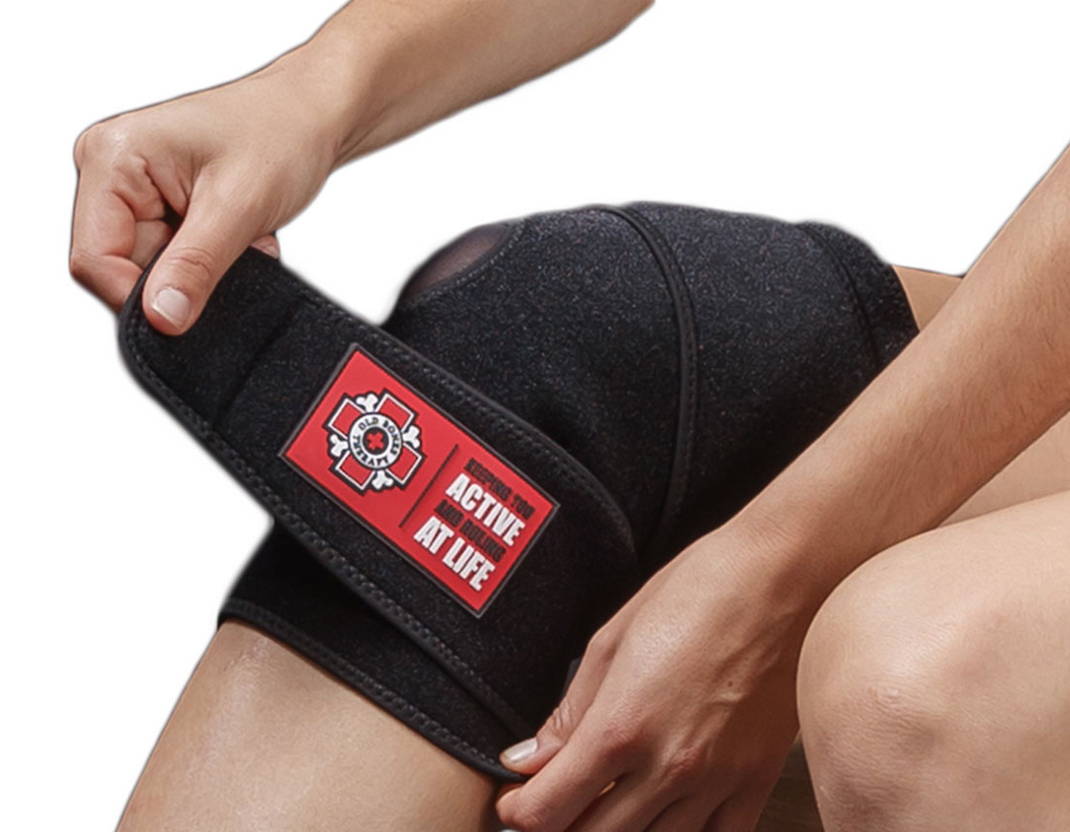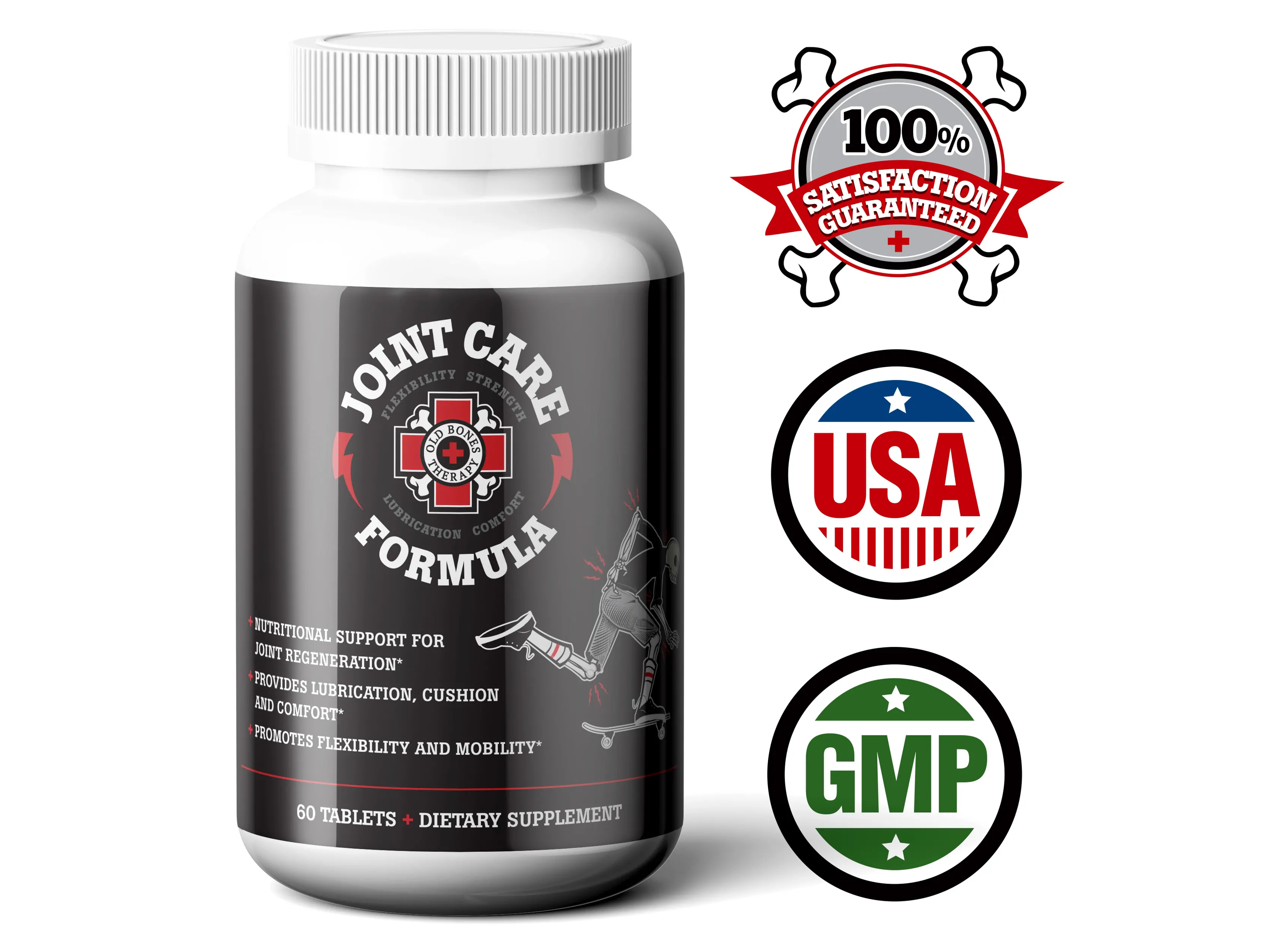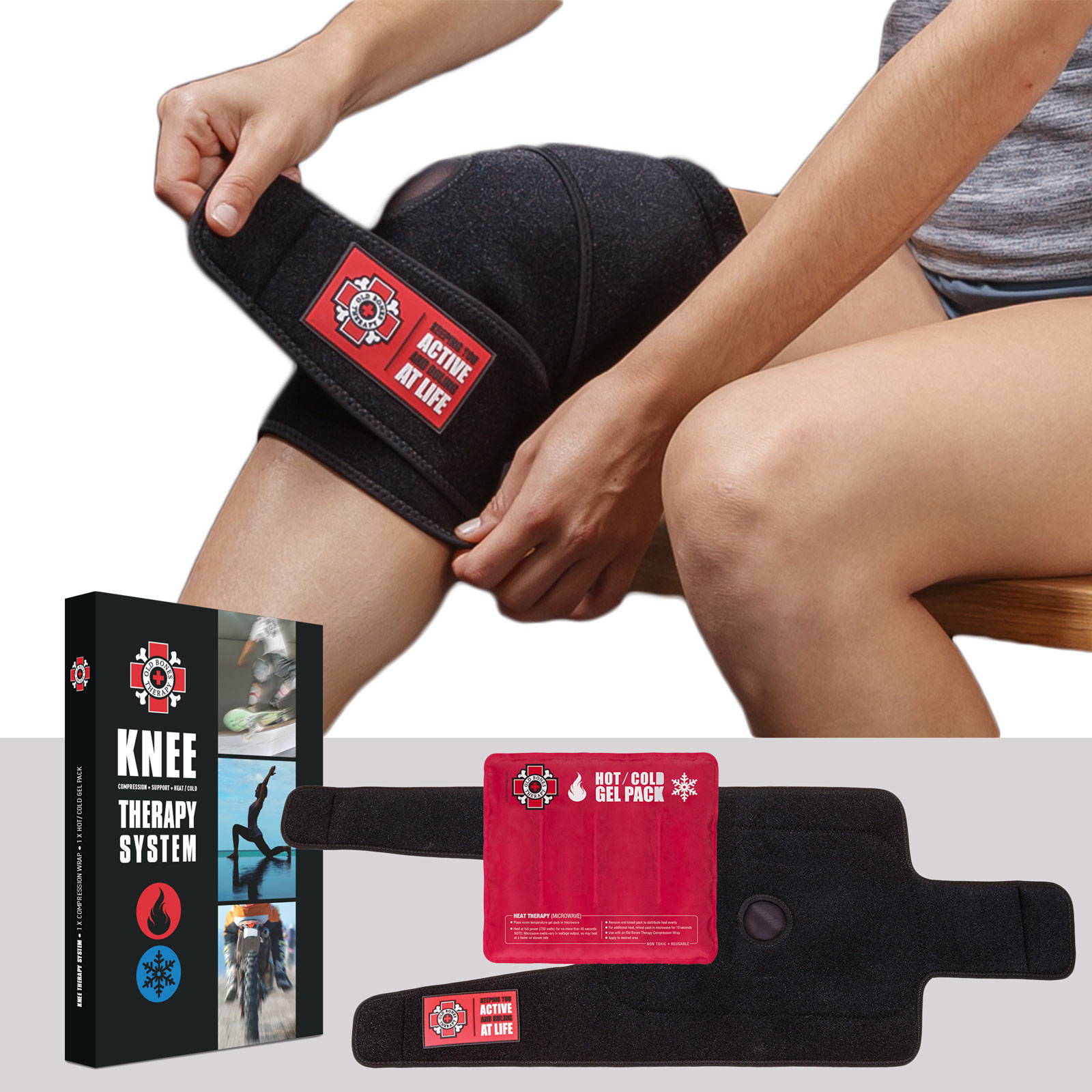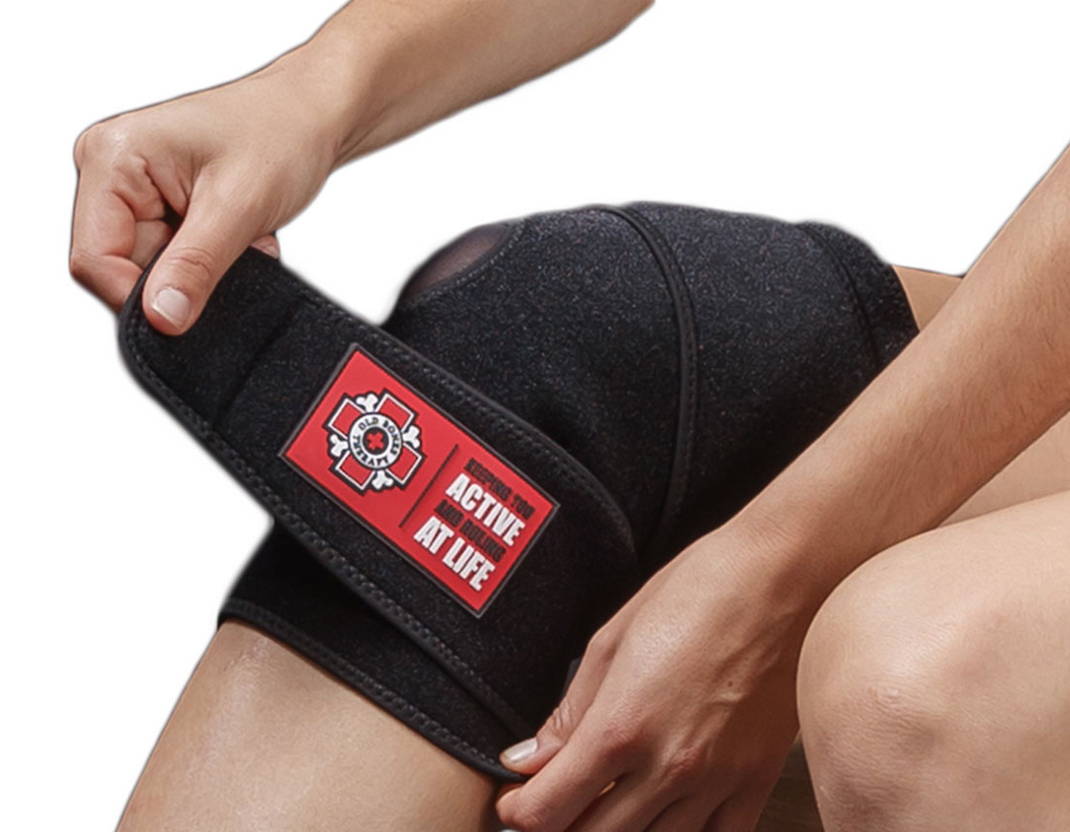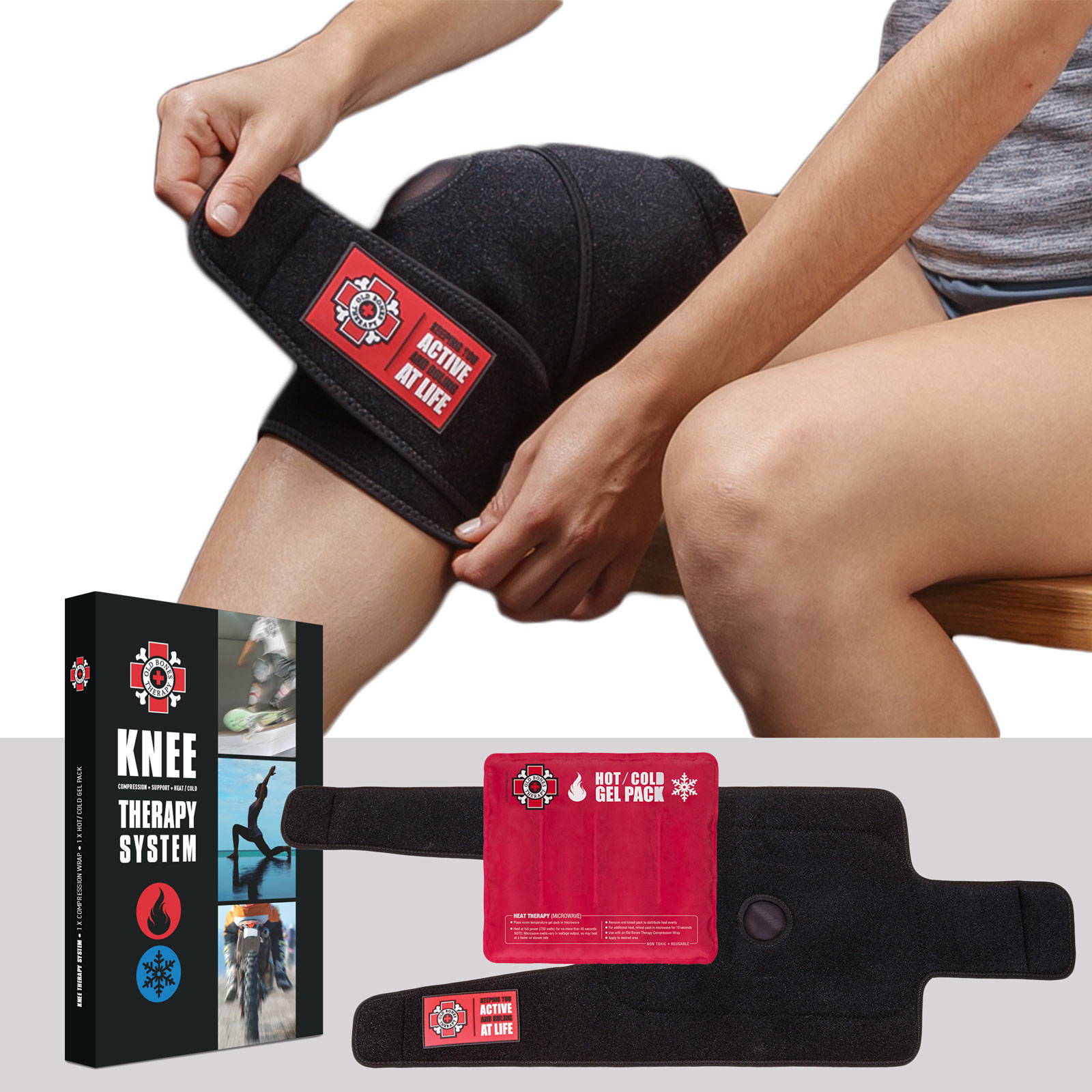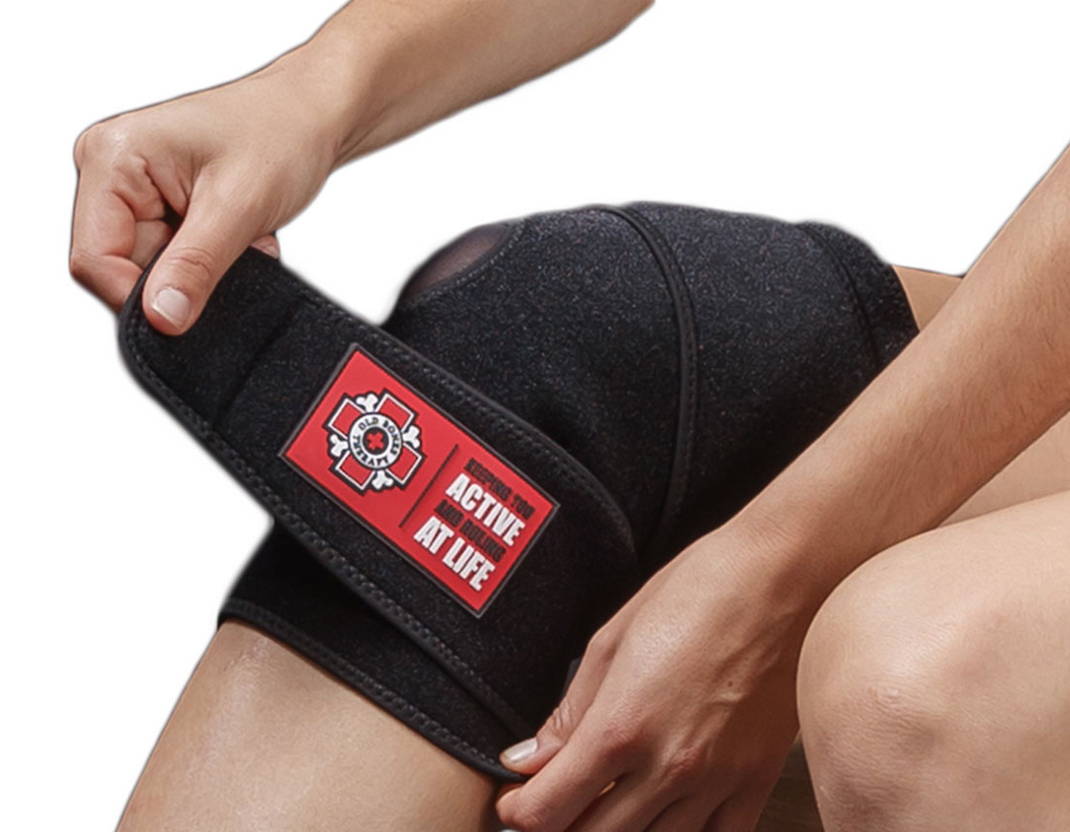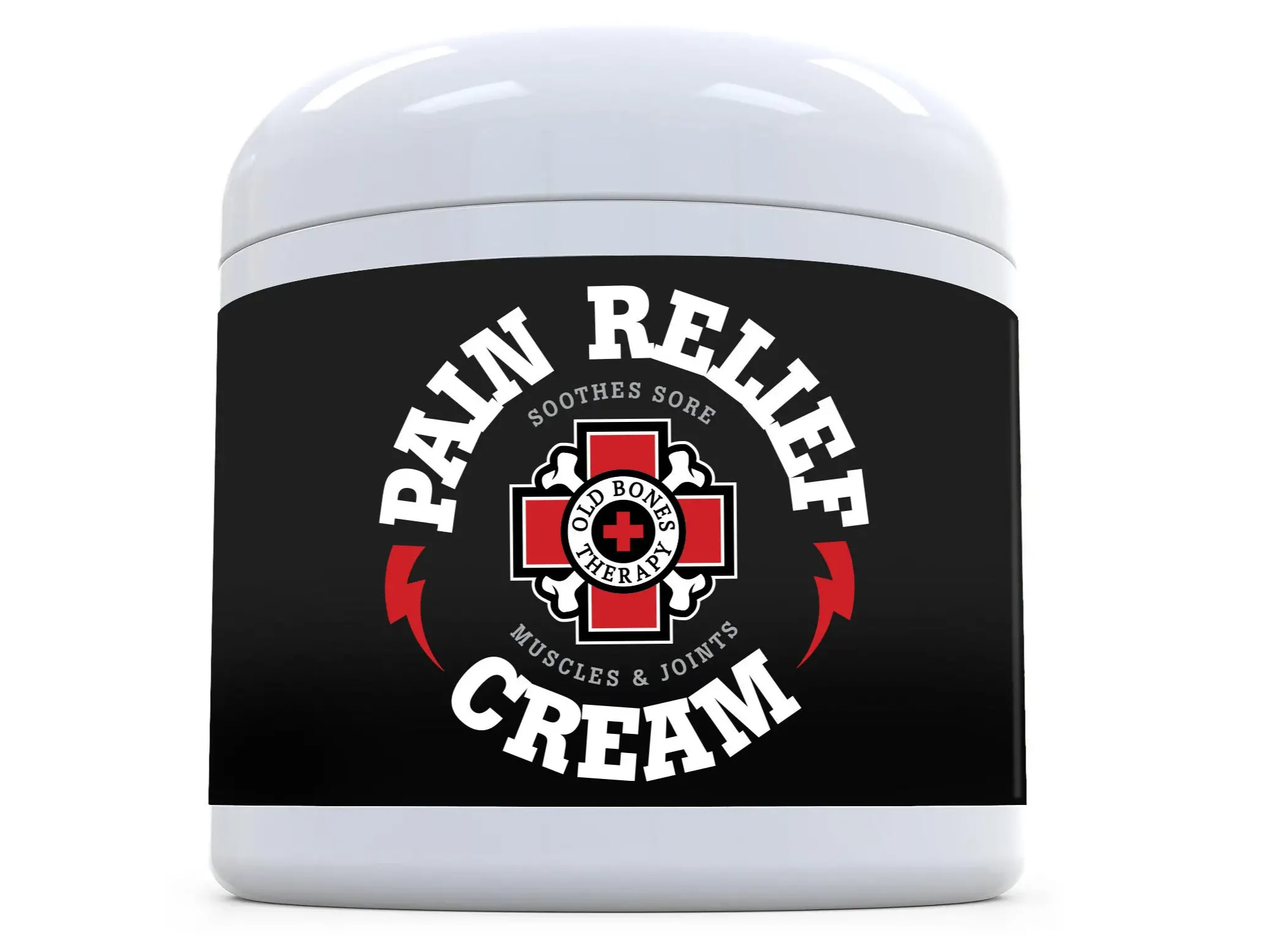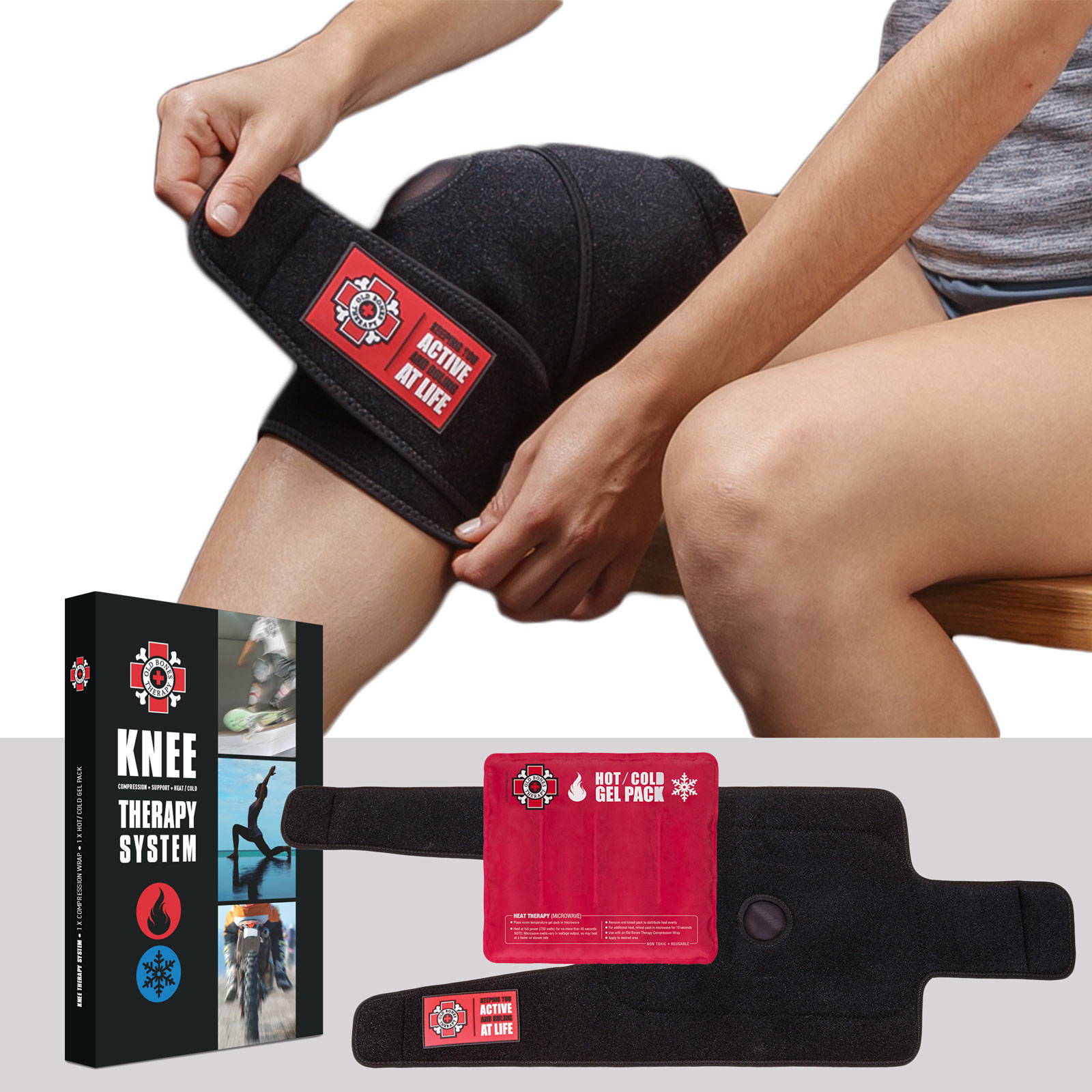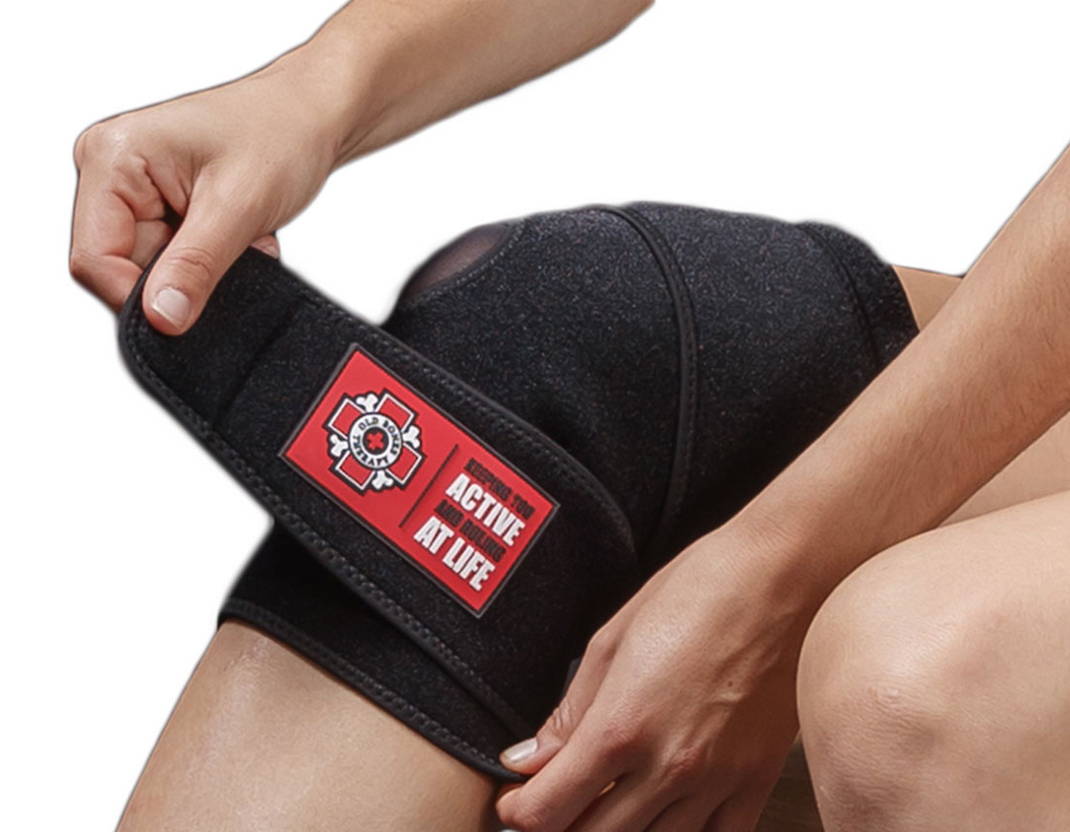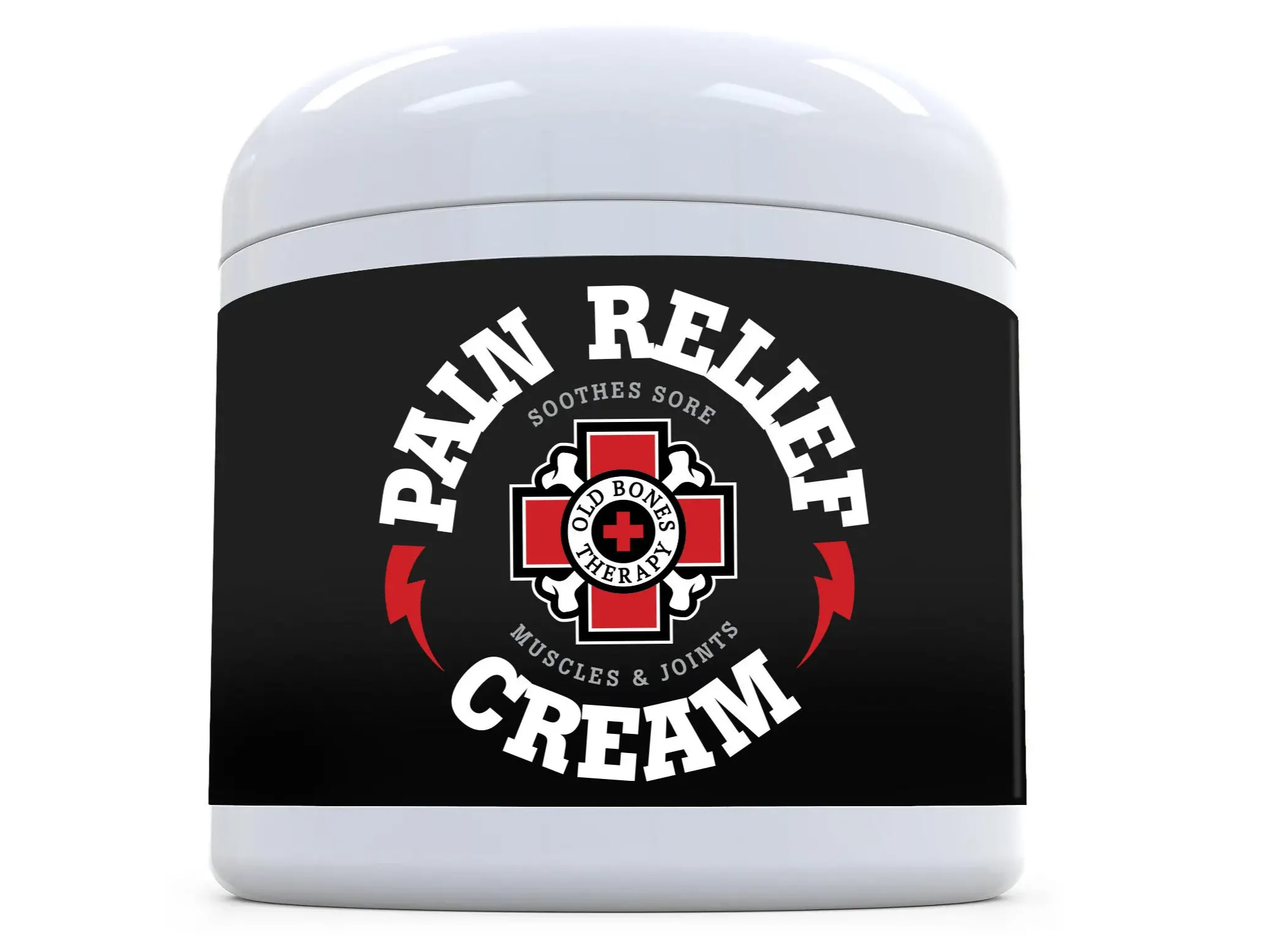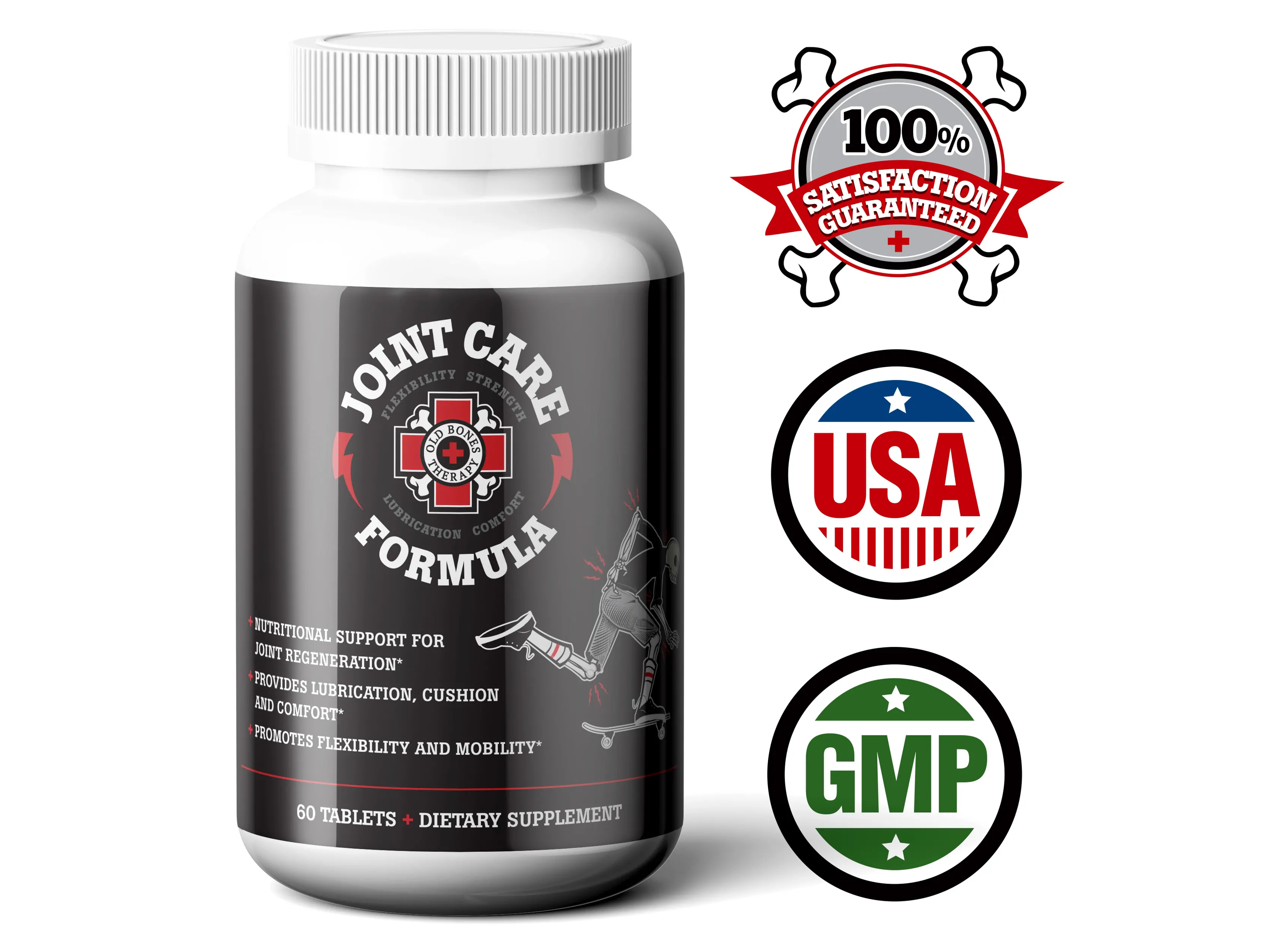 Gel Packs (2x 2-pack) (4 Gel Packs)
I am Brandon Fields, Father, Husband, Software Engineer, Entrepreneur and 100% Skateboarder.
Sitting at my desk got to hurting my lower back, though according to some it was the 10,000 falls from 12' onto concrete that may have done it.
Either way, my back was hurting.
Ice, they said. Put Ice on it. I did.
The ice moved, melted, or otherwise avoided my sore spot. Through a series of errors, I came up with a way to comfortably ice my bones and cook dinner at the same time.
Suddenly, I was Ruling at Life again.